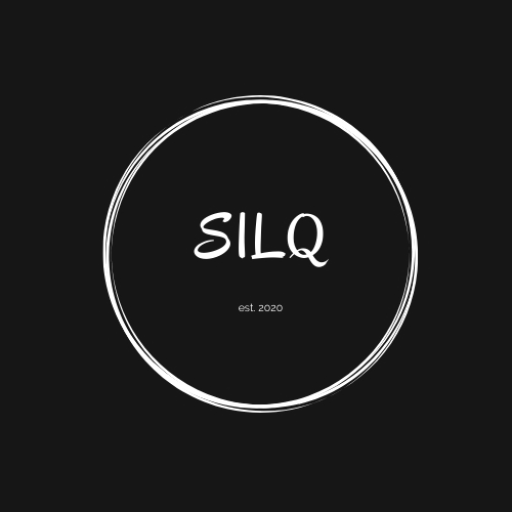 inworld landmark url:
SILQ SL inworld group key: secondlife:///app/group/21b7c6b7-1a5d-36bc-af63-1b22b3e3de7d/about
---
---
SILQ Event Club was founded by The Reverend with the Vision to create a Place where you can meet like-minded People to Party together in a stylish Environment.
You can hear almost everything from the electronic Record Box, from Chilled sounds to Hard Techno, so there should be something for everyone.
The SILQ team is looking forward to welcoming you soon …..!
UPCOMING SILQ EVENT 29/30 Jan  2021!!
Hallo Familie und Freunde von SILQ.
am kommenden wochende wird vorerst das letzte event im namen von SILQ statt finden.Aber das project SILQ ist nicht tot!
Ich muss aber berufs bedingt etwas kürzer tretten und ich werde in der pause ein neues konzept für unser SILQ ausarbeiten,
ich habe da schon so einige gute ideen, mal schauen wie sie um zu setzen sind. Also nochmal für alle, so das keine missverständnisse aufkommen, das SILQ ist nicht TOT!!
und es wird bald wieder für euch da sein. also seid gespannt und man sieht sich ja auch so hier oder dort.
Hello family and friends from SILQ.

for the time being, the last event on behalf of SILQ will take place on the coming weekend.

But the SILQ project is not dead!

But I have to slow down a bit because of my job and I will work out a new concept for our SILQ during the break,

i already have some good ideas, let's see how they can be implemented.

so again for everyone, so that no misunderstandings arise, the SILQ is not DEAD !!

and it will be back for you soon.

So be curious and you'll see each other here or there.
The Reverend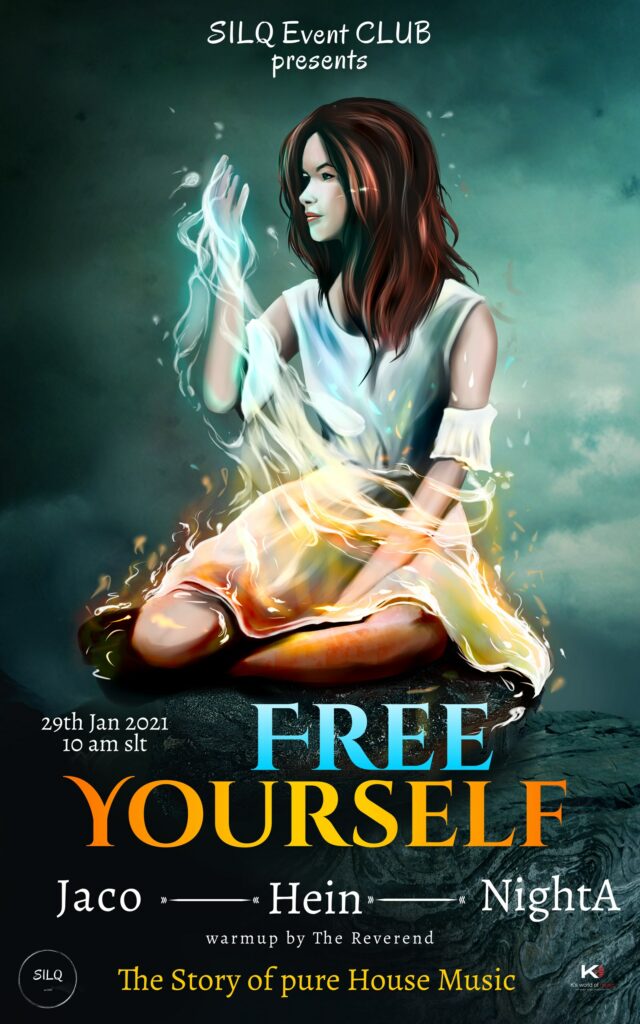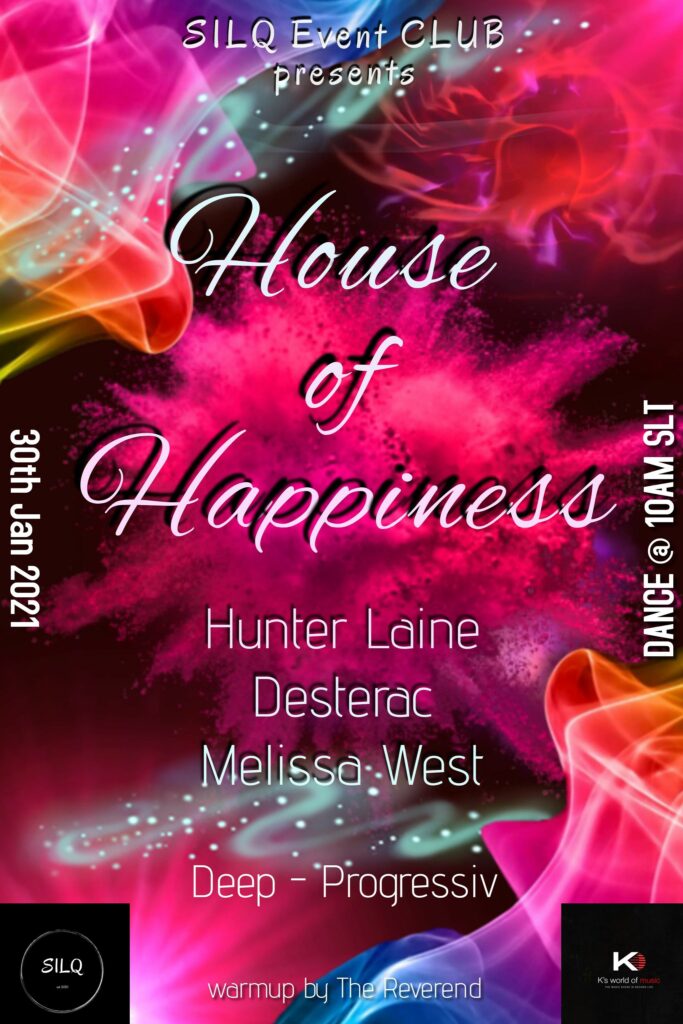 For more Information about the already listed and participating DJ's please click the pictures in the slider;)
---
Supported by K's World of Music

now also available inworld! All Music Lovers, active or passive, can join my Group for free! DJ's and Club Owners please contact me directly to get the right Group Tag as K's supported DJ, or and Club Owner.
SL Group key: secondlife:///app/group/00b0bc50-66f1-c46a-1b41-7fdbe21e864b/about
also available on following platforms: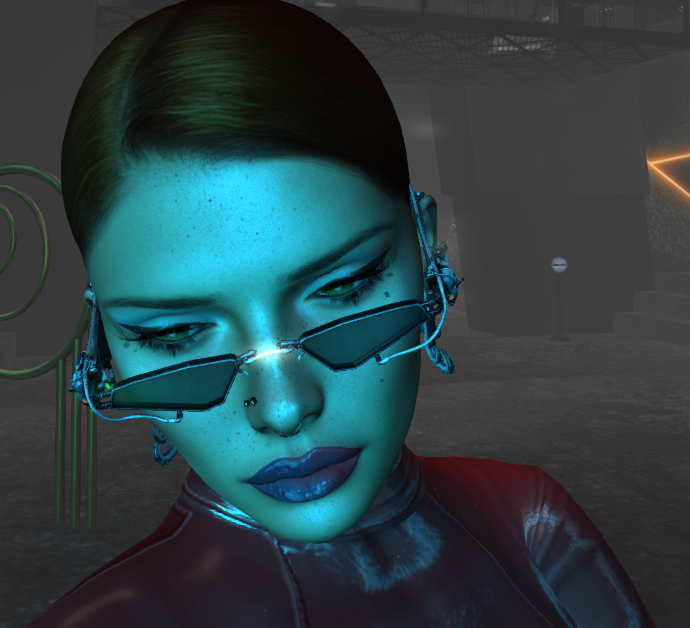 find more Informations about the DJ'
s, Clubs, Events and more in the comment/reply section under each Post and Page;) Thanks all for your support of the SL Music Scene;) K;)