inworld landmark url: PARAGON DANCE ANIMATION
nwn.blogs.com
flickr clips paragon dance animations
facebook

"From 1st Life to 2nd Life, we bring you the paragons of dance"
SL's hottest and newest celebrity dance animation store of 2019. Based in Hollywood, we feature famous choreographers/dancers in social media and the entertainment industry. Our talent have worked with A-list recording artists, on popular dance TV series, and are YouTube viral sensations/social media influencers. All our high quality bento dances are mocap recorded by the original celebrity/influencer.


check the latest release of him and his Team here:
https://www.facebook.com/ParagonDanceAnimations/videos/644625809803768/
Producer – Paragon Dance Animations
Made in the USA (Hollywood)
The only place on the grid where dances are authentically created by youtube stars & celebrity dancers.

Hobbies: MMA Training, weights, dance, the gym, writing, gaming.
Film producer and virtual marketer for social media influencers.
Keepin' it real…


– thanks Johnny for the permission to spread this out;)

……worth to be supported;)
– find some most realistic dances there, which goes along smoothly with the tunes our sl clubs offers.
– great unique visual expression
---
Supported by K's World of Music

now also available inworld! All Music Lovers, active or passive, can join my Group for free! DJ's and Club Owners please contact me directly to get the right Group Tag as K's supported DJ, or and Club Owner.
SL Group key: secondlife:///app/group/00b0bc50-66f1-c46a-1b41-7fdbe21e864b/about
also available on following platforms: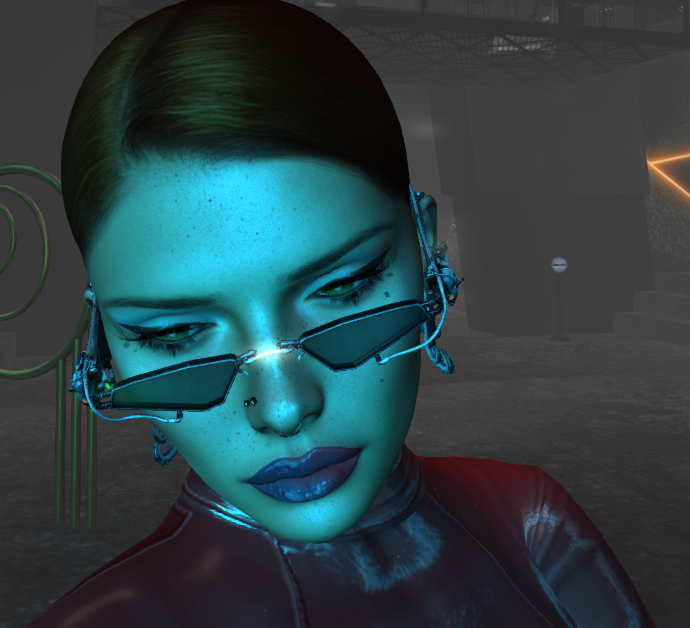 find more Informations about the DJ'
s, Clubs, Events and more in the comment/reply section under each Post and Page;) Thanks all for your support of the SL Music Scene;) K;)