This is a channel where i share my own new discovered DJ's…or Clubs, or other instant information, which appears in my mind as important. Information will be taken out of SL profiles and already public made content. As a matter of time i keep this fast and easy, but might eventually build it up more on my other platforms:) 
Hugs K;)  
Luigy Balhaus
SL Name: Luigy Balhaus >> Name key: fd949e8b-2145-4a13-a6f6-7a6108bcfa32
Luigy Balhaus SL inworld group key:
secondlife:///app/group/23c81941-61e9-eb6d-08f9-51901152bfa8/about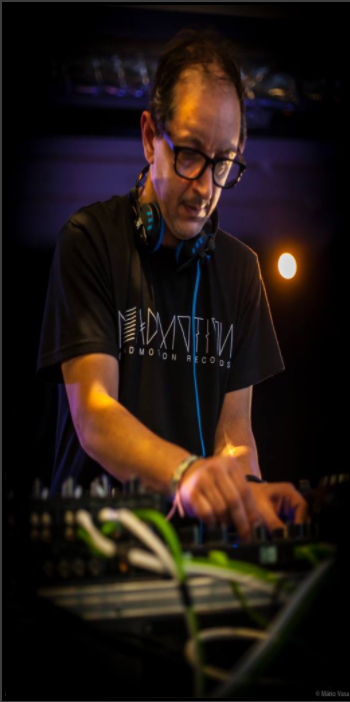 DJLuigy Info :
If you found my profile you probably know me. If you know me, you either love me or hate me. I won't change who I am just to please somebody else.
Enjoy Second Life, to bring to all the DJ´s a new possibility to show my work to this New World.
For more info and booking IM or send mail

DJ Luigy has been spreading his tunes for over 20 years and has played his sets in several known clubs.
His "Minimal deep dark house" style gives "music" a different taste and quality boost!
Dead Motion Records Label Manager and Echomental PR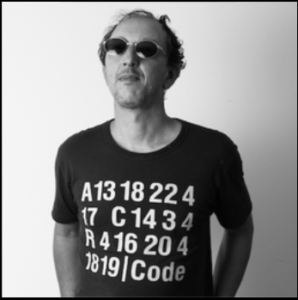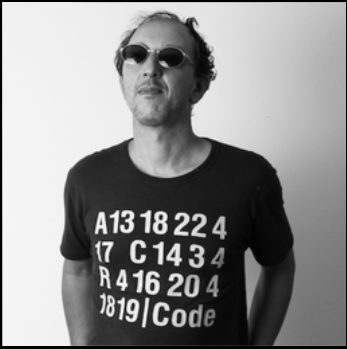 Another well known and experienced RL DJ found his way (back) to SL and follows the same target as me. I hope i can support him this way a bit and love to share his unique mixstyle and taste…and also hope this teaser will reach my Music Lovers and maybe also the one or other great RL DJ also;) spread it out…poke your friends..and more music addicted and join our community of passionated House and Techno Lovers in Second Life:) Hugs K;)
https://hearthis.at/djluigy/djluigy-livenarcotic-42023/
---
Thanks Luigi for the permission to spread this out in my blog and all my other platforms;)
---
Supported by K's World of Music

now also available inworld! All Music Lovers, active or passive, can join my Group for free! DJ's and Club Owners please contact me directly to get the right Group Tag as K's supported DJ, or and Club Owner.
SL Group key: secondlife:///app/group/00b0bc50-66f1-c46a-1b41-7fdbe21e864b/about
also available on following platforms: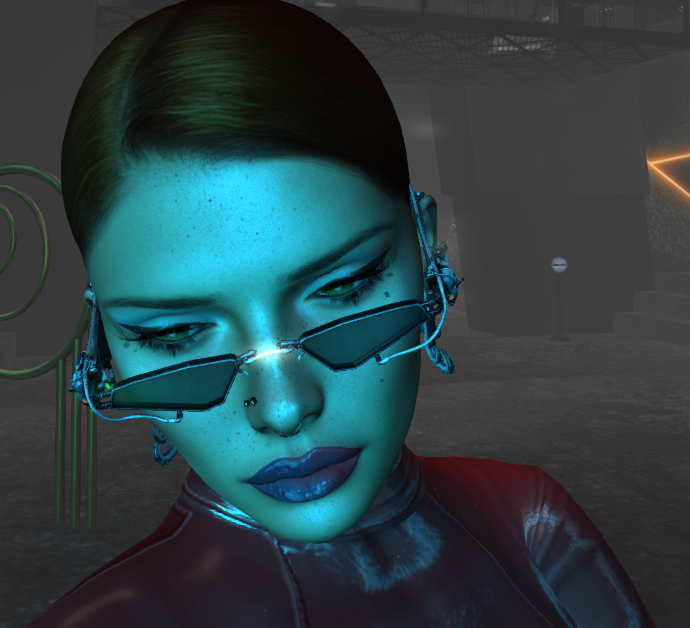 find more Informations about the DJ'
s, Clubs, Events and more in the comment/reply section under each Post and Page;) Thanks all for your support of the SL Music Scene;) K;)