FACE TO FACE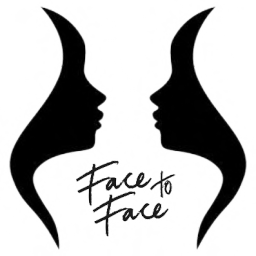 A new Sound Location Concept by
SL Name key: fbb0821b-12b1-46fc-96e7-132df83af5e6

and
SL Name key: 85b65b62-c08c-40eb-9387-9a1be0e32c55

FACE TO FACE
Face to Face SL inworld group key: secondlife:///app/group/f7b94ce8-2891-e3d0-e416-9f71315a7af3/about
Genre: all about electronic music genres
Face to Face is a community of DJ's friends and family and friends who have grown together as a family. Face to Face connect people with the language of music. It's not a club, it's a new direction, because Face to Face hosts parties at your home. You always experience 3 DJ's on Sundays and it's a cosy get-together. Make new friends, see where they live and enjoy great music while connecting with this unique network. Yes, we know many have thought about it, but we Jan & Rita have created Face to Face and put your ideas and ours together.
Clubs are a dime a dozen but you won't find a great shell or something special, it's different at Face to Face every Sunday is special, every guest is special, every DJ is special, in short Face to Face is special.
 If this sounds interesting for you contact us inworld, or on facebook.
Rita and Jan
Founder's
---
Events
TP click here >> will be announced soon
be fast….limited access might be on private parcels;)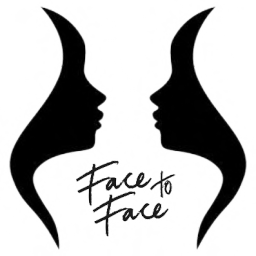 More about the already listed and participating DJ's you will find below, or use the Search Button on the main Blog Page
---
Many thanks Jan for the permission to spread this out in my blog and all my other platforms;)
---
Supported by K's World of Music

now also available inworld! All Music Lovers, active or passive, can join my Group for free! DJ's and Club Owners please contact me directly to get the right Group Tag as K's supported DJ, or and Club Owner.
SL Group key: secondlife:///app/group/00b0bc50-66f1-c46a-1b41-7fdbe21e864b/about
also available on following platforms: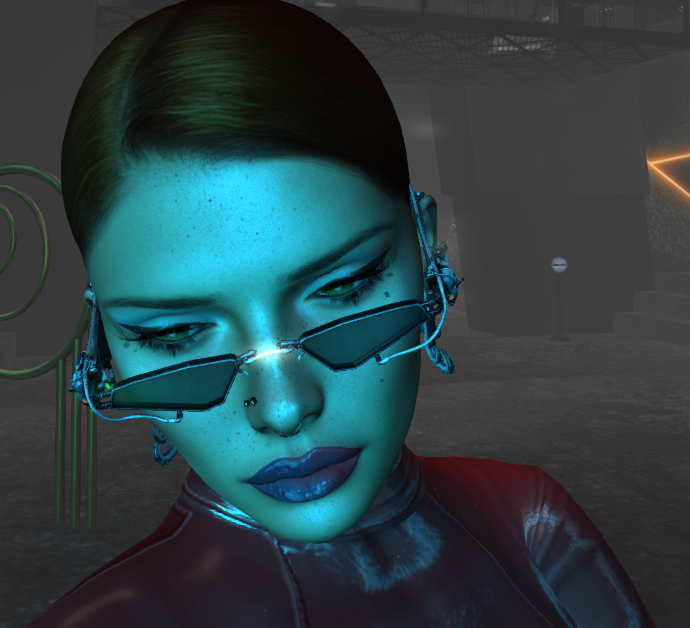 find more Informations about the DJ'
s, Clubs, Events and more in the comment/reply section under each Post and Page;) Thanks all for your support of the SL Music Scene;) K;)