UPDATED May 2023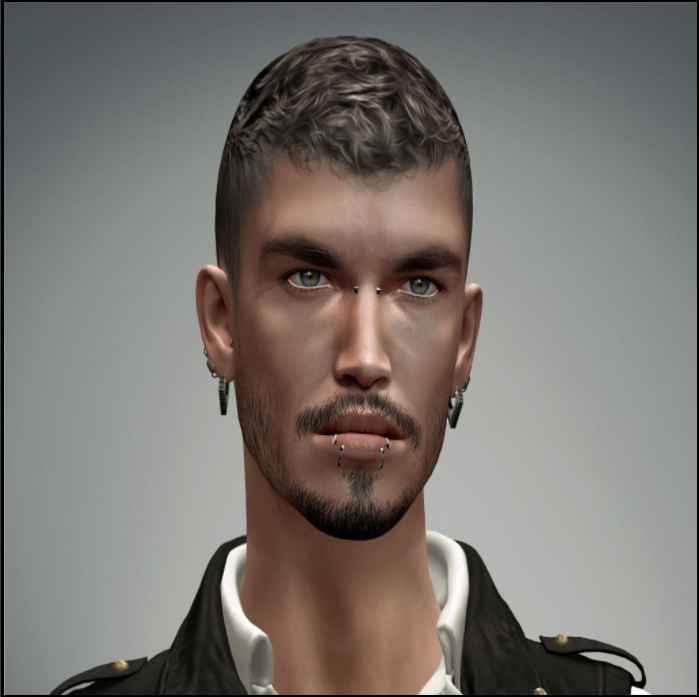 Alex on Discord: Alex#6588
---
General Manager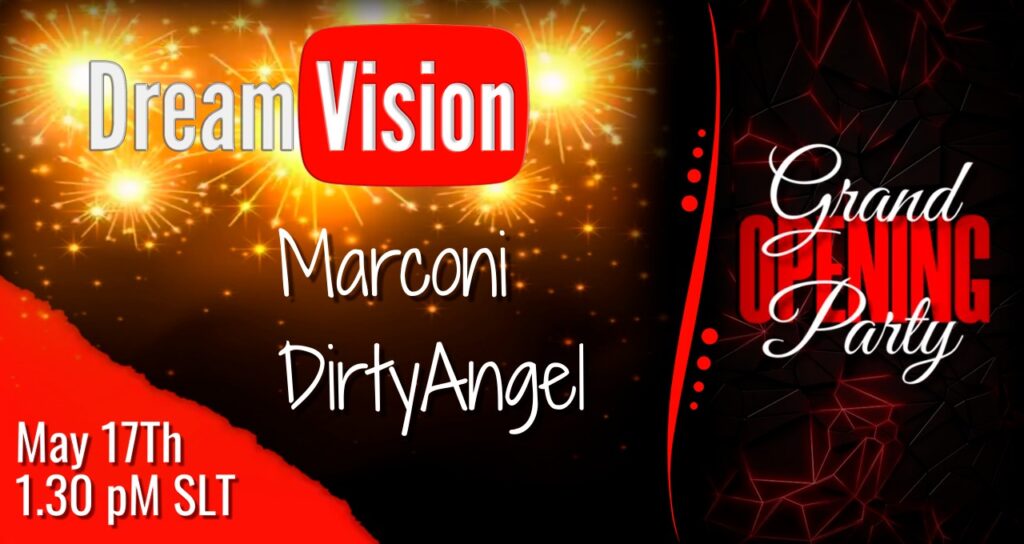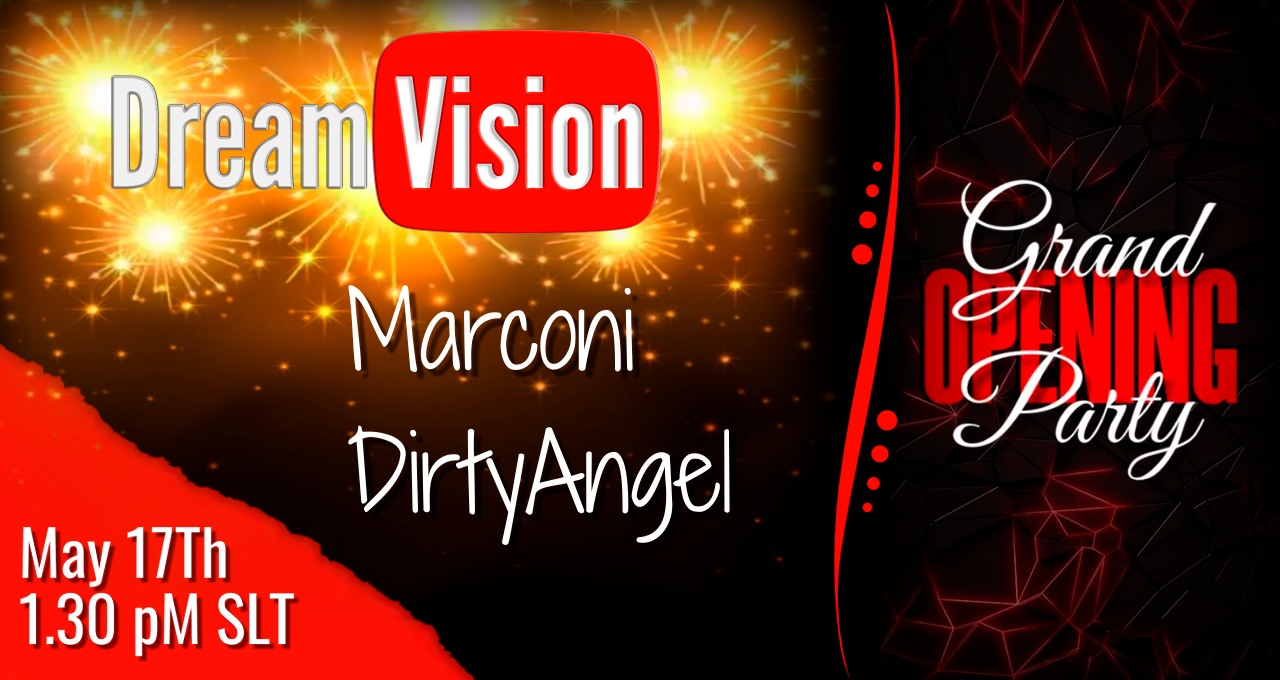 ---
THE EVENT LOCATION CONCEPT!
The Dreamers Cave / Dream Vision is a combined extraordinary construction in Secondlife to enjoy music event, live Singers/Bands, Tribute Band and other Art Performances, as well as live video streaming DJ Sets in realistic Clubs. It is a wonderful technically converted opportunity to show what Secondlife can be used for. The Idea of Alex is transposed on a complete sim, which allows to use the technology on a Maximum what Linden Lab provides so far. The Live Video Streaming is a proofed and stable working system, developed and finetuned by Alex. It is working in Secondlife but

independent

of the Sim capacity. High Accumulation of Avatars is and will still depending on the Linden Lab Server Capacity, but is in no way affecting the Video and Sound Quality. Please feel free to contact Alex in order to get detailed information, or to discuss about a collaboration with DreamVision. Perform as a DJ/Artist on a "Tips-only" agreement. He would be pleased to share this adventure with us all to enjoy and please our senses on a max level.
Thanks from heart to Alex for providing this wonderful place and open the doors for us;)
Hugs K;)
---
---
DreamVision

The DreamVisio Secondlife inworld group key:
secondlife:///app/group/583c5615-d15b-ff07-dd8c-ede2e356953d/about
This is the DreamVision, the unique place in the whole SL where you can live a truly immersive experience with music and videos. Video is in real streaming, everyone see the same thing even if they start media in different moments. "I made this technolgy, you simply need to start media in your viewer, nothing else, no plugin needed, no scripts, anything."
The Dreamer's Cave

General Information about The Dreamers Cave

The Dreamer's Cave Secondlife inworld group key:
secondlife:///app/group/e707c27e-a9c5-2e36-3f00-1adbaa2bff7f/about
Since 2019 the first and only REAL Multimedia Club in the grid.
The group grant you access to our VIP exclusive events and sponsor gifts.
Live Video Streaming Artists and DJs, Multimedia
Tribute Band Rebel Yells Concerts,
Live Shows, Live Singers, Live Music.
Rock, Jazz, Blues, Pop, Disco, Techno, House, Trance, EDM.
6 Superb Locations, All about Music, only the Best!!
This is a build location by Acqua Aria and Alex.
---
---
---
Thanks Alex for the permission to spread this out in my Blog and all my oher platforms.
---
Supported by K's World of Music

now also available inworld! All Music Lovers, active or passive, can join my Group for free! DJ's and Club Owners please contact me directly to get the right Group Tag as K's supported DJ, or and Club Owner.
SL Group key: secondlife:///app/group/00b0bc50-66f1-c46a-1b41-7fdbe21e864b/about
also available on following platforms: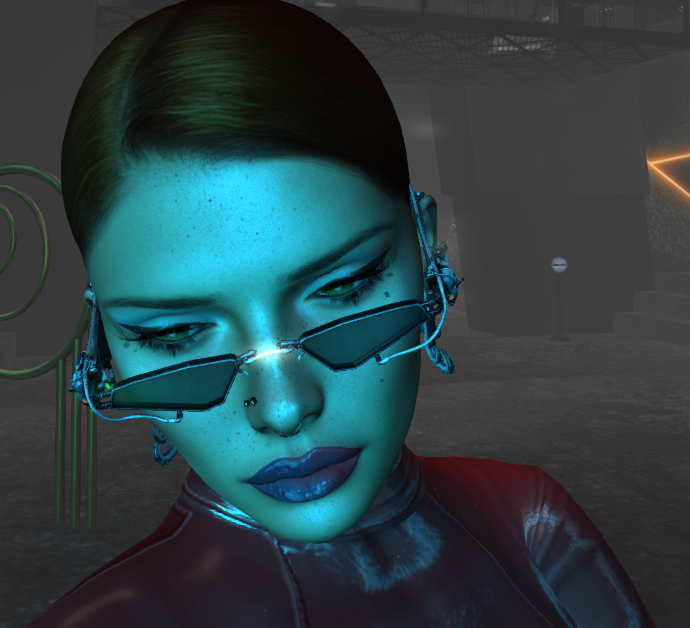 find more Informations about the DJ'
s, Clubs, Events and more in the comment/reply section under each Post and Page;) Thanks all for your support of the SL Music Scene;) K;)