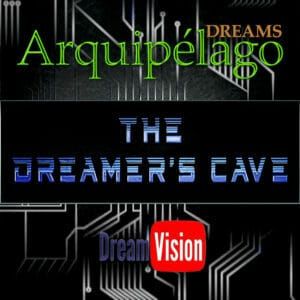 Technical Information for DJ's and other Performers on the Event Location DreamVision!
Our Video Streaming System is named DreamVision, that it's also the name of the club made for video we have in exclusive, but we use our video technology in all our four clubs.
---
Some info about our capabilities.
We realized our video streaming server, it's capable to generate video streams fully compatible with SL viewers without the needing of any script and it's has been successfully tested with SL official viewer, Firestorm viewer (including last public beta) and BlackDragon viewer.
We are able to serve up to 250 listener at 1280 x 720 HD resolution with 2 mbps bandwidth.
We can stream almost everything using OBS, Virtual DJ or any other VJ software capable to stream videos using the standard rtmp protocol with h264 video and aac adudio encoders (the standard used by Facebook, Youtube and Twitch for live video streamings).
---
Possibilities for the you as DJ
This means, for instance, a DJ can create his scenes in OBS and stream them directly to our server (our lowest latency system has less than 2 seconds of delay). With OBS a DJ can stream live his set on both our server and his preferred live video streaming service (many use Twitch) simultaneously (if his PC is powerful enough and he has enough Internet upload bandwidth).
In alternative we can capture the DJ live streaming from Twitch, Youtube, Facebook etc. and transmit it inworld.
To stream video on our server we will give the DJ all the necessary informations. If a DJ for instance use OBS we will give him/her the server-, key, username and password that are needed in the Settings / Stream / Custom Service window.
Technically speaking, to be able to stream live video in Second Life a DJ (VJ) needs:
2 PCs with at least 8MB of RAM pref 16MB RAM a Good Video card, (videocard need to handle Render video.)
one to run Second Life viewer and OBS to stream video.
one to run the DJ/ programs (if the standard rtmp protocol can run in DJ software) Min. 16RAM required
enough Internet bandwidth to serve both Second Life viewer and video streaming, a minimum of 5 megabits of upload speed available is required, but 10 megabits is better.
one HD cam (two is better) ( making scenes)
good knowledge of OBS (you should stream video at 1280 x 720 pixels resolution, bit rate at least 2 megabits)
We are available to discuss technical requirements and to test your configuration.
---
Important Note:
If a DJ prefer to mix music with videos using Virtual DJ he can stream directly to our server or to his preferred live video streaming service, Virtual DJ does not allow 2 simultaneous streams (but ok, the DJ can capture audio and video output from Virtual DJ with OBS, make scenes using it so we are in the previous scenario).
We offer also Visualization Effects service for DJ that can't or are not interested on streaming their own video, in this case we capture audio streaming from their icecast / shoutcast audio streaming server, we generate Visualization Effects animated by their music and we stream them inworld as video using our technology. This makes a great impact lights and colors effects at our DreamVision club as in any other our clubs.
..:: ωנ Aℓєx ::.. (coglilattimo)
REV031020
---
Supported by K's World of Music

now also available inworld! All Music Lovers, active or passive, can join my Group for free! DJ's and Club Owners please contact me directly to get the right Group Tag as K's supported DJ, or and Club Owner.
SL Group key: secondlife:///app/group/00b0bc50-66f1-c46a-1b41-7fdbe21e864b/about
also available on following platforms: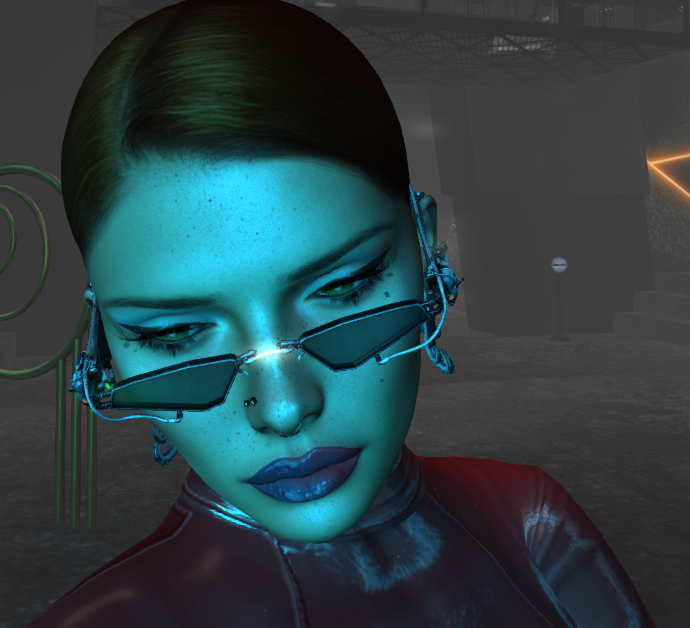 find more Informations about the DJ'
s, Clubs, Events and more in the comment/reply section under each Post and Page;) Thanks all for your support of the SL Music Scene;) K;)