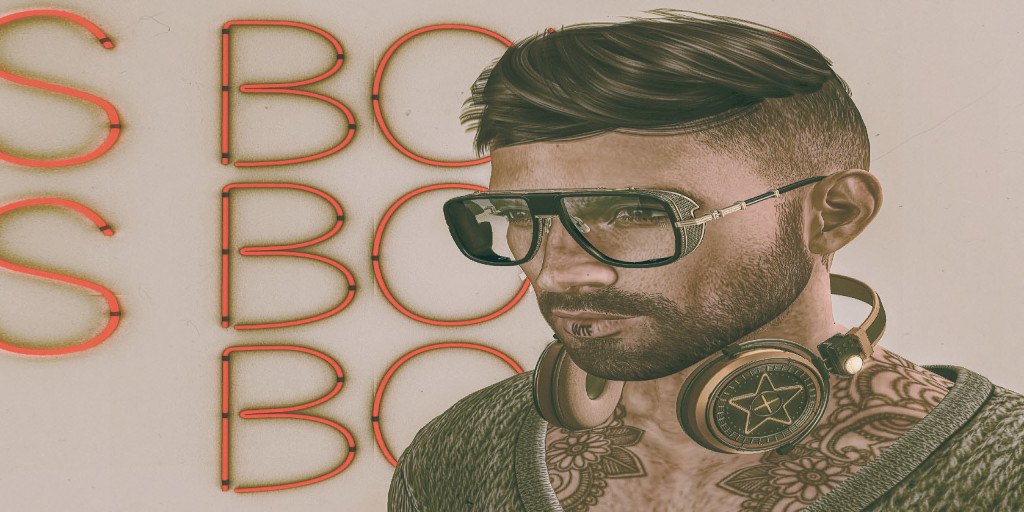 inworld name: DJ Mr.MAYO (Gromit Mayo)
Born:
2007-03-16
Owner of THE CUBE24
all about House, tech, deep, minimal, classic, progressive & techno
about:
Music lover, Owner of CUBE24. SL addicted.
I am always open for a good conversation.
If you want to know more about me, just ask me. I try to answer honestly.
---
CUBE24 click for more Details
THE ELECTRONIC MUSIC CUBE
Electronic, Minimal, Trance, House, Deep House, Funk, Disco – Come and listen to a bunch of the best DJ's in SL.
and yes – we have a OPEN STAGE!
Club Crew Management: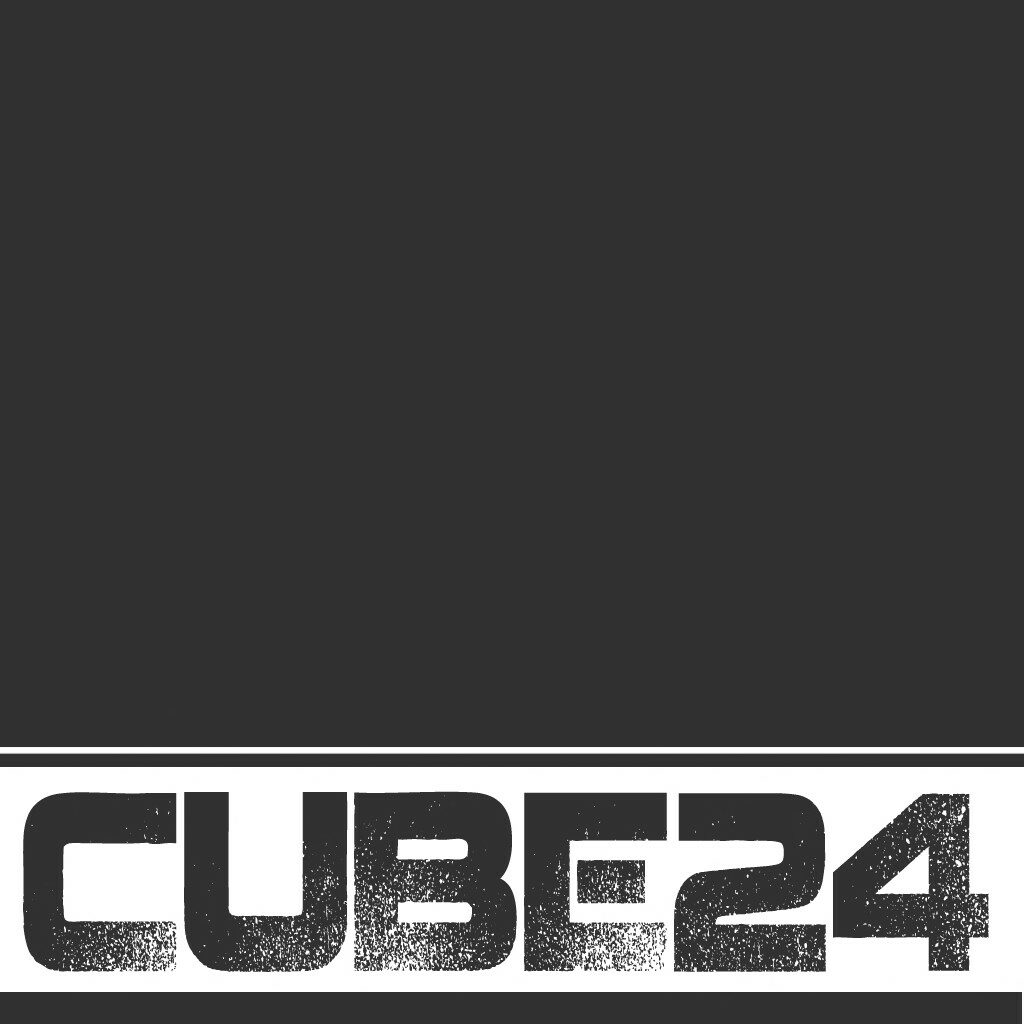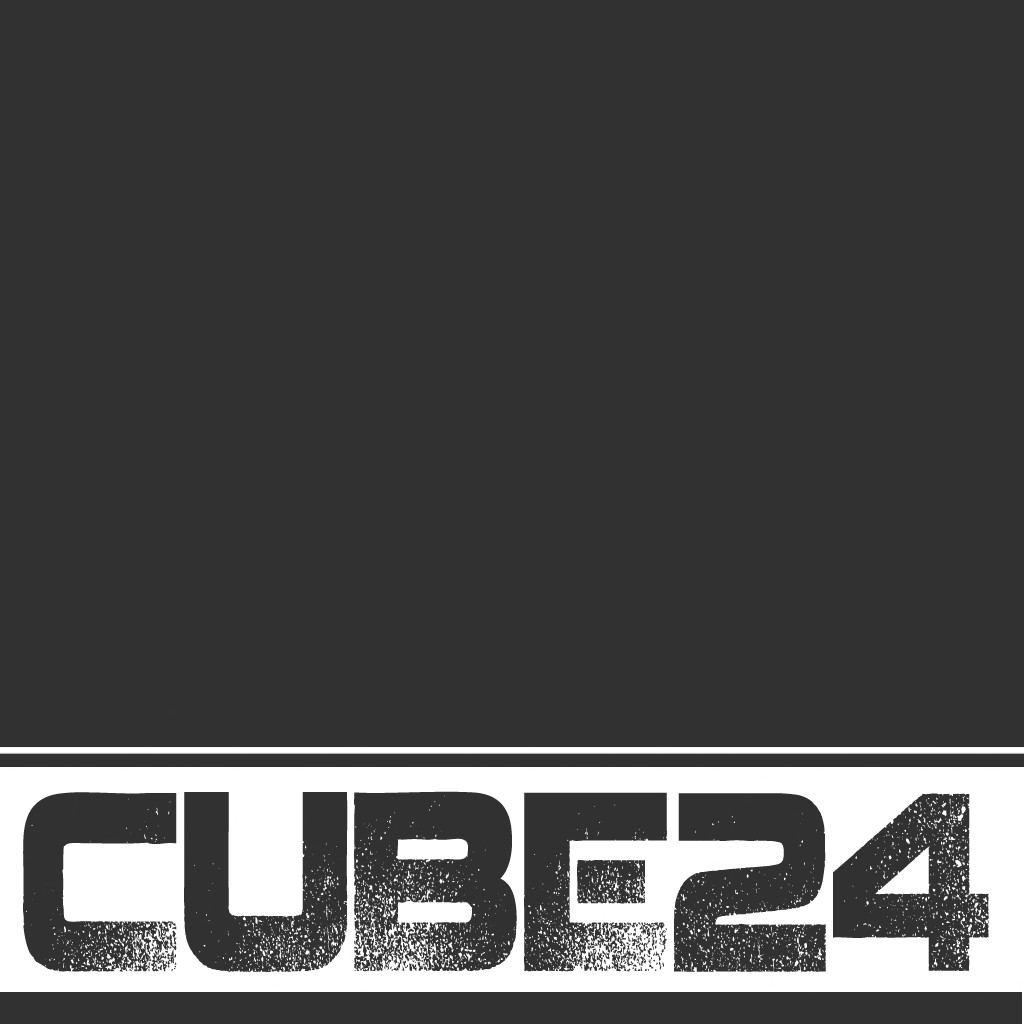 Secondlife inworld group key of the CUBE24
secondlife:///app/group/640fab72-247c-b16d-4d56-ad09b3f7cde4/about
THE ELECTRONIC MUSIC CUBE.
CUBE24 – one of the best House Clubs in SL
House, Trance, Electro, Minimal, Techno, live, DJ
Definition of the CUBE24 TECHNOID style:
Technoid is NOT techno.
It takes the dark DNA of the 1996 club sound and mixes it with the progressive sounds of the 2020s.
If you don't know if it's techno or progressive – you've come to the right place.
Technoid was invented in 09-2022 at CUBE24.
---
UPCOMING EVENTS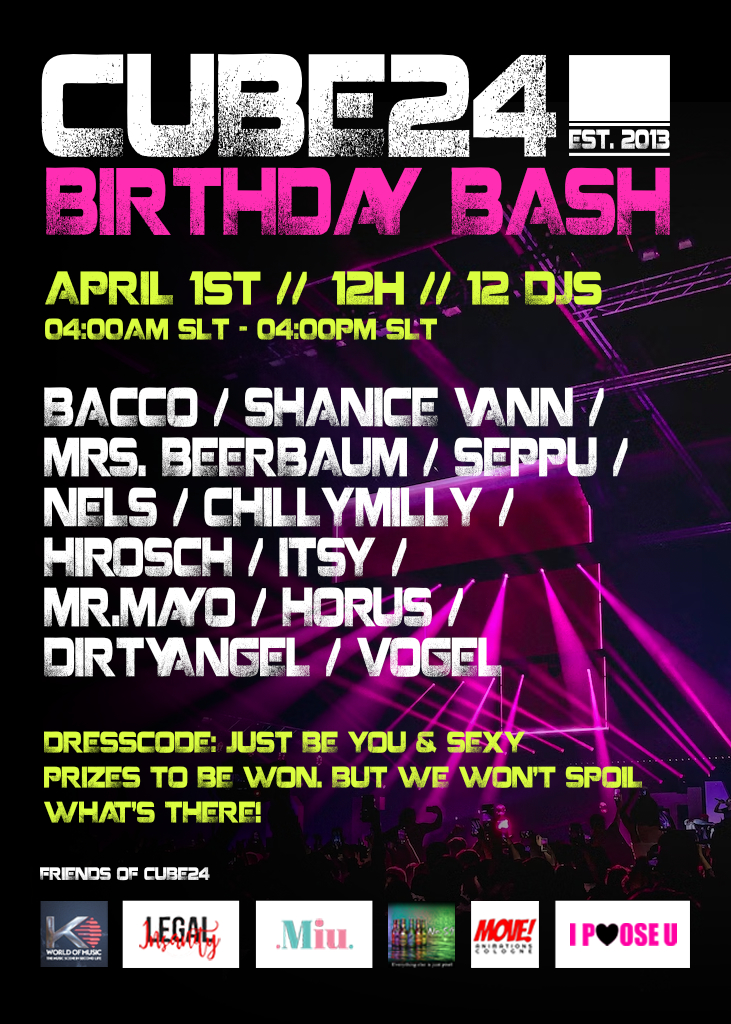 Gromit Mayo statement:
April 1st 2013 – April 1st 2023
The CUBE24 has now been in SL for 10 years.
A hell of a long time.
Time to say thank you.
To all the great people who have visited us to dance with us and listen to the best electronic music.
A very special thank you to Horatio Freund – without whom I would never have opened this club.
To my RL wife Camilla Luponox who has supported me all these years.
To ChillyMilly who was the first manager and kept the club going.
To Nero Posthorn who gave the club a home in its early days.
To Domana Rau, who persuaded me at half past two in the morning to reopen it after a long break.
To Billa von der Bong, who encouraged me to play even more
and to Mrs.Beerbaum and her partner Seppu, who helped make the club great.
To my Co-owner Horus and his partners DirtyAngel – guys I just love you.
Thanks to our managers, to those who used to do the job and to all those who are currently filling it.
To K! To her especially, because she has not only always supported me, but also does a lot for our community!
And to my partner Jules (Mrs MAYO) who is always there for me and supports me in the club.
To all the hosts who are just as important for the great parties as for the fantastic DJs who play here at CUBE24.
To the Sponsors & Friends of CUBE24
K – K´s World of Music – stay informed & tuned !!
Caroline Planer / no59.. – Thank u for keeping us drunk 😉 (and fill us with coffee when we need it)
DATRIP Blackbart – Legal Insanity & MIU – dress us always in style
MOVE Animations Colonge – keep us dance
I P♥OSE U – custom poses
a big thank you for 10 years! Here's to the next 10 – cheers
More about the already listed and participating DJ's you will find below, or use the Search Button on the main Blog Page
Thanks to the participating DJ's;) Glad you fill the Grid with some awesome tunes;) Hugs K;)
thanks for the Permission to spread this out in my Blog and FB;)
---
Supported by K's World of Music

now also available inworld! All Music Lovers, active or passive, can join my Group for free! DJ's and Club Owners please contact me directly to get the right Group Tag as K's supported DJ, or and Club Owner.
SL Group key: secondlife:///app/group/00b0bc50-66f1-c46a-1b41-7fdbe21e864b/about
also available on following platforms: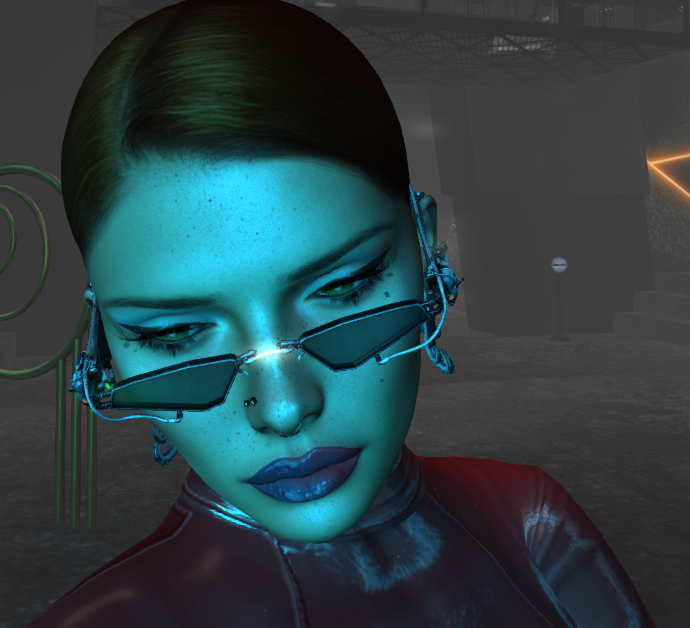 find more Informations about the DJ'
s, Clubs, Events and more in the comment/reply section under each Post and Page;) Thanks all for your support of the SL Music Scene;) K;)