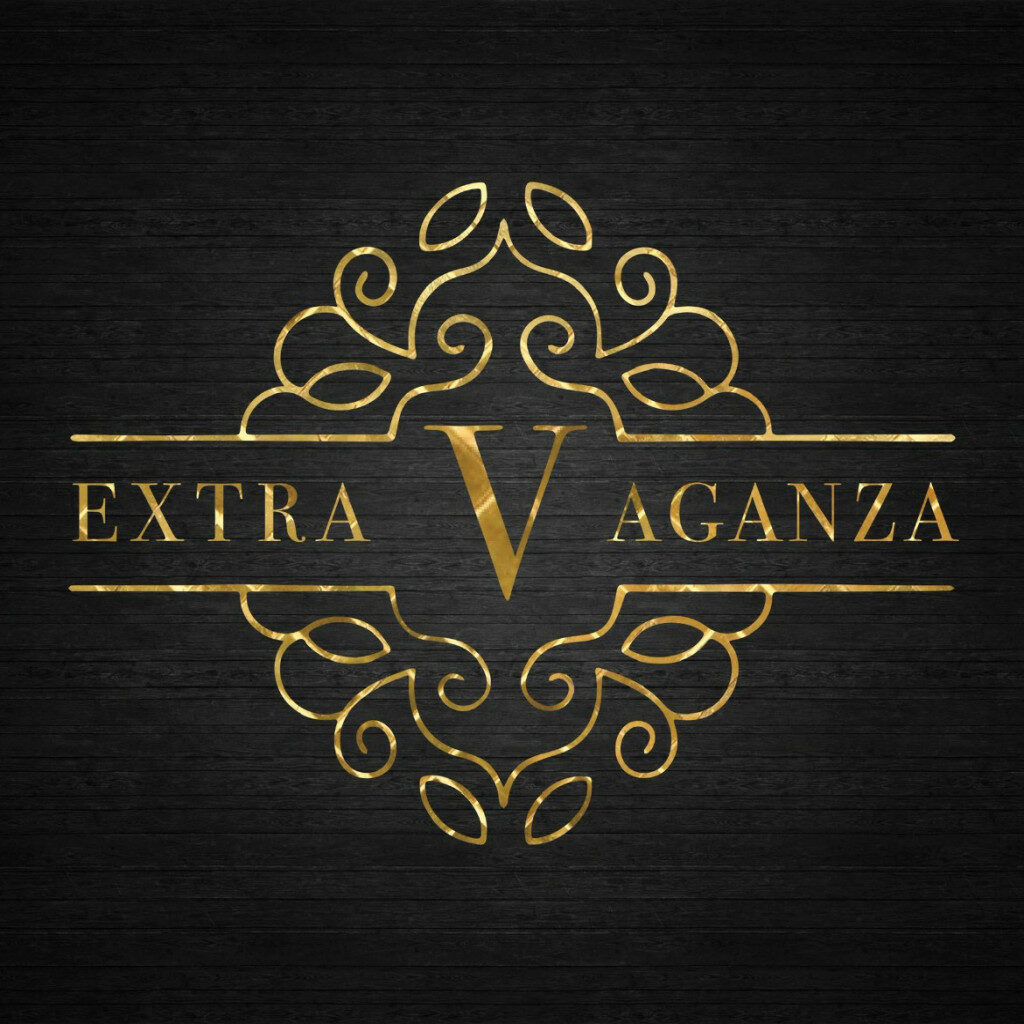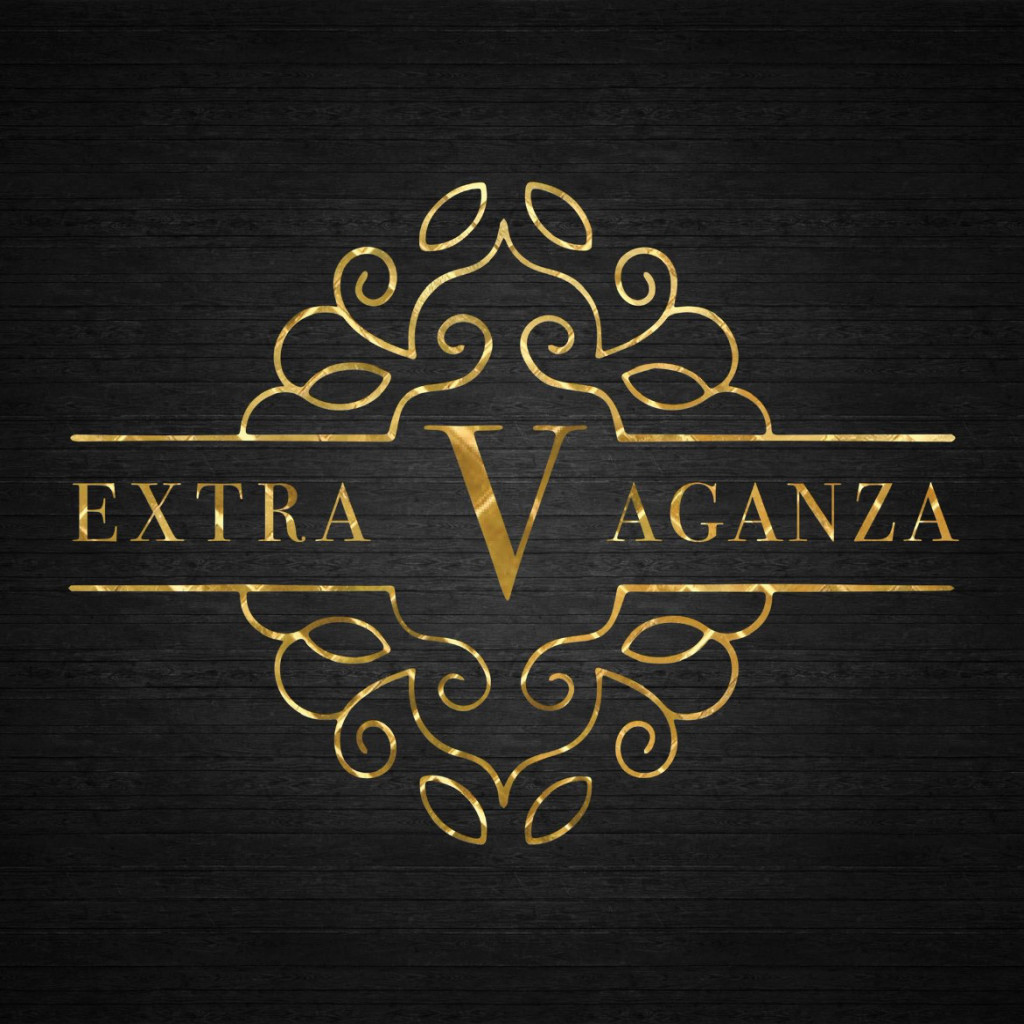 OWNER: BookaB
:::::🎧 ::[ʙᴠɪʙᴇs]:: 🎧:::::
DEEP – ORGANIC – PROGRESSIVE – MELODIC
BookaB on discord:
BookaB
#9584
BookaB Secondlife inworld group key:
secondlife:///app/group/ecadac63-081b-5c25-c8f8-d9dea9172a27/about
---
Dear friend and Deep Music Lover 🙂
This is a special invitation from me on behalf of Booka – and with this i want to get in touch with all passionated Deep House Lovers around me.
I would like to invite you to his new group
𝑬𝒙𝒕𝒓𝒂𝒗𝒂𝒈𝒂𝒏𝒛𝒂
You can find the group here or under the profile and Pics in his profile
secondlife:///app/group/1f4f3b96-8b01-ec2b-c2b3-c637a0b528c9/about
𝑬𝒙𝒕𝒓𝒂𝒗𝒂𝒈𝒂𝒏𝒛𝒂 is not a club, its nothing to serious or maybe it is! – BUT its a place for you where Deep Vibes and the DJ will be in center of the universe
𝑬𝒙𝒕𝒓𝒂𝒗𝒂𝒈𝒂𝒏𝒛𝒂 group can not be found in search – our group can only be accessed between friends
𝑬𝒙𝒕𝒓𝒂𝒗𝒂𝒈𝒂𝒏𝒛𝒂 will only serve you DEEP Vibes, Organic House, Deep Progressive and Melodic Vibes with a touch….. nothing else!
𝑬𝒙𝒕𝒓𝒂𝒗𝒂𝒈𝒂𝒏𝒛𝒂 is a small location where we only have room for people who loves the good vibes and sound, we are not a traffic place
𝑬𝒙𝒕𝒓𝒂𝒗𝒂𝒈𝒂𝒏𝒛𝒂 will open its doors at random times and days and we will only send out one group invitation and also one personal invitation with info a few hours or minutes before door opens
𝑬𝒙𝒕𝒓𝒂𝒗𝒂𝒈𝒂𝒏𝒛𝒂 looks forward to get this community started where we and you can invite our friends with the same taste in music
𝑬𝒙𝒕𝒓𝒂𝒗𝒂𝒈𝒂𝒏𝒛𝒂 will greet you with open arms and smiles, therefor come with good positive energy
𝑬𝒙𝒕𝒓𝒂𝒗𝒂𝒈𝒂𝒏𝒛𝒂 venue and parcel is open for group only and when you join our group or visit our place, you also accept our rules – No Drama, show respect and turn on the Music Stream and listen to the DJs
𝑬𝒙𝒕𝒓𝒂𝒗𝒂𝒈𝒂𝒏𝒛𝒂 will not have many DJs in our team, but we will have the BEST DJs with the sound and Vibes we all love and our DJs will put in hard work in making great sets every time they use our decks
𝑬𝒙𝒕𝒓𝒂𝒗𝒂𝒈𝒂𝒏𝒛𝒂 will have DJs spinning LONG and normal sets where we all can get hypnotized into the DJS touch and journey
We focus on the pure tunes…!!
𝑬𝒙𝒕𝒓𝒂𝒗𝒂𝒈𝒂𝒏𝒛𝒂 more to come 🙂
I hope you will accept this invitation and take part of making the BEST Deep Vibes place in SL
If you are not interested in receiving invitations or be a part of this journey,

K;)
---
Thanks Booka for the permission to share this with my Deep House Music Lovers;)
---
Supported by K's World of Music

now also available inworld! All Music Lovers, active or passive, can join my Group for free! DJ's and Club Owners please contact me directly to get the right Group Tag as K's supported DJ, or and Club Owner.
SL Group key: secondlife:///app/group/00b0bc50-66f1-c46a-1b41-7fdbe21e864b/about
also available on following platforms: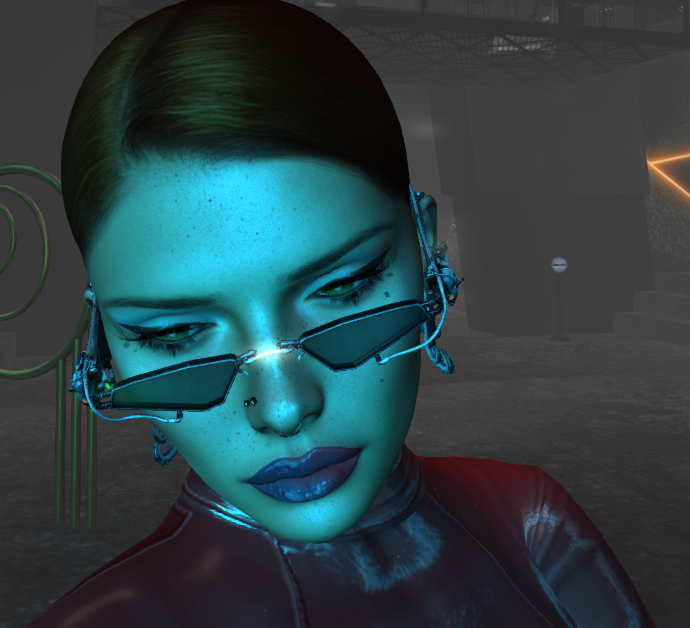 find more Informations about the DJ'
s, Clubs, Events and more in the comment/reply section under each Post and Page;) Thanks all for your support of the SL Music Scene;) K;)