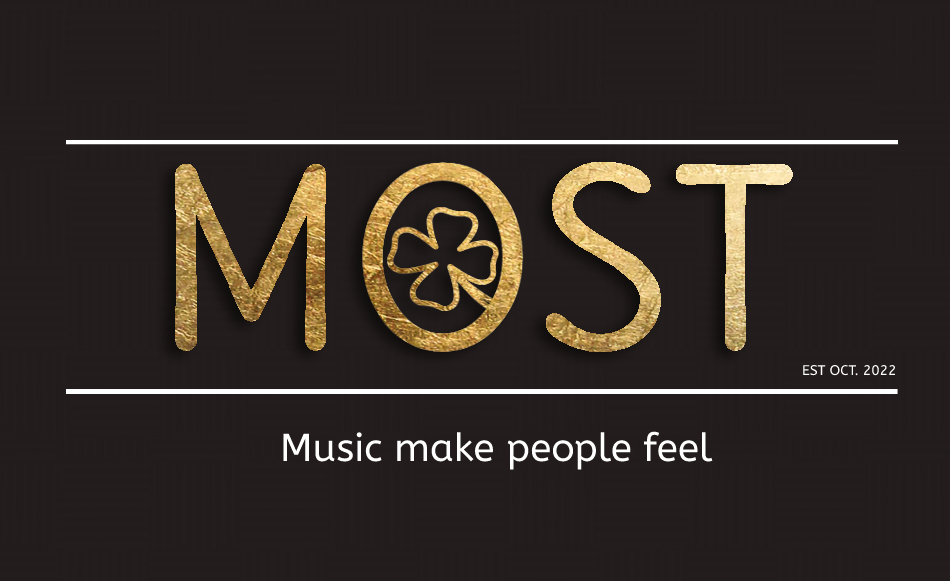 Owner: n.a.
Secondlife inworld group key:
secondlife:///app/group/43ba91d7-78c2-7adf-79df-9e94c7fa94b4/about
---
MOST
---
Music makes people feel.
Genre: Melodic Techno , Techno ,Progressive, Tech house, Tribal House, Afro House

Opening days: Tuesday(Techno), Wednesday(House) and Friday(Melodic Techno&Progressive/Deeep)
What's YOUR plan tonit
M O S T 𝐌𝐔𝐒𝐈𝐂 𝐌𝐀𝐊𝐄 𝐏𝐄𝐎𝐏𝐋𝐄 𝐅𝐄𝐄𝐋
Perfect music from all over of the world DJs to entertain you and bring unforgetable moment … Join us to enjoy music and friendship in perfect ambience
---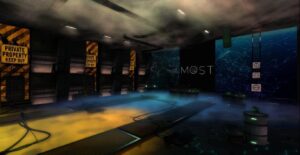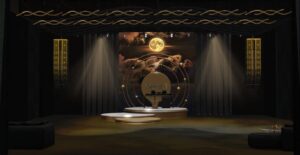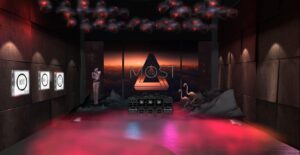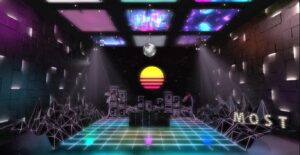 EVENTS
---
Thanks for the permission to spread this out in my Blog and all my other Platforms;)
---
Supported by K's World of Music

now also available inworld! All Music Lovers, active or passive, can join my Group for free! DJ's and Club Owners please contact me directly to get the right Group Tag as K's supported DJ, or and Club Owner.
SL Group key: secondlife:///app/group/00b0bc50-66f1-c46a-1b41-7fdbe21e864b/about
also available on following platforms: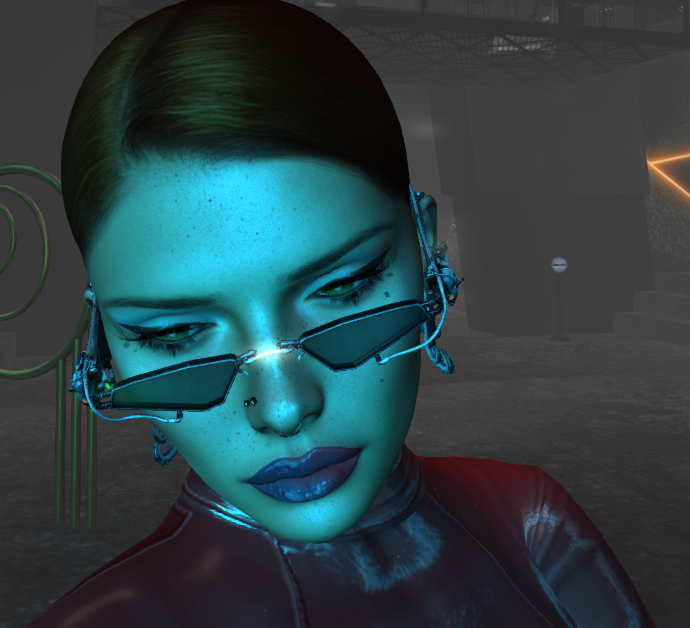 find more Informations about the DJ'
s, Clubs, Events and more in the comment/reply section under each Post and Page;) Thanks all for your support of the SL Music Scene;) K;)