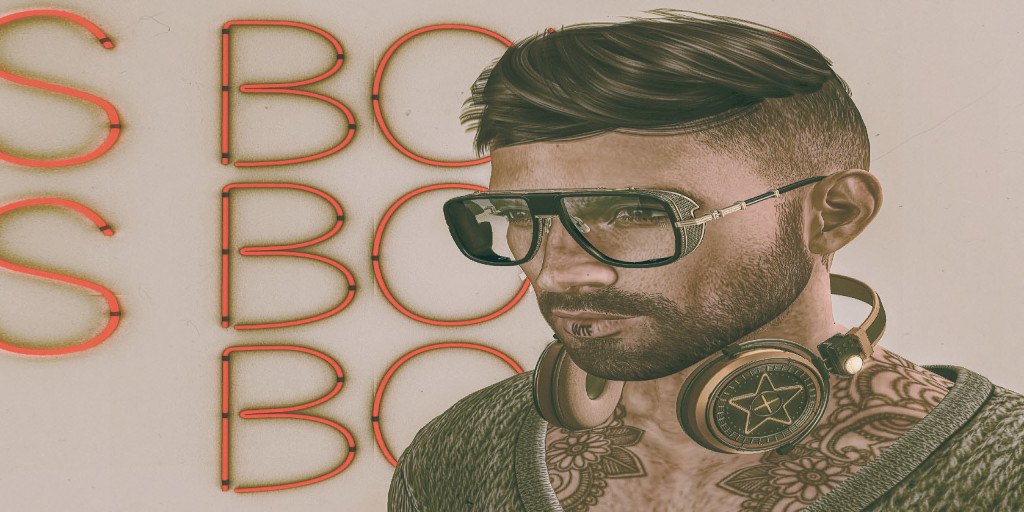 inworld name: DJ Mr.MAYO (Gromit Mayo)
Born:
2007-03-16
Owner of THE CUBE24
all about House, tech, deep, minimal, classic, progressive & techno
Some crazy ideas are born in the car. Gromit Mayo was stuck in a traffic jam listening to some music.
He thought of all the clubs that exist – and existed – in SL. These clubs should never be forgotten.
So how about paying tribute to them in a piece of music? No sooner said than done. So "To Th Club – Tribute to SL Clubs – remix by MrMAYO" was born.
A track with tech house beats.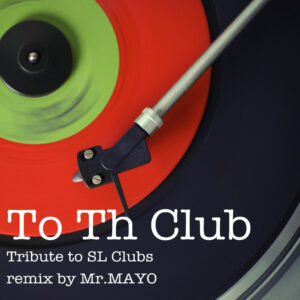 about:
Music lover, Owner of CUBE24. SL addicted.
I am always open for a good conversation.
If you want to know more about me, just ask me. I try to answer honestly.
---
CUBE24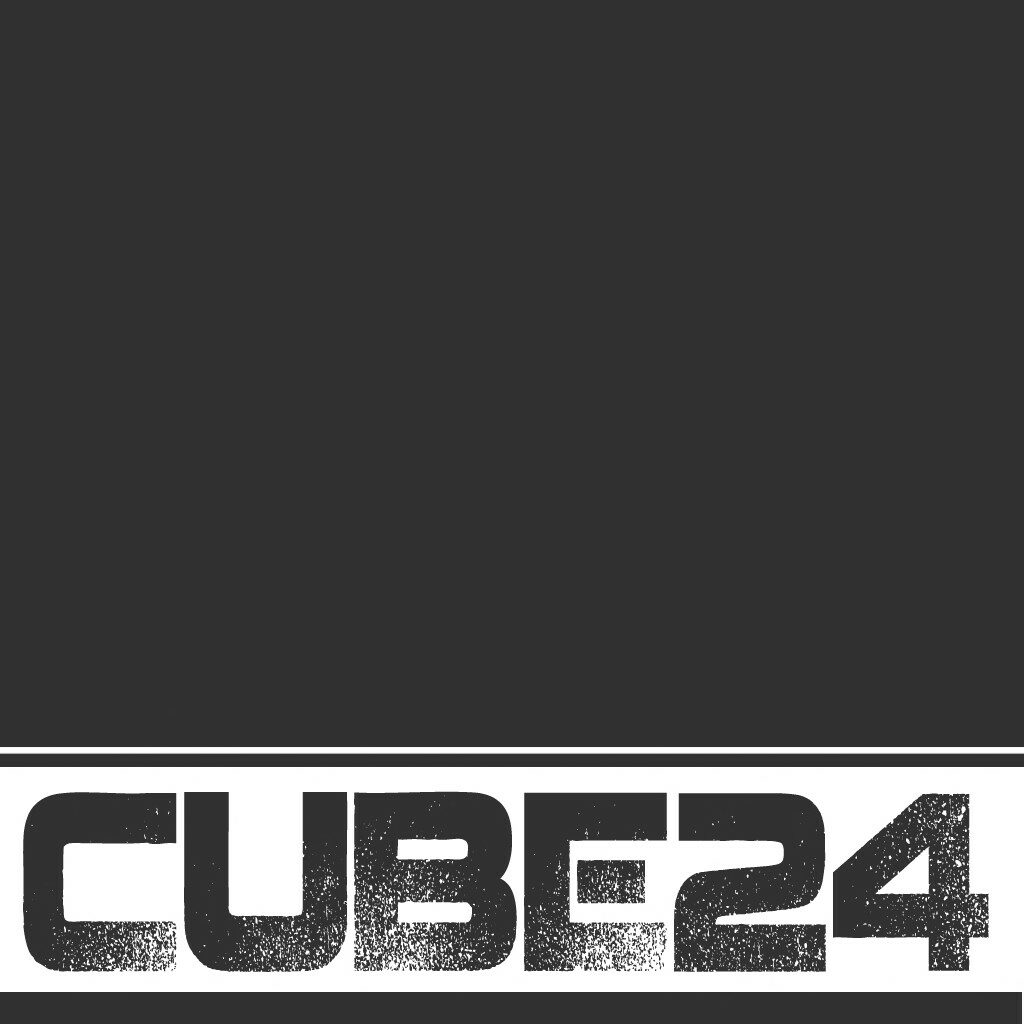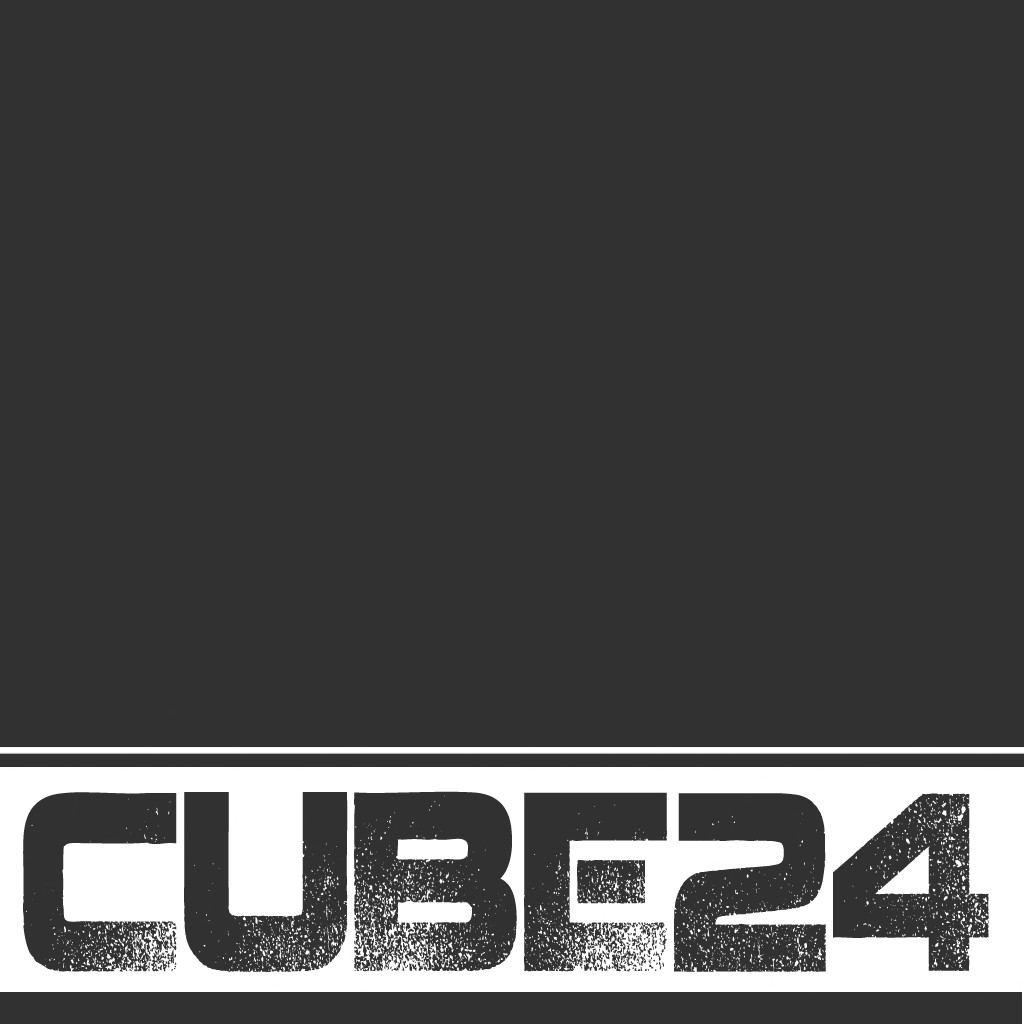 THE ELECTRONIC MUSIC CUBE
Electronic, Minimal, Trance, House, Deep House, Funk, Disco – Come and listen to a bunch of the best DJ's in SL.
and yes – we have a OPEN STAGE!
Club Crew Management: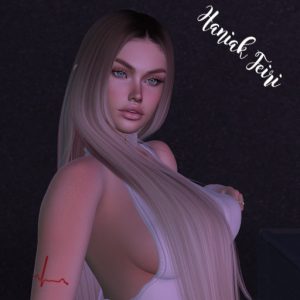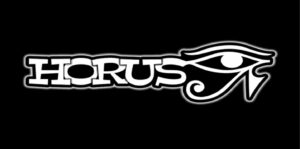 Secondlife inworld group key of the CUBE24
secondlife:///app/group/640fab72-247c-b16d-4d56-ad09b3f7cde4/about
THE ELECTRONIC MUSIC CUBE.
CUBE24 – one of the best House Clubs in SL
House, Trance, Electro, Minimal, Techno, live, DJ
---

CUBE24 – THE ELECTRONIC MUSIC CUBE.
The CUBE24 was founded in 2013 for the first time by Gromit Mayo aka Mr.MAYO. In 2020 the club returned to SL. From the beginning CUBE24 was an event club and not a 24/7 dancehall.
The team is committed to the best electronic music. Only the best live DJs play at CUBE24. The team sees itself as a family, and the love of music is the focus.
Here, the genres range across all areas of house music, deep house, tech house to techno.

In addition to the music, i

t is important to us that our guests feel comfortable and are well looked after

. So there is at the CUBE Bar everything that tastes good from no59 by Caroline Planer
The most important thing in Gromit's eyes is a good team. He is very proud of his people. Landra Beerbaum as manager is responsible for the team leadership. Seppu Beerbaum for the technical support and Leon Leissa takes care of the good mood in the core team.

It is important to the creators to maintain a good and friendly relationship with the other top clubs in SL. Therefore, it is not surprising that many other club owners are among the DJs of CUBE24 and you can often see Gromit and his team on other stages.
Since late 2020 the CUBE24 is supported by Mrs. K. We are particularly proud of this, because it shows that we live up to our promises.

Since 2021 the club also offers "open stage". Whereby the team DJ's can play in the club or on the street. Guest DJ's can only play on the street.
Gromit Mayo was often asked where the name of the club comes from. Well, the building is a Cube and 24 is Gromit's lucky number – it's that simple.
Mr. Gromit Mayo
#nohatefamily

SPREAD SL!!
---
#nohatefamily
is a non-profit project of 8 street artists from Cologne, Germany, which deals with the topic "hate in society" and experiences the participation of artists from all over the world, especially through Instagram and other social media.
The idea to deal with this topic artistically through collages with designs of the participating artists was born in October 2018 during an exchange of ideas between Cologne artists: Planet_Selfie, Greentaxonomy, VCTRPLNT, Maidincologne, Adultremix, Cuts.and.pieces, Sweetsnini and 8arms2hug.
Hate is a global topic and shows its evil face in many different facets. It is time to act, it is time to get loud. About art as a means to an end and about social media for the worldwide networking of artists who set an example against hate.
The project was launched via Instagram in November 2018. The viral effect was already clearly noticeable after a few days on the net. From the beginning, more than 100 artists from all over the world participated, among them many well-known artists like Thomas Baumgärtel (banana sprayer) and Dave the Chimp, who joined the #nohatefamily movement. In February 2020, around 1400 artists are already actively making a creative statement against hate with their individually designed #nohatefamily sticker.
To make a sign against hate means concretely to show by the union of the artists in the collages that we stand united for love, diversity and a peaceful coexistence. The larger sticker collages are called "Wall of Love".
Cologne, London, Berlin, Toulouse, Munich, Amsterdam, Hamburg, New York, Leipzig, Ohio, Frankfurt, Rome, Düsseldorf, Rostock, Isla Holbox/Yucatan, Siegen, Opladen and others worldwide – the #nohatefamily movement is present with walls of love designed by local artists and supporters.
The #nohatefamily movement says NO TO HATRED!
The Opjects to pin on your walls in SL are shared in mod/copy at this Location. The Sale of it in or outside of SL is strictly forbidden!
Supported by 8arms2hug. Shared by Gromit Mayo.
SPREAD SL!!
---
UPCOMING EVENTS check the comment section below, or search on Cube24 Events!
thanks for the Permission to spread this out in my Blog and FB;)
---
Supported by K's World of Music

now also available inworld! All Music Lovers, active or passive, can join my Group for free! DJ's and Club Owners please contact me directly to get the right Group Tag as K's supported DJ, or and Club Owner.
SL Group key: secondlife:///app/group/00b0bc50-66f1-c46a-1b41-7fdbe21e864b/about
also available on following plattforms: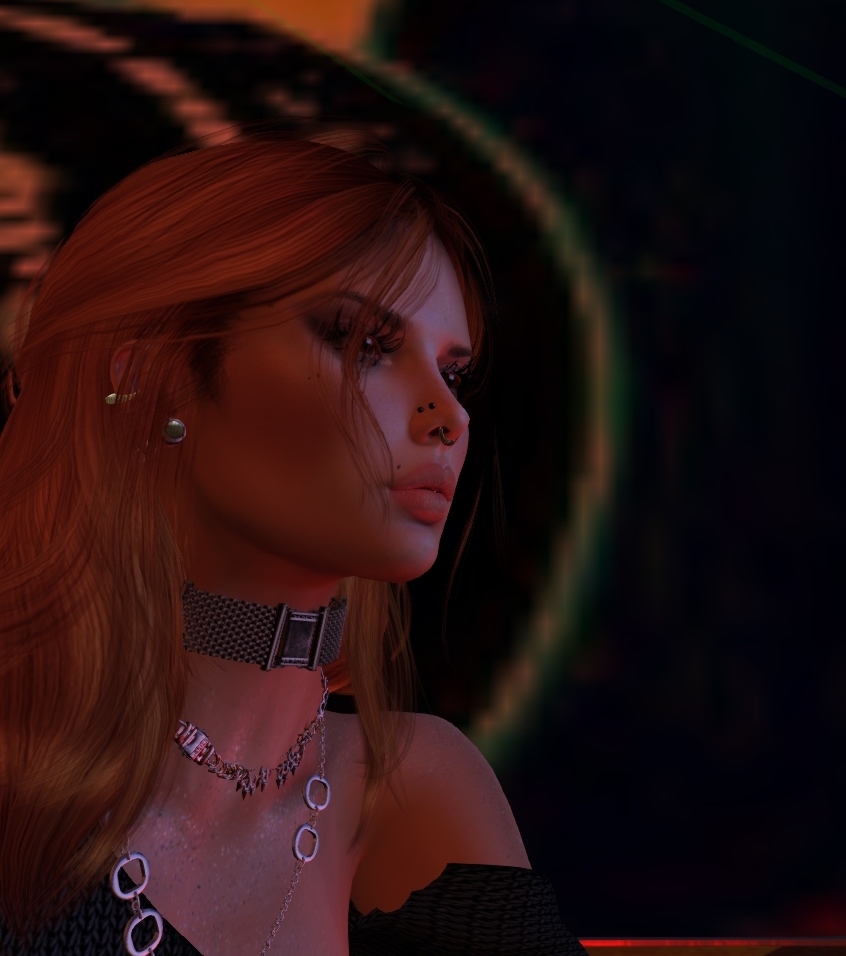 find more Informations about the DJ'
s, Clubs, Events and more in the comment/reply section under each Post and Page;) Thanks all for your support of the SL Music Scene;) K;)