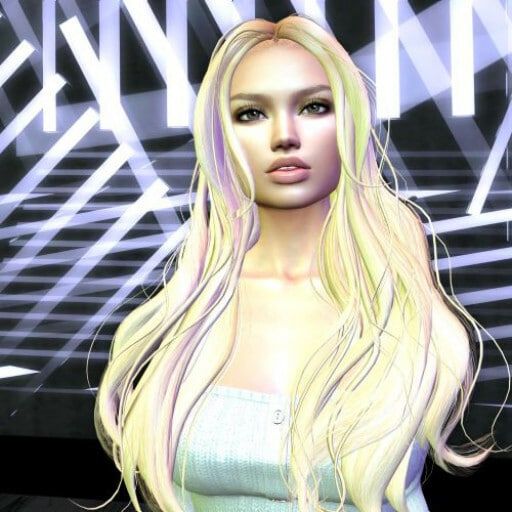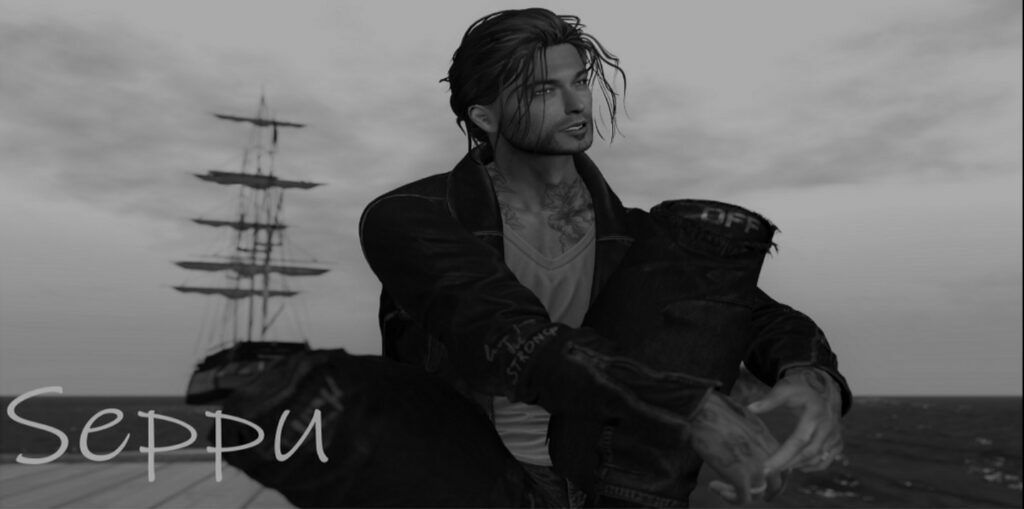 inworld name: мяѕ. Ɓєєявαυм (landra.beerbaum)
on discord:
Landra Beerbaum#3834
Genre:  DJ house / electro / techno / alternative / indie / electro swing
Secondlife inworld group key:
secondlife:///app/group/6113d154-d70c-0431-b4ed-e37bdaa34992/about
my preferences are all currents of electronic music (house, techno, electro, new wave, electro swing) as well as indie pop and alternative. i started live mixing in march this year to live out my passion for music. in this case i do house music (tech house, afro and oriental house as well as progressive house and techno)
Please find the current Clubs i perform updated in my below reply section and inworld profile, or feel free to send your request there as well!
---
inworld name: Seppu Beerbaum (seppu)
on discord:
Seppu Beerbaum

#6214
DJ house (funky/deep/progressive/afro/melodic house/tech house/melodic tech)
spinning at:
Clocktower, CUBE24, DeepBox, Epic, Onyx, Peak, reBourne Tucan Club, s.mind, Underworld, Warehouse21, Music for the Soul
---



>> thanks Landra and Seppu for the permission to spread this out in my Blog and all other platforms;))
---
Supported by K's World of Music

now also available inworld! All Music Lovers, active or passive, can join my Group for free! DJ's and Club Owners please contact me directly to get the right Group Tag as K's supported DJ, or and Club Owner.
SL Group key: secondlife:///app/group/00b0bc50-66f1-c46a-1b41-7fdbe21e864b/about
also available on following platforms: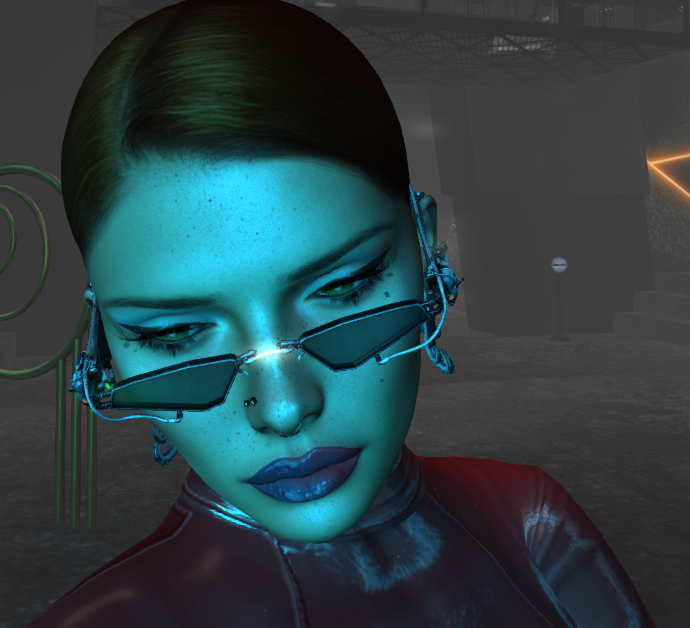 find more Informations about the DJ'
s, Clubs, Events and more in the comment/reply section under each Post and Page;) Thanks all for your support of the SL Music Scene;) K;)