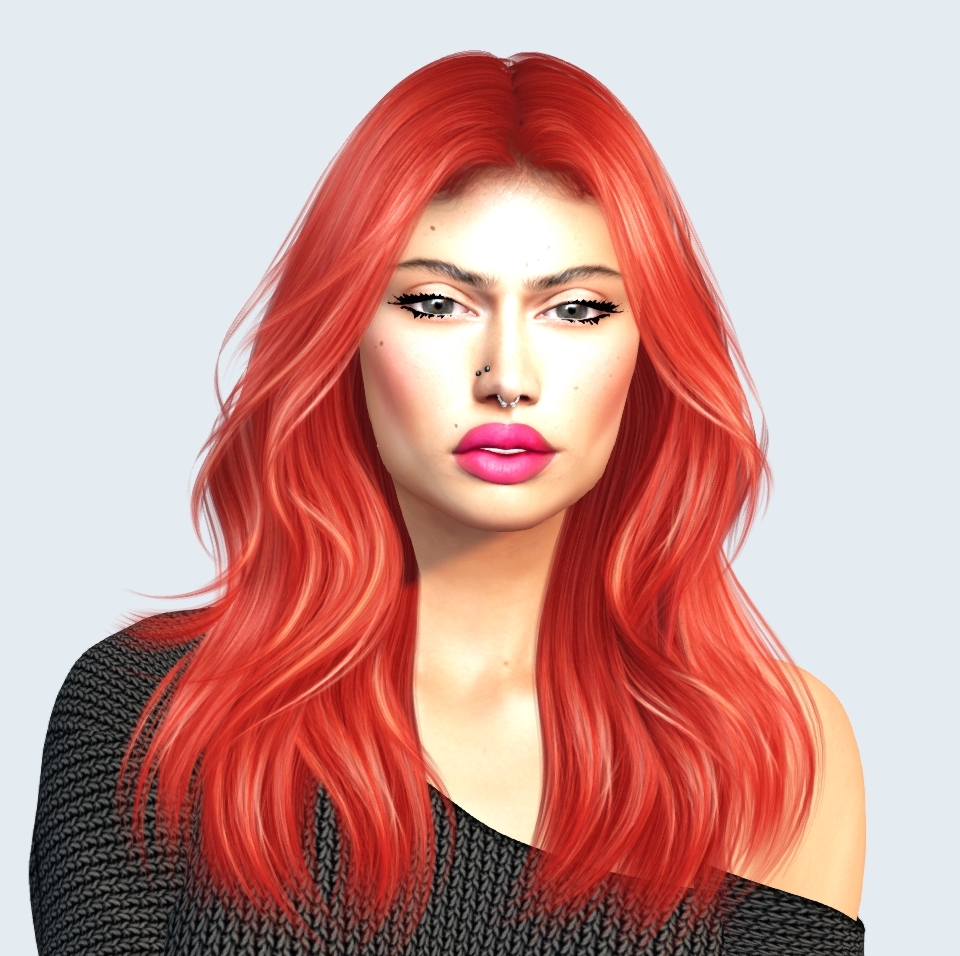 Hi guys,
based on the growing interest in that what i do, it's overdue to explain you my Blog System, which makes you and me more independent without loosing contacts and events. It will help you and me to make it to an almost self running system. It can be a great Service for all, DJ's Club's and of course for all them Music Lovers out there. I will try to keep it short and clear;)
In order that everyone has an easy and fast access to the Information, all them who i support in my Blog should have their Blog Page direct links, where I present each DJ/Artist/Club/Venue individually, in the Profiles, Fan Groups, Templates, any other Promo they use. All Fans and other Music Lovers are welcome to show Direct Links of the favourite Artists or Clubs in the Profiles, to support them too.
Search your page in my Blog, or request it from me directly.
You just have to click on that link and your own Blog Page pops up. Please scroll down to the comment/reply section and put there your comments, informations, set details, Group- and other Info related links..anything what is important for you in this space. It will be approved by me in order to avoid any negative spam or hack attackts.
This message will appear for all visible under the Blog page and at the same time on the Home Page on my Blog on the right in the sidebar, shown as little hints of whom to whom. This System allows me to share this news in combination with the whole post page on my own Facebook Page.
I put a lot of effort and time in this system, which is meant to be running for all of us. Please help me to get this work by using this direct links and the reply/comment section. Share with me and all others;)
Feel free to contact me if any further questions arise. If you like to have my logo let me know as well.
Hugs K;)
---
Supported by K's World of Music

now also available inworld! All Music Lovers, active or passive, can join my Group for free! DJ's and Club Owners please contact me directly to get the right Group Tag as K's supported DJ, or and Club Owner.
SL Group key: secondlife:///app/group/00b0bc50-66f1-c46a-1b41-7fdbe21e864b/about
also available on following platforms: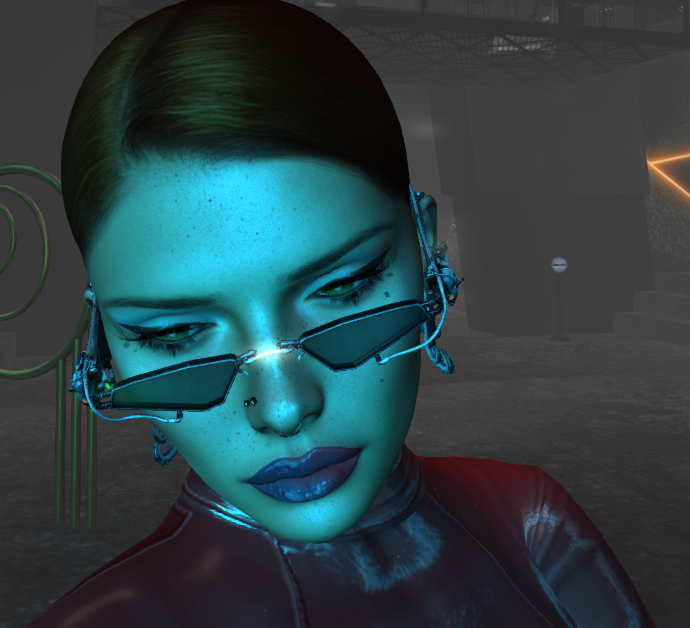 find more Informations about the DJ'
s, Clubs, Events and more in the comment/reply section under each Post and Page;) Thanks all for your support of the SL Music Scene;) K;)