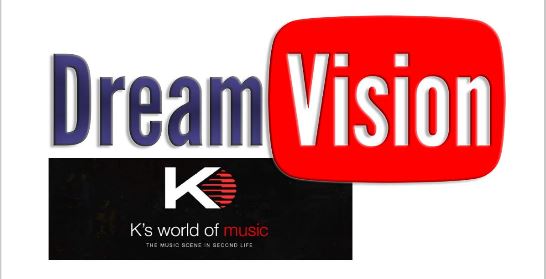 Hi guys;)
We do have the next LIVE VIDEO STREAMING ON DREAM VISION on 20th Oct. starting 12.30 pm slt.
Please check more information and the links below;)
I am a lover of this watch parties and Twitch….Mixcloud…and all the other platforms where you meanwhile can see DJ's live on air;) But indeed I missed the feeling to have this experience with my friends…in a realistic club inworld, where i dont need to switch from one screen to the other;)….Music is about feeling and to see a DJ live on a screen gives me an extra connection in music and to the one who serves the tunes. It's a wonderful add on to Seconlife to have and to see a realistic connection to RL, the Performers and Artists.
This time it will be about House;)…House..is a feeling;)….is about good vibes and party! Please bring your good mood and friends along with you and lets get carried by this moving tunes;) You will find again some of my Backstage infos below about the performing DJ's;)
Come over..and see how creative the DJ's are and doing a lot of effort to please us and send us the good feeling our souls groan for it;)
Music unites…lets proof it!!
Hugs
K;)
---
General Information about The Dreamers Cave / Dream Vision
The Dreamer's Cave Secondlife inworld group key:
secondlife:///app/group/e707c27e-a9c5-2e36-3f00-1adbaa2bff7f/about
International Club, Live Show, Live Music, Live Singers, DJ, Piano Bar, Rock, Jazz, Blues, Pop and …. DreamVision, the only place in the whole SL where you can have a full immersive experience with music videos sent in real time streaming
---
This is the DreamVision, the unique place in the whole SL where you can live a truly immersive experience with music and videos. Video is in real streaming, everyone see the same thing even if they start media in different moments, I made this technolgy, you simply need to start media in your viewer, nothing else, no plugin needed, no scripts, anything.
---
Supported by K's World of Music

now also available inworld! All Music Lovers, active or passive, can join my Group for free! DJ's and Club Owners please contact me directly to get the right Group Tag as K's supported DJ, or and Club Owner.
SL Group key: secondlife:///app/group/00b0bc50-66f1-c46a-1b41-7fdbe21e864b/about
also available on following platforms: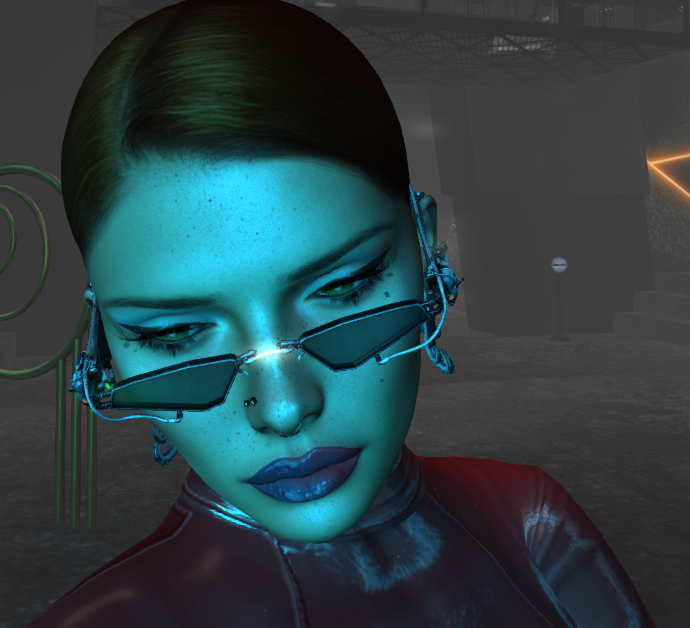 find more Informations about the DJ'
s, Clubs, Events and more in the comment/reply section under each Post and Page;) Thanks all for your support of the SL Music Scene;) K;)