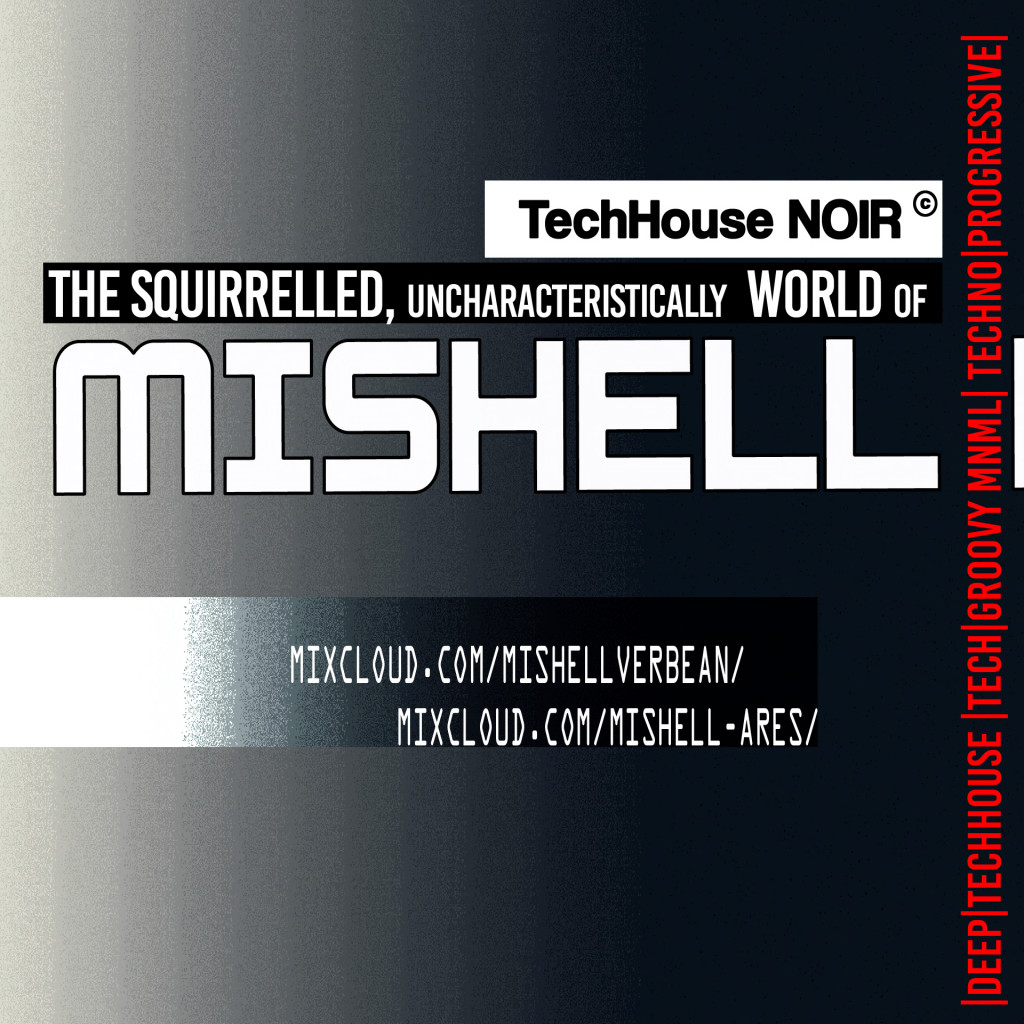 inworld: MiShell Ares – Margulies (mishell.ares)
also live on Twitch!
https://www.twitch.tv/mishellverbean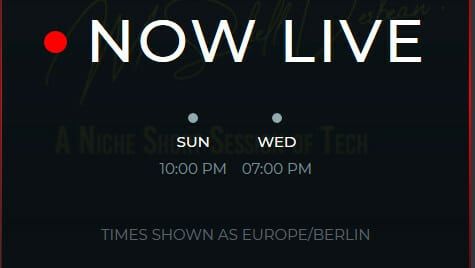 DJ Mi-Shell info:
– DeepTech House /Groovy Techno/
NEW!!! Mishell on Youtube !!!NEW
Seconlife inworld DJ group key:
secondlife:///app/group/04257e39-efe5-0ba7-05cf-2814de308a8d/about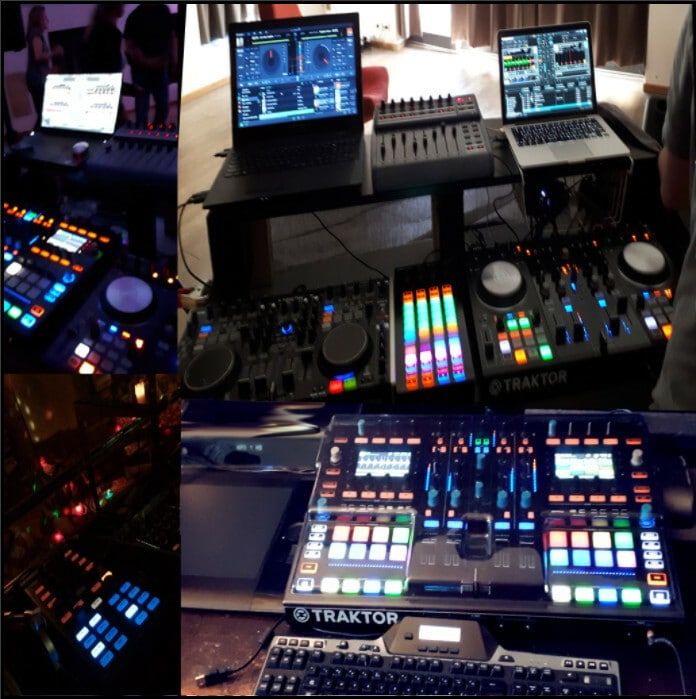 Open Stage TechHouseNoir Lagune Club & Lounge
running and build by Mishell himself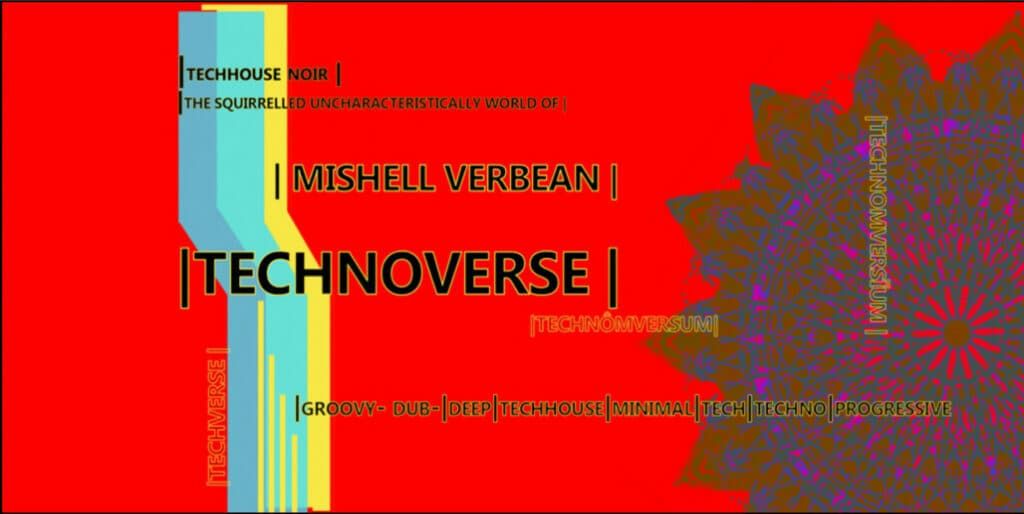 TechHouseNoir are lovers of a blend of deep Techno, Tech house& DeepHouse groovy sounds.
3 Open Stages on and below A Tropical Peninsuala with a small SKY loungy club for insiders and TechHouse Noir Group Party People
Sultry beats and melody.
Secondlife Inworld group key:
secondlife:///app/group/04257e39-efe5-0ba7-05cf-2814de308a8d/about

Beach: House, Soulful and TechHouse

TechNoir Techno Station & Asylum Amsterdam 404
DJ BIO
Im Inworld to relax and when i decide, or having time to spin you can expect and hear me with fully awareness of what I am doing.
I love to recreate live new tracks or remixes with some flair and depth.
A (Club) DJing is not a upgraded MP3 player or mixing one track into another that is my personal opinion and I love to hear DJ's doing experimental things "out of the box" playing.
I work with my Native Instuments Traktor equipment a F1, X1 controllers and the S8. and DVS or other equipment
Pioneer ddj1000 & RMX500
Its my DJ job from 1988 in clubs & Venues all around the World I opened and closed for some greatest DJ friends and colleagues and did 5 hr sets monthly I love my profession
Greetings Mishell Ares
Focusing on a music project.

some RL Information worth to know:

From 1988, Mi-Shell Verbean has travelled all over the world from Eilat beaches in Israel, Thailand, Moscow, US, the Marl caves in NL, churches, Underground Parking, forests or a simple wine cellar in France or a DJ bar taking the underground deep melodic beats of warm Tech-Techno music with him. He began mixing for fashion shows at the Flora Palace in Amsterdam. (which later became the infamous "IT" club) and in the late 80's he was amongst the first to play house music in the Mazzo club in Amsterdam (NL). However, after a personal tragedy, he revived his passion for electronic music and moved to Berlin playing at clubs in Russia (The VIP Moscow) and at Eilat beach Parties in Israel. He grew into VIP & small parties or playing on local Radio Stations and at Underground scenes in West & Eastern Europe as well as at Private VIP parties.

MiShell saying about himself:

At these times playing often Online & Live remix & re-edit Tracks on the fly at (VIP) small parties if you like to book me:

contact me [email protected]

Nowadays I produce (samples) and being active in Amsterdam. In addition to my solo gigs I love playing back to back with my fellow DJ and friend "The J" AKA Dejas and played in Club NL, TWSTD, Vaaghuyzen, ADHD sessions, De Doos and The KashmirLounge and many more venues and (Dutch) afterparties.

I prefer the more intimate underground scene to the overcrowded larger events, and can be heard, as resident DJ, at Amsterdam's famous DJ coffeeshop The KashmirLounge,
playing alongside other well-known DJ's.

If you can crunch it be my guest

Secondlife Clubs History:

– [The 4th ] SOCIAL CLUB Deep TechHouse
– CINNEBAR Groovy TechHouse Style
– (woods club) VLVT —,, —- –,,— –,,—
– BOILERROOM Techno
– TECHNO DISTRICT
– RELAX CLUB Techno\Tech\house\Deep
– PULP TechHouse
– SoundBooth Tech/Techno
– BOOMBOOM CLUB Event House
– BASELine Wed Event [TECHNO EVENT]
– MARE Beach Club Event Club House
– X Project Event
– PEAK CLUB Event Techno Tech, -House \Deep
– VERSUS event DJ Showcase
– TechHouse Noir Venue
– HILT
– Athenaeum
– club138
– reloop
– Dance club Bo Zen
– Nyctophillia
– reBourn Tucan
– Ritual
– Soak Music
– SRJ
—————————————

– BEACHWOOD (closed)
– DEX
– KOR Event
– Project Pain
– LEGACY
– KARMA
– NAMASTA
– EMBASSY
– ELEVATE
– Pataya Beach Club
– Drop (Left)
– ENERGY
– More clubs I cant remember

– thanks Mishell for the permission to spread this out in my Blog and Facebook;)

more to come……
featured by K's World of Music
K's World of Music Secondlife inworld group key:
secondlife:///app/group/00b0bc50-66f1-c46a-1b41-7fdbe21e864b/about