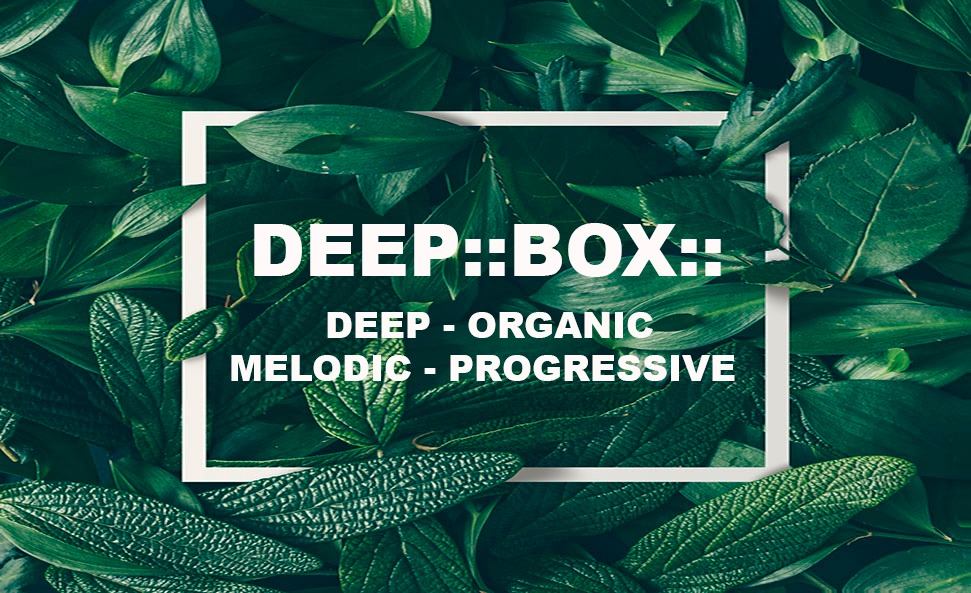 (REV042023)
Quality not Quantity
KEEP YOURSELF UPDATED ON
Deep Box Inworld Secondlife Group Key:
secondlife:///app/group/35494764-7295-136a-2d79-e1bb694543d5/about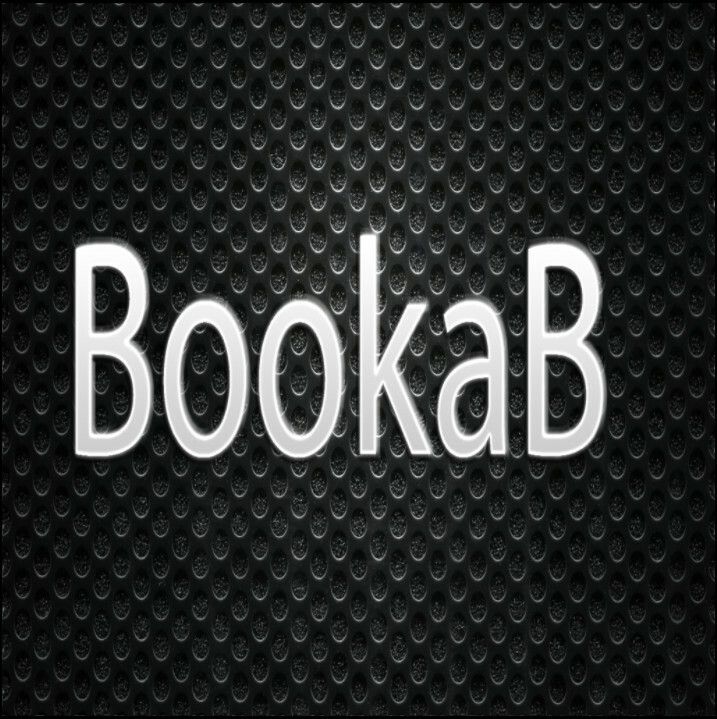 ☀ 𝐃𝐉 𝐁𝐎𝐎𝐊𝐀𝐁 ☀ :: 𝐃 𝐄 𝐄 𝐏 𝐁 𝐎 𝐗 :: ☀ 𝐕𝐈𝐁𝐄𝐒 ☀ ☀𝐃𝐄𝐄𝐏 𝐇𝐎𝐔𝐒𝐄 – 𝐃𝐄𝐄𝐏 𝐓𝐄𝐂𝐇
☀𝐌𝐄𝐋𝐎𝐃𝐈𝐂 & 𝐓𝐄𝐂𝐇𝐍𝐎 𝐕𝐈𝐁𝐄𝐒
☀𝐏𝐑𝐎𝐆𝐑𝐄𝐒𝐒𝐈𝐕𝐄
☀𝐃𝐄𝐄𝐏 𝐀𝐅𝐑𝐎
Seconlife Inworld Group Key Bookab:
secondlife:///app/group/ecadac63-081b-5c25-c8f8-d9dea9172a27/about
---
We are brining the BOX back to life, but was it really gone?
I wanna say thank you to EXTRAVAGANZA, the TEAM! and people visiting the place, but it was not possible to continue in this form.
Sunday we will party on with the same Vibe, and people, but in ::DEEP BOX:: name and a new place.
We hope to see you there
::DEEP BOX::- Nothing to serious, only the good Vibes
Deep Vibes – Organic House – Deep Progressive – Melodic Touch
Booka B
---

Come over…inhale the atmosphere….the tunes…get yourself balanced… or just upload your energy level with some healthy VIBES;)
More info to come!
Hugs K;)
---
DEEP BOX owner: BookaB
!!! IMPORTANT UPDATES ABOUT DEEP BOX !!! April 2023
NEW LOCATIONS – PLEASE CHECK INDIVIDUAL EVENT POST FOR LM!!

>> thanks to the DEEP BOX TEAM for the permission to spread this out in my blog and facebook:)
---
Supported by K's World of Music

now also available inworld! All Music Lovers, active or passive, can join my Group for free! DJ's and Club Owners please contact me directly to get the right Group Tag as K's supported DJ, or and Club Owner.
SL Group key: secondlife:///app/group/00b0bc50-66f1-c46a-1b41-7fdbe21e864b/about
also available on following platforms: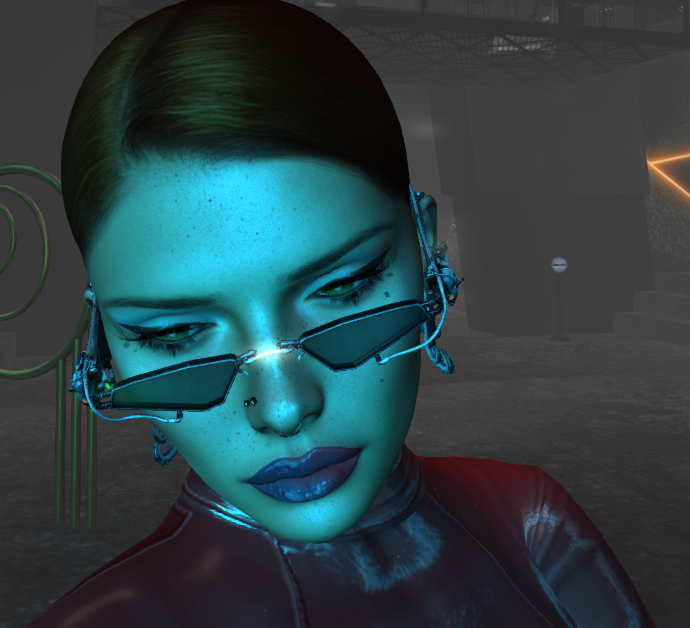 find more Informations about the DJ'
s, Clubs, Events and more in the comment/reply section under each Post and Page;) Thanks all for your support of the SL Music Scene;) K;)