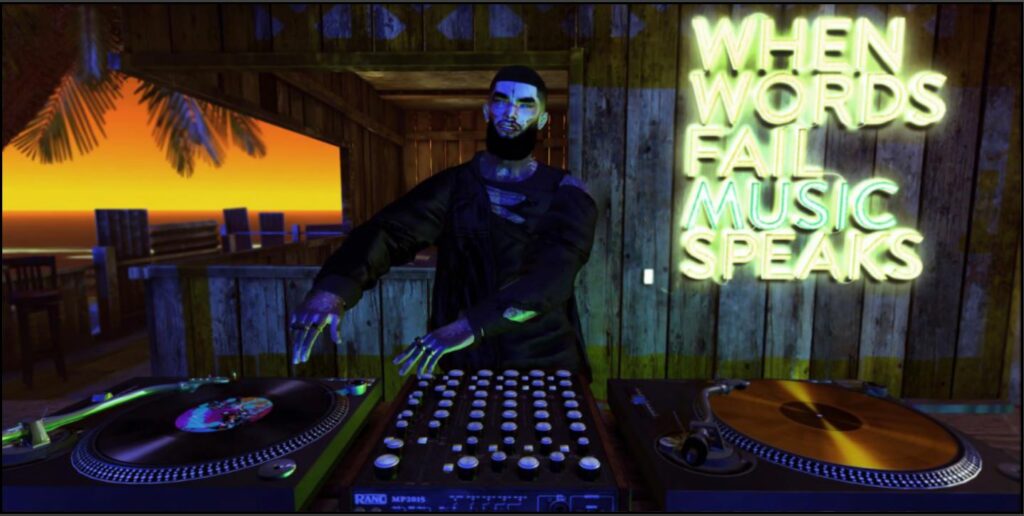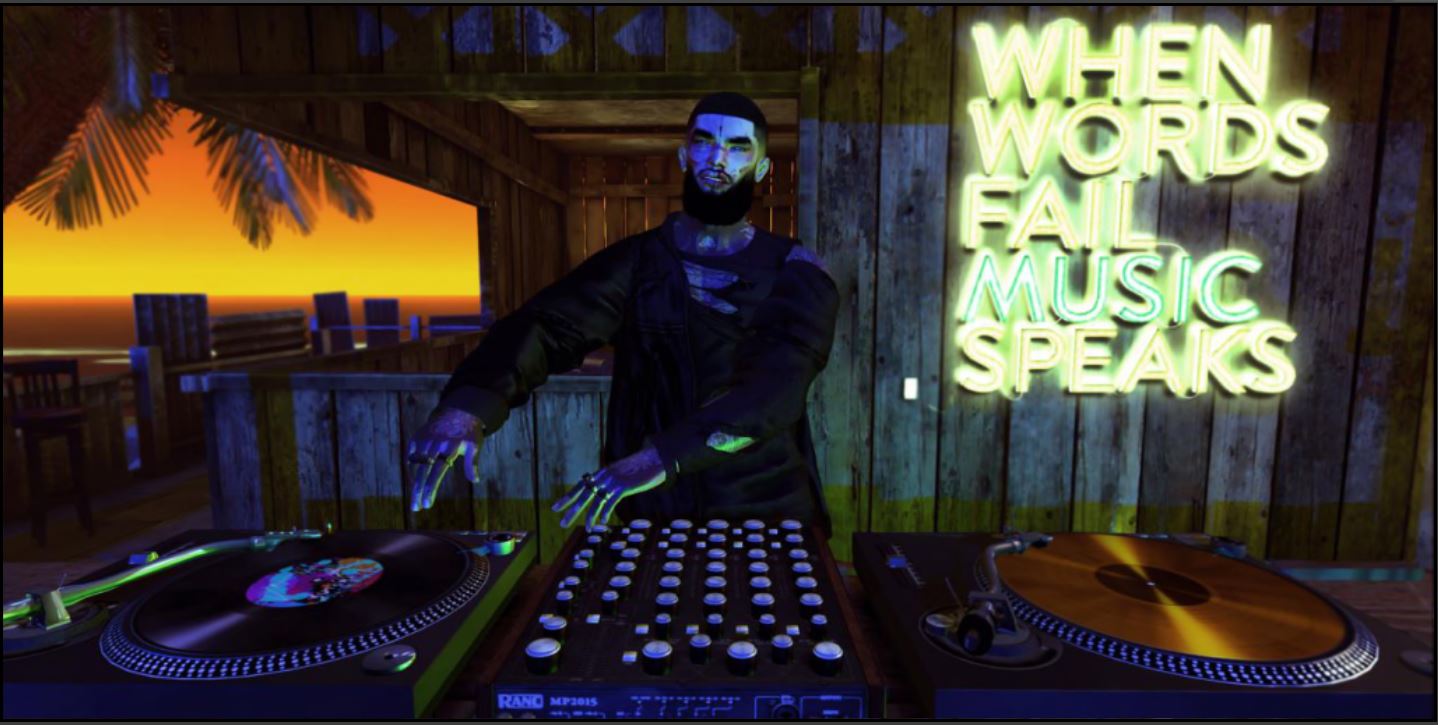 Inworld name: KUSH (totally.rage)
Main genres: Organic , Deep, Progressive , Melodic
Genres : Tech House , Afro House
Music is more than words….lets become active…and keep the Tunes alive!!
more Slots you will find in my Profile or the below in the Comment Section
Currently sharing my tunes at the following clubs (Nov2020):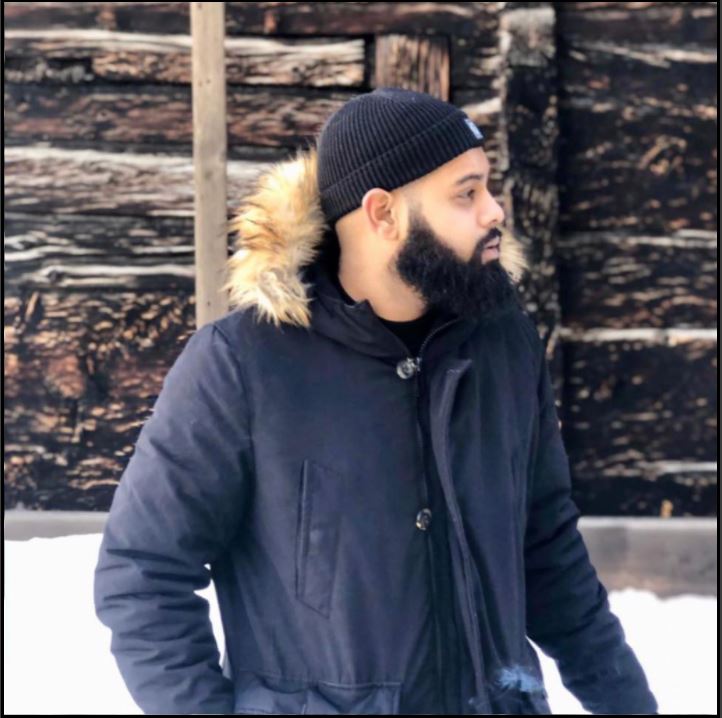 ---
Events and Projects: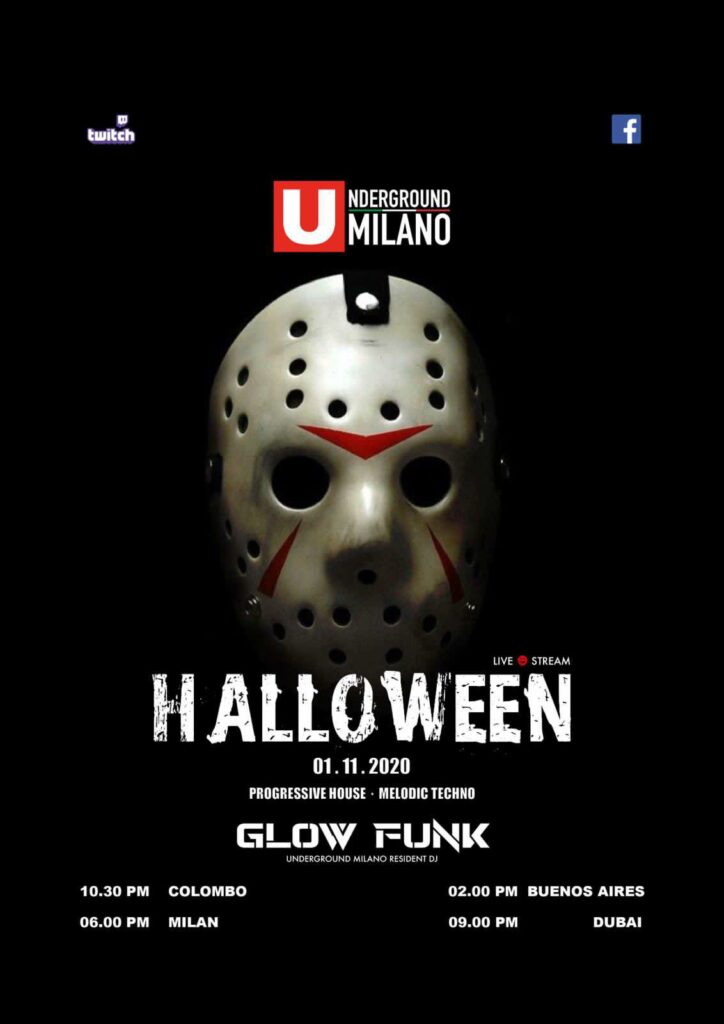 Underground Milano Halloween Facebook and Twitch Event
hosted by KUSH
Underground Milano is a new concept where music and souls get to connect together during this pandemic. We're trying to build a community where there are no geographical barriers but only love, music and peace.
Thanks Kush for the Permission to spread this out in my Blog and Facebook!
---
Supported by K's World of Music

now also available inworld! All Music Lovers, active or passive, can join my Group for free! DJ's and Club Owners please contact me directly to get the right Group Tag as K's supported DJ, or and Club Owner.
SL Group key: secondlife:///app/group/00b0bc50-66f1-c46a-1b41-7fdbe21e864b/about
also available on following platforms: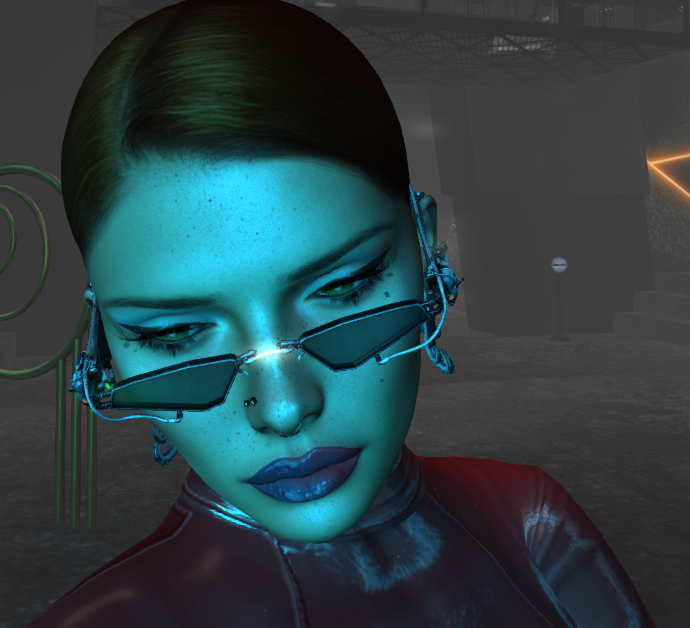 find more Informations about the DJ'
s, Clubs, Events and more in the comment/reply section under each Post and Page;) Thanks all for your support of the SL Music Scene;) K;)