The Drip Club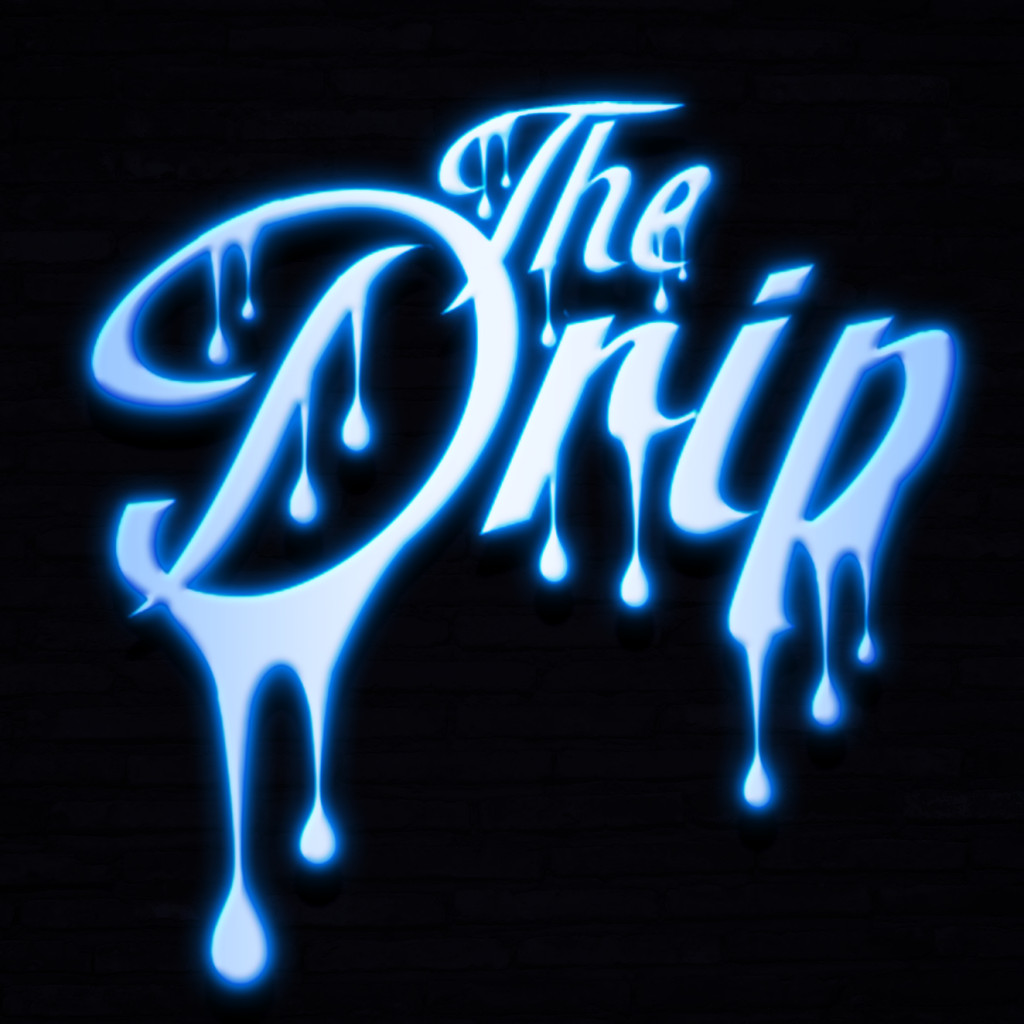 Name key inworld: 6f245da0-e951-47a1-841d-5180503fb769
Nikky on discord: Nikky.Turquoise
#8450
The Drip SL inworld group key: secondlife:///app/group/84f5fecf-91d3-91f4-c722-4a31857aa282/about

The Drip Club

The Drip Mission:
At The DRIP (TD) we aim to offer a unique experience. We offer a real human and friendly place for people to listen to music, hang out, meet their future love and just have fun. The DRIP was created to make a difference, unify a community and expand beyond the clicks and fashions out there.
We focus on DJs who are Live mixers, crafters and those who are passionate about music.
Genre: House, Techno, EDM.
We open: Fridays (12 – 8PM), Saturday (2-7PM) and every other Thursday (12 to 4 PM).
◦◦◦
Upcoming Events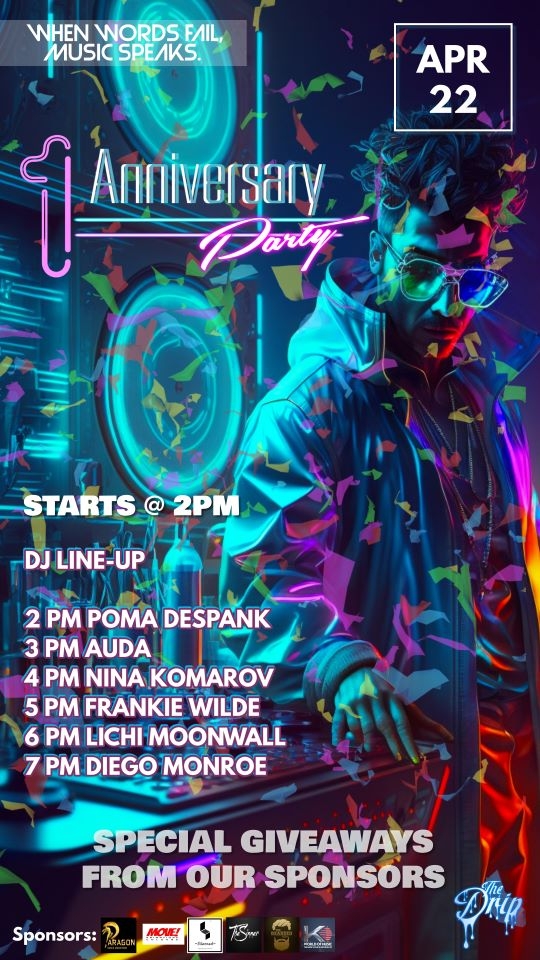 THE DRIP DANCE CLUB 1 YEAR ANNIVERSARY!!!!
The Drip turns one the 22nd April. Lots of surprise giveaways and an amazing line up. REAL MUSIC & VIBES. The party starts at 2 PM SLT.
On the day, wear neon, blue, pink, purple all The Drip colours!
Taxi: http://maps.secondlife.com/seco…/PoTaTo%20MaFiA/76/48/2571
---
Thanks Nikky for the permission to share this in my blog and on all my other platforms;)
---
Supported by K's World of Music

now also available inworld! All Music Lovers, active or passive, can join my Group for free! DJ's and Club Owners please contact me directly to get the right Group Tag as K's supported DJ, or and Club Owner.
SL Group key: secondlife:///app/group/00b0bc50-66f1-c46a-1b41-7fdbe21e864b/about
also available on following platforms: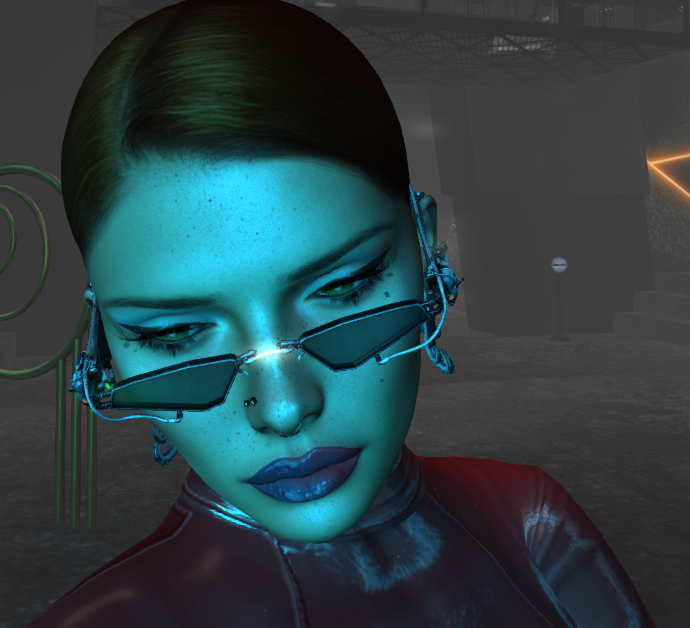 find more Informations about the DJ'
s, Clubs, Events and more in the comment/reply section under each Post and Page;) Thanks all for your support of the SL Music Scene;) K;)