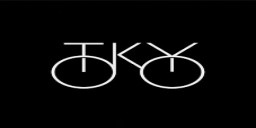 Owner: ωιƖƖу ωσηкα Σνєямøяє (nepttune)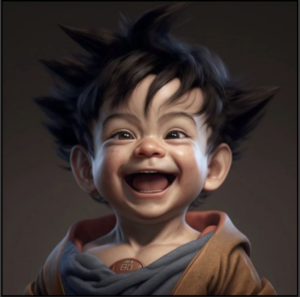 Tokyo Lounge Inworld Group Key:
secondlife:///app/group/3681a57d-4df0-98f5-4f4a-9dd0cd07d70d/about
the open stage will be open for a fun community that likes many styles of music each one will bring their own style of music
and their good humor and joy of playing in the community can unport the style of music thank you (willy wonka o /
( Heavenly place just for dream )
MUSIC FOR LIFE PEACE AND LOVE ♥
OPEN STAGE & EVENT
2 Event per month 1 hour of mixing for each dj
LOUNGE CHILL DEEP PROGRESSIVE MELODIC TECH HOUSE FUNKY DISCO SOULFUL JAZZ MUSIC
REOPENING 7th May
Thanks Willy for the permission to spread this out in my Blog and all my other Platforms;)
---
Supported by K's World of Music

now also available inworld! All Music Lovers, active or passive, can join my Group for free! DJ's and Club Owners please contact me directly to get the right Group Tag as K's supported DJ, or and Club Owner.
SL Group key: secondlife:///app/group/00b0bc50-66f1-c46a-1b41-7fdbe21e864b/about
also available on following platforms: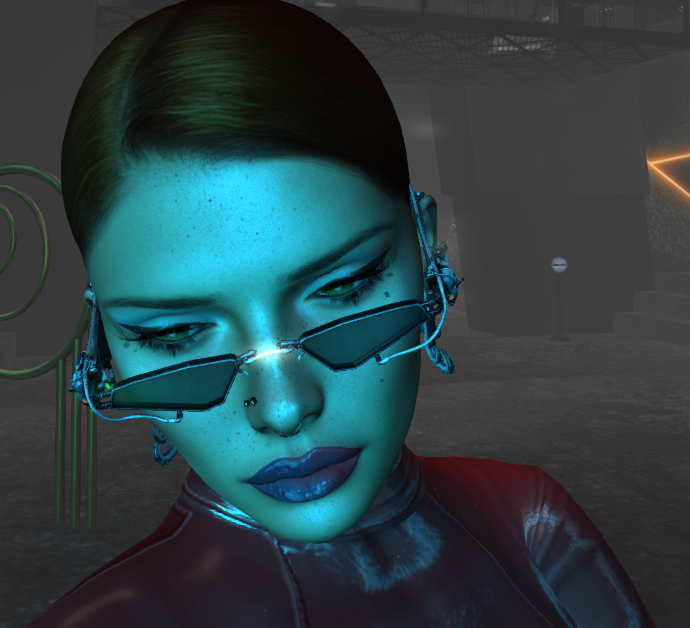 find more Informations about the DJ'
s, Clubs, Events and more in the comment/reply section under each Post and Page;) Thanks all for your support of the SL Music Scene;) K;)