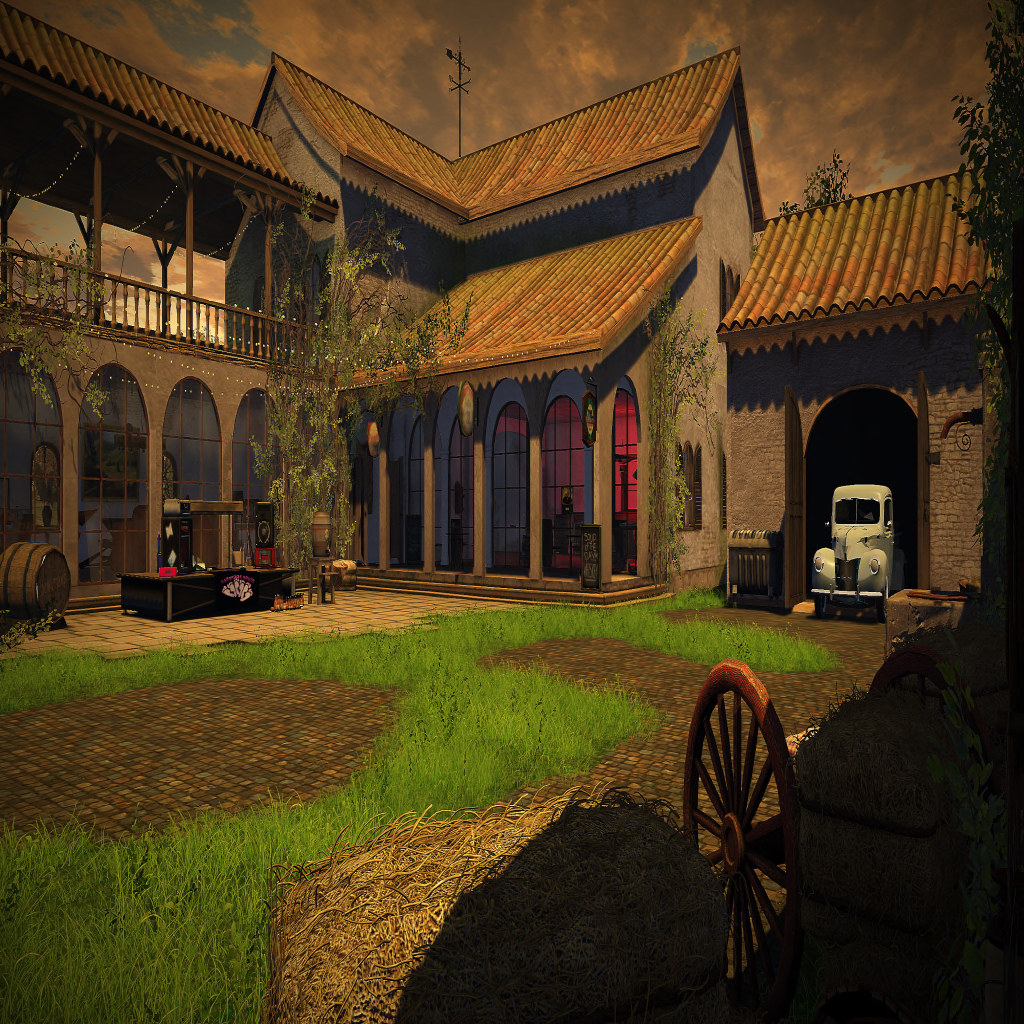 The Barefoot Brats Secondlife inworld group key:
secondlife:///app/group/2ef4e46f-55d2-1c8f-dd72-7955ecbc8dee/about
This is the Barefoot Brats Sugar Kitty's party group. We the Barefoot brats are a group of friends who like to party, now since we have two DJ's in our friends group we decided to make our own party's and ofc we not want anyone in SL to miss our party's, join this group to stay updated on all the awesome party's
DJ Varisya
(Netherlands)
Genre: Trance
i started to learn mixing Trance music and love it a lot, i am lucky i know a girl who is one of the best DJ in sl and who teached me a lot, beside she is one of best DJ of sl she is also most cute and sweet girl of sl.
I dont know where this DJing will lead to but i love it a lot, for now i not have a regular place i play each week but do sets ones in a while. See my shedule pic for upcomming sets
I not do pre-recorded stuff but mix live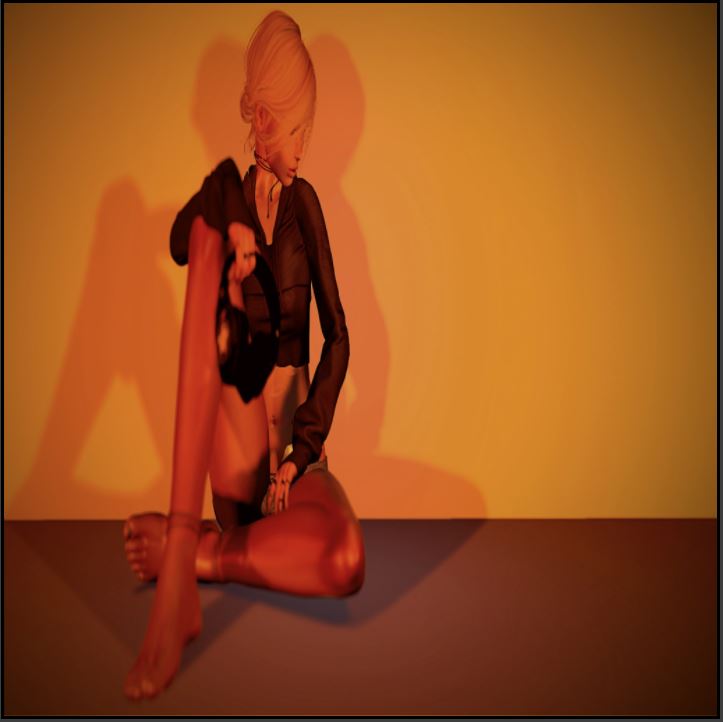 THE BAREFOOT BRATS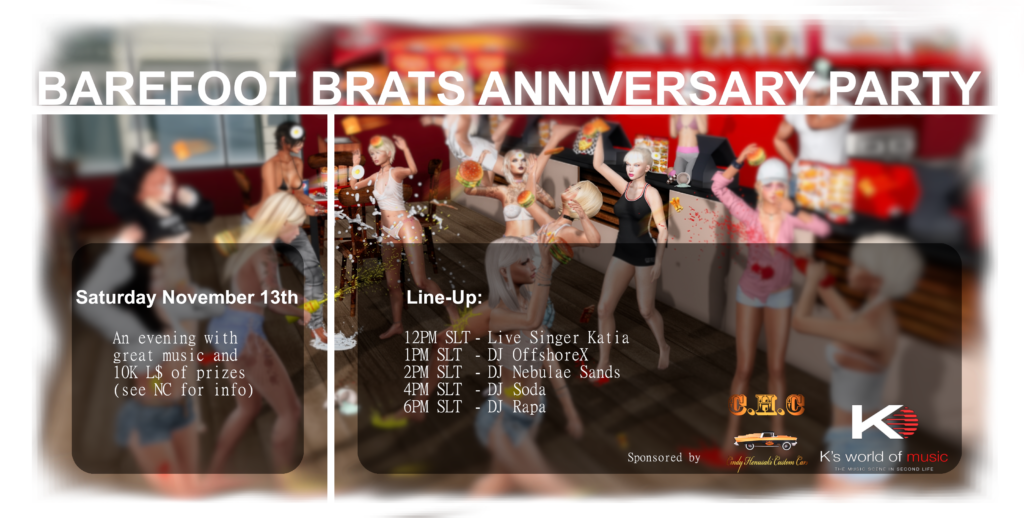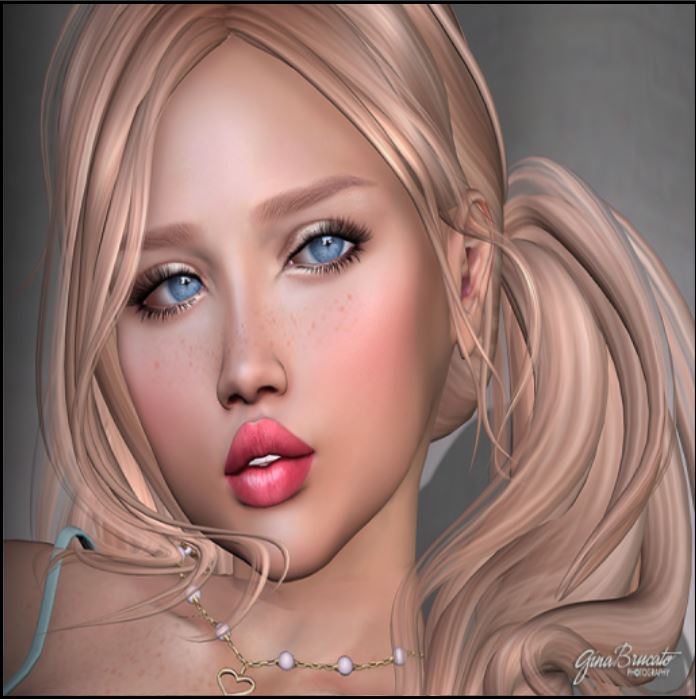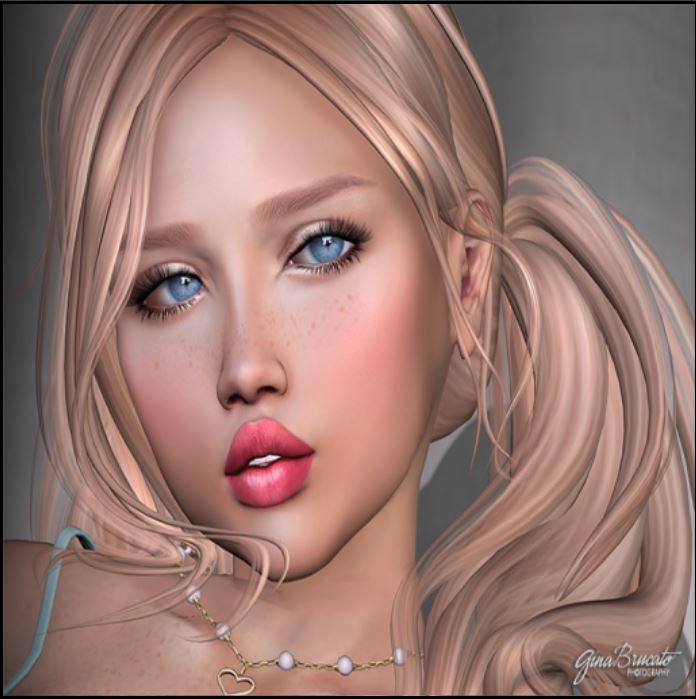 The Barefoot Brats started with two girls who liked to go clubbing and especially barefeet. Slowly more and more people wanted to join because
they all liked to go clubbing barefeet.
After some time the group was a pretty big group with friends who did party together and since we all liked to party we decided to go do our own parties.
The first party we did as Barefoot Brats at our own barefoot brats club Estancia Moonshine was a huge success, people who came loved it and everyone wanted more so we decided to start with 1 party a month, we probably will go to 2 parties the month but we want to keep it special and we believe if you do parties all the time it is not so special anymore.

Barefoot Brats Club (Estancia Moonshine)
Genre: all about Music:)
The barefoot brats club is halve a sim very beautiful build with two party area's, there is a big stage for big parties and a smaller stage for the more intiem parties, the rest of the sim is worth coming to see with all the different spots it is a very nice place to take pictures.
---
OMG is it really 1 year that the barefoot brats are around……..
On a rainy Saturday evening there was a cute girl dancing alone in a club, she did not saw a other very cute girl entering the club and started to stare at her. After a while there eyes crossed each other and they smiled at each other. Before they both knew they where dancing together and talking and not long after that the one girl asked the other girl to come home with her to have a "drink"
At that moment the Barefoot Brats where a fact, the two girls went out clubbing together and "drinking" at home and before they knew there came a third brat and not long after that there where four and five………
Now after 1 year there are 55 brats, all so amazing and so cute and sweet and sexy and hot and they all like to "drink" at home and going to clubs.
Brats Party Group: secondlife:///app/group/2ef4e46f-55d2-1c8f-dd72-7955ecbc8dee/about
---
EVENTS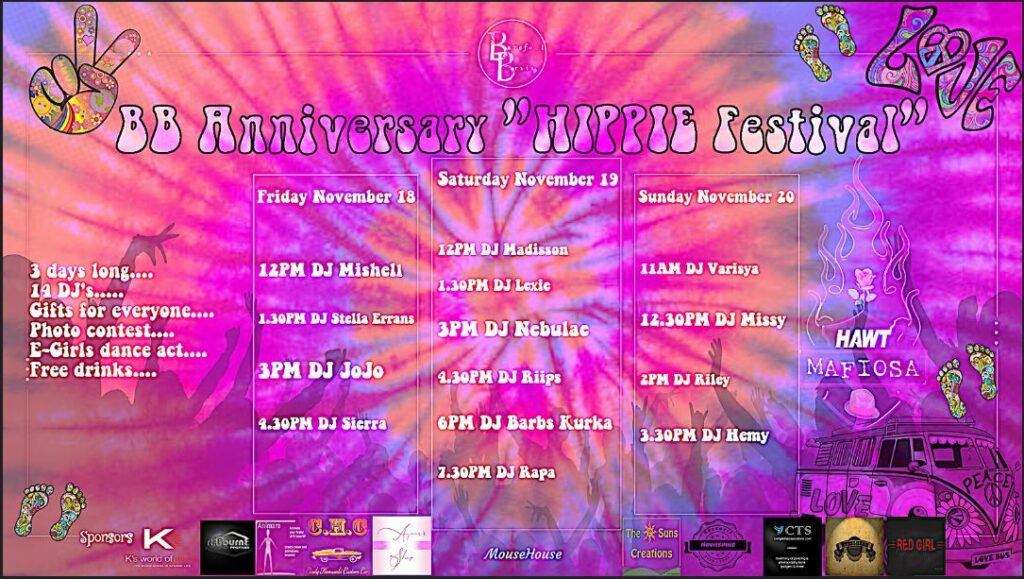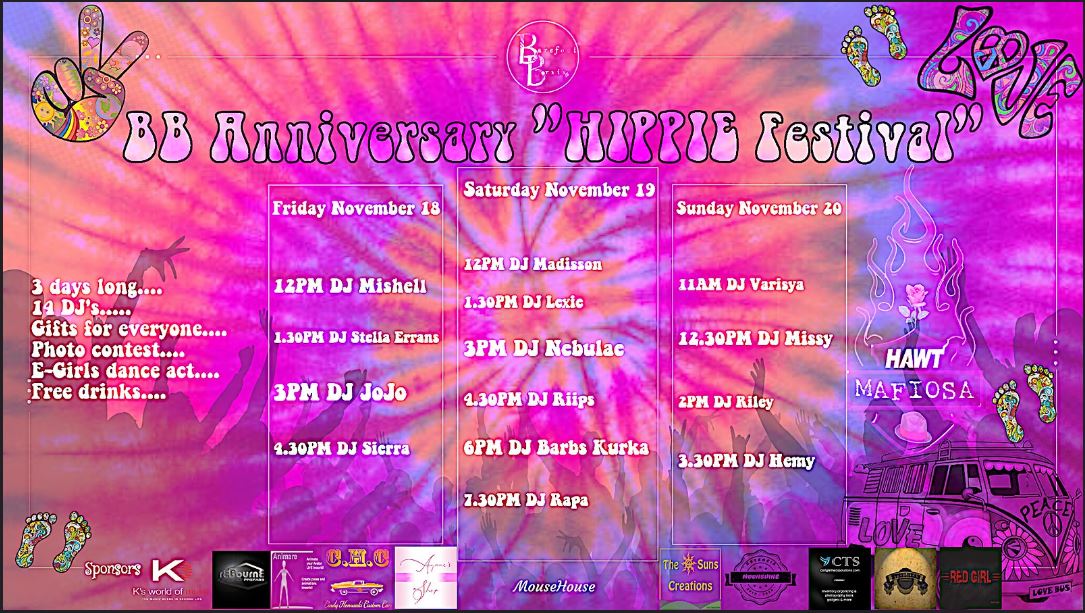 BB Anniversary "HIPPIE Festival"
The Brats turning two…
We are so excited to announce Brats Second Anniversary November 18th….
Our first anniversary was a huge party as probably some of you remember, our second anniversary will be even bigger.
We decided we not gonna do a one day party as last year but we gonna do a 3 day long party and because it is a 3 day party it will be a festival, and not a normal festival, it will be our Anniversary "Hippie Festival"
From Friday November 18th 12PM SLT till Sunday November 20th 4pm SLT the Brats club "Estancia" is one big hippie festival area.
We have more then 13 DJ's performing for us all..
Because it is our second anniversary party we have not 1, not 2 but around 9 amazing sponsors who provided amazing gifts for everyone who come to the Festival.
And thats not all, during the 3 days you can win some amazing special prizes from different stores.
Of course that is not all, during the 3 days festival we have a photo contest (read down below for rules) you can win gift cards from different stores.
Sooo most important for you is keep this weekend free, find yourself a nice hippie outfit and come celebrate Brats Anniversary with us.
————————————————————————————————————–
Photo Contest:
everyone can join the photo contest during the festival weekend.
Photo Contest Rules:
*Photo have to be taken at the party
*Drop the photo in the Photo Contest Board (1 photo the person)
*Everyone can vote for a photo he/she likes (everyone can vote only ones)
*After the festival the photo with the most votes wins (first 6 photo's win a prize)
*Winners will be announced at the Brats party Wednesday November 30, party starts at 12PM SLT (did you win but you not at the brats party we will contact you and sent you the prize)
——————————————————————————————————————
We hope we will see you all at our second anniversary "Hippie Festival"
The Brats
Thanks Varisya for the Permission to spread this out in my Blog and fb;)
---
Supported by K's World of Music

now also available inworld! All Music Lovers, active or passive, can join my Group for free! DJ's and Club Owners please contact me directly to get the right Group Tag as K's supported DJ, or and Club Owner.
SL Group key: secondlife:///app/group/00b0bc50-66f1-c46a-1b41-7fdbe21e864b/about
also available on following platforms: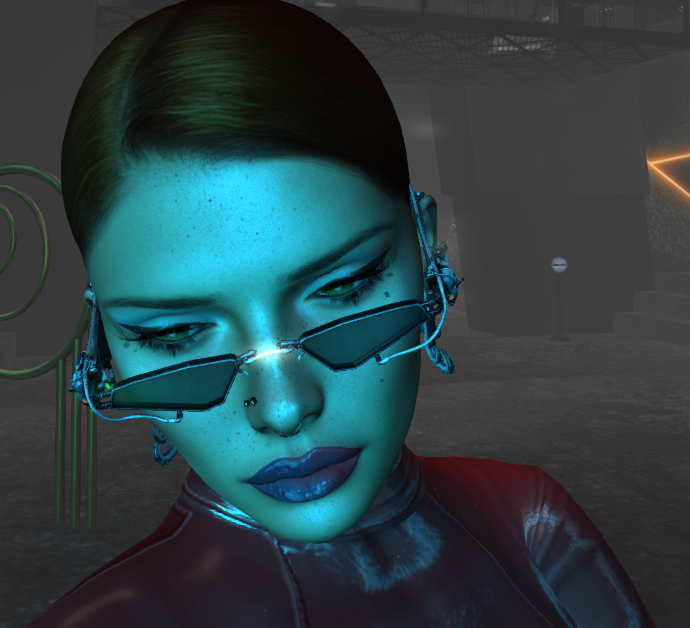 find more Informations about the DJ'
s, Clubs, Events and more in the comment/reply section under each Post and Page;) Thanks all for your support of the SL Music Scene;) K;)