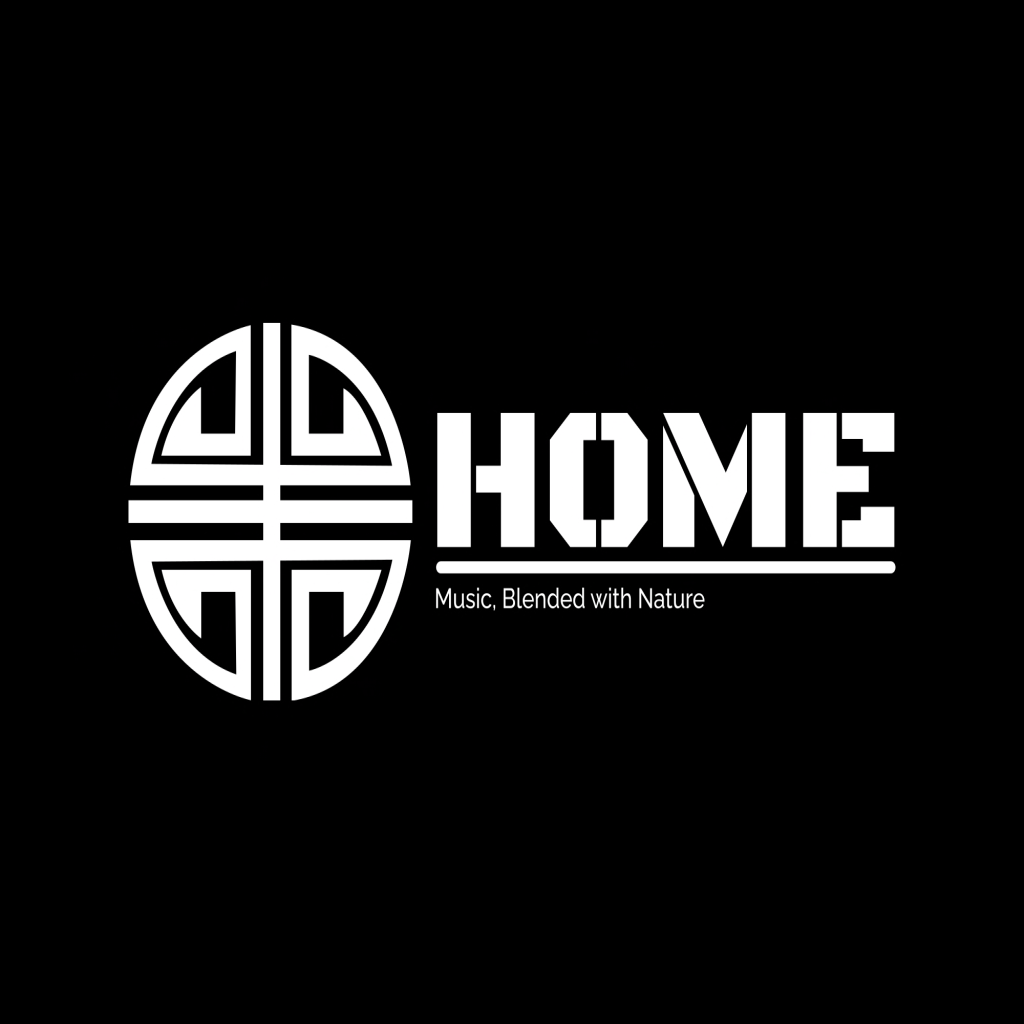 Audio on discord: Audio001#5830
Co-Owner: PaigeTurner Bloodrose
Home SL inworld group key:

Club HOME

Chil Vibes, Chill Music – Progressive House, Deep House, Melodic House, Deep Tech, Deep Minimal, Organic House, Indie Dance

Join our subscribe group inworld by clicking the board. TY!!
Our Schedule is evry Saturday 12PM -6PMSLT
◦◦◦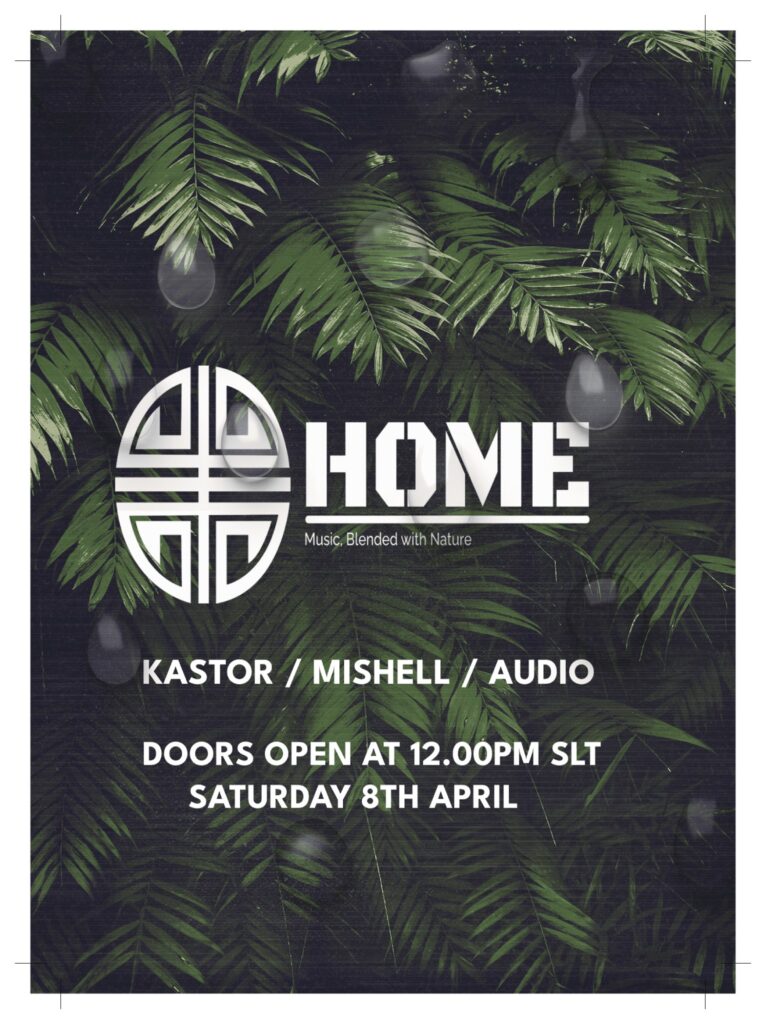 Are you ready for this Saturday?? We have another amazing lineup of the best djs in SL. Come join us from 12.00pm Saturday 8th April. We look forward to seeing you there
http://maps.secondlife.com/…/Fourth%20Dimension/69/72/28
More about the already listed and participating DJ's you will find below, or use the Search Button on the main Blog Page
---
Thanks Audio for the permission to share this in my blog and on all my other platforms;)
---
Supported by K's World of Music

now also available inworld! All Music Lovers, active or passive, can join my Group for free! DJ's and Club Owners please contact me directly to get the right Group Tag as K's supported DJ, or and Club Owner.
SL Group key: secondlife:///app/group/00b0bc50-66f1-c46a-1b41-7fdbe21e864b/about
also available on following platforms: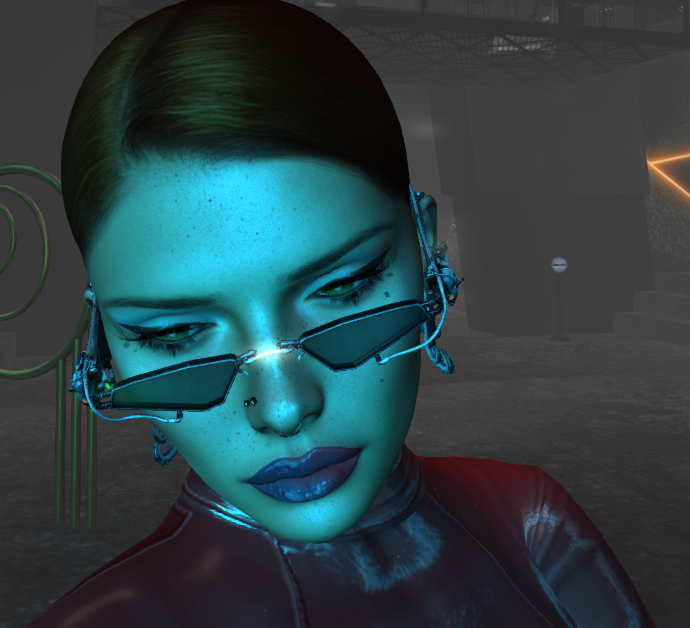 find more Informations about the DJ'
s, Clubs, Events and more in the comment/reply section under each Post and Page;) Thanks all for your support of the SL Music Scene;) K;)