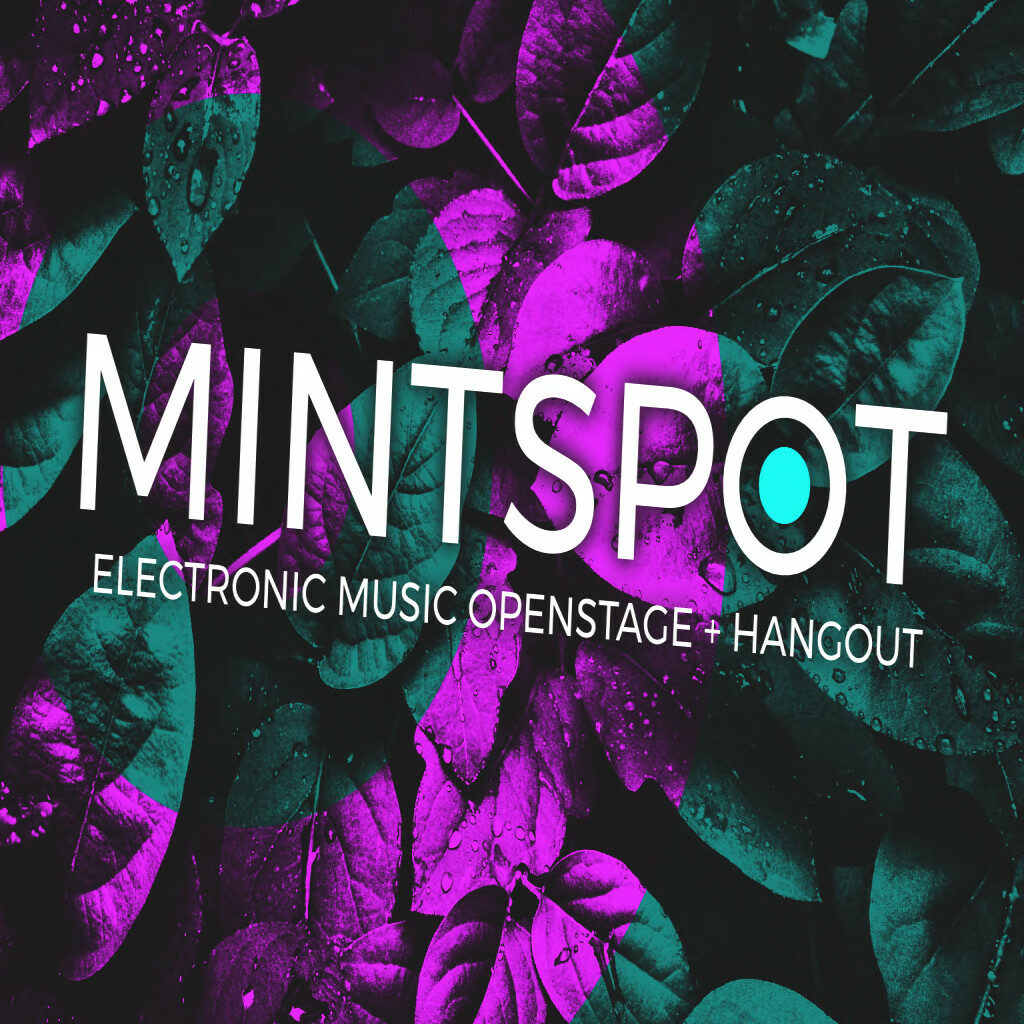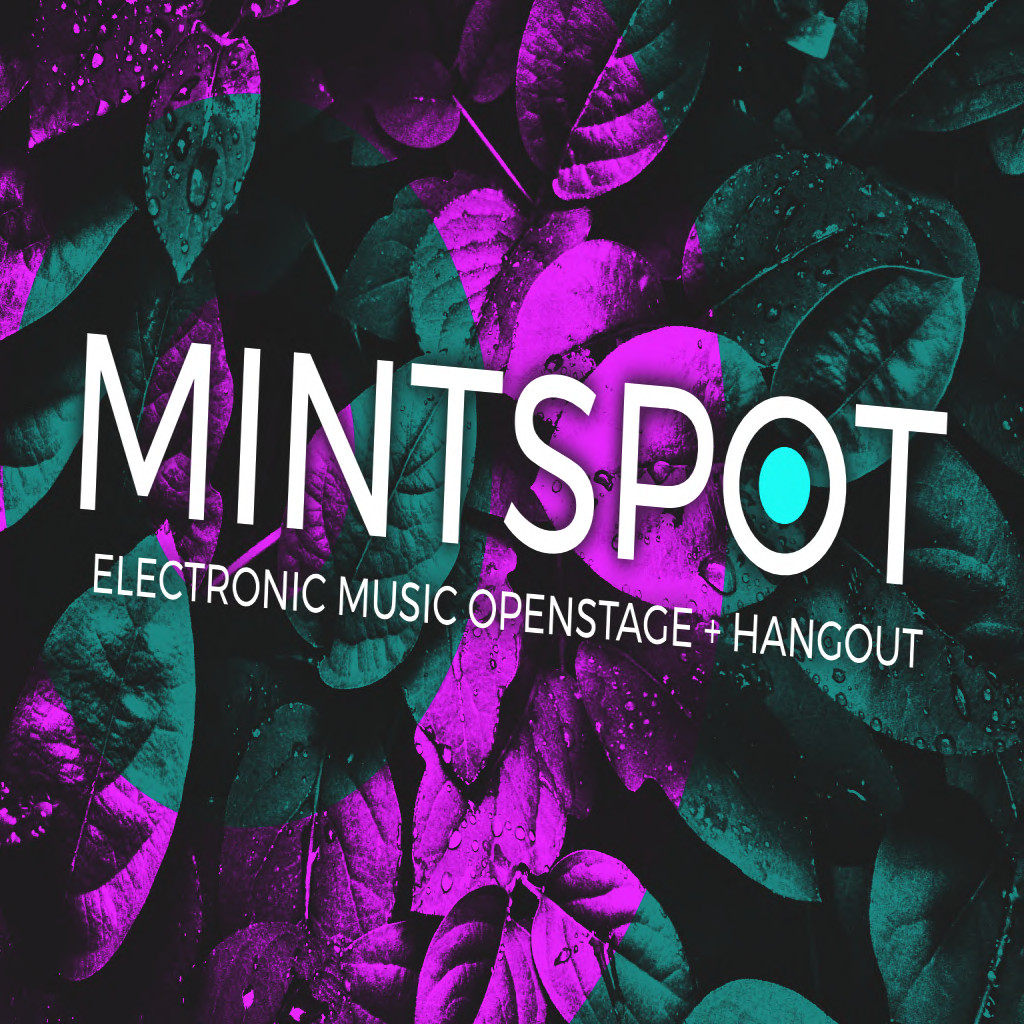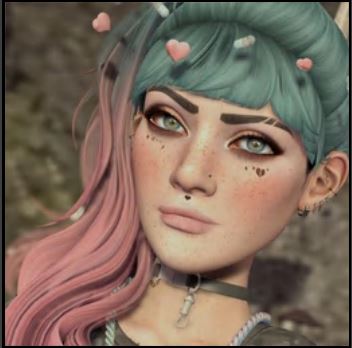 MINTSPOT Secondlife inworld group key:
secondlife:///app/group/2b49c9e4-4481-bf05-4fd9-f22e55834533/about
m i n t s p o t OPEN STAGE + Hangout
Smoll Place :: Big Dreams :: Established 2018
electronic music – bass – future – downtempo – ambient – experimental – techno – glitch – drone – lofi – vaporwave – acid – openstage
use group for notices and DJ alerts
---
UNSCHEDULED EVENTS
---
Mintspot Rules (Updated 9/21/2020)
——————————————-
Hello, and thank you for visiting Mintspot – an Eletronic Music Openstage and lounge. If you would like to play music on the stream, please join our group.
To DJ – Sit on the PRIM behind the Decks and enter your stream URL in the popup window.
To login to the tipjar – Wear your DJ tag and click the tipjar prim. Repeat to logout.
Decks are open 24/7 with the exception of Wednesday nights 6-8pm

~ RULES ~
1. Respect Everyone
2. Join the Group for DJ Access
3. If you're not DJing, stay off the stream
4. Do not "Hog" the stream – keep set lengths reasonable*
——————————————-
~ SUGGESTED GENRES ~
Mintspot takes Pride in Diversity
That being said, in order to encourage a common theme, we ask that you please follow our suggested genres. In the spirit of creativity, these are merely suggestions.
Electronic – Glitch – Dub Techno – Ambient – Drone – Lofi – Outsider House – Braindance – Acid – Breakbeat – Drum n Bass – Downtempo – Dubstep – Vaporwave – IDM – Garage – Bass – Techno
——————————————-
~ ODDS & ENDS ~

We are no longer offering a house-stream. Bring your own stream and follow the instructions to broadcast.
Spamming in group/chat will not be tolerated. If you are found to be using the group chat, notices, or venue location to promote events at other locations, you will lose your ability to share notices. Please use groups such as Electronic Music Informer or Hardbeatz to promote events at other locations.
Mintspot is a MODERATE location. Expect to see naked bits. Expect to hear spanks. Be respectful of the space and the people you are sharing it with ☻♥
We are NOT a club. We do not have a schedule, staff or agenda. There is no pressure to "fill" the dancefloor, invite friends, or be active in local chat. We are a lounge – a place to enjoy creativity and reflect – either alone or with company. We strive to provide an atmosphere that is free from stigmas and peer pressures. Everyone is encouraged to participate in their own unique way.
Repeat: this is NOT a club – it is my choice to share this location to the public. I have no qualms about shutting the door on you.
If you ever experience issues at the Openstage, whether technical or personal, please send a notecard and I will help out ASAP
Thanks for the Permission to spread this out in my Blog and Facebook!
---
Supported by K's World of Music

now also available inworld! All Music Lovers, active or passive, can join my Group for free! DJ's and Club Owners please contact me directly to get the right Group Tag as K's supported DJ, or and Club Owner.
SL Group key: secondlife:///app/group/00b0bc50-66f1-c46a-1b41-7fdbe21e864b/about
also available on following platforms: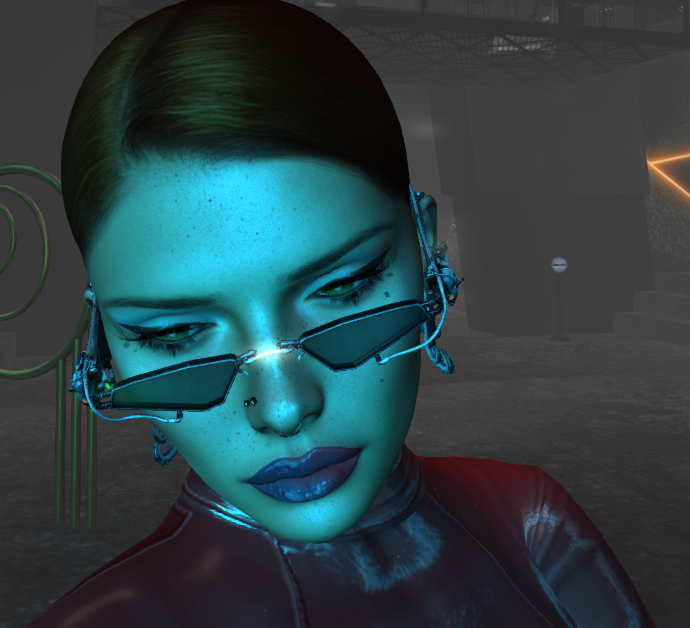 find more Informations about the DJ'
s, Clubs, Events and more in the comment/reply section under each Post and Page;) Thanks all for your support of the SL Music Scene;) K;)