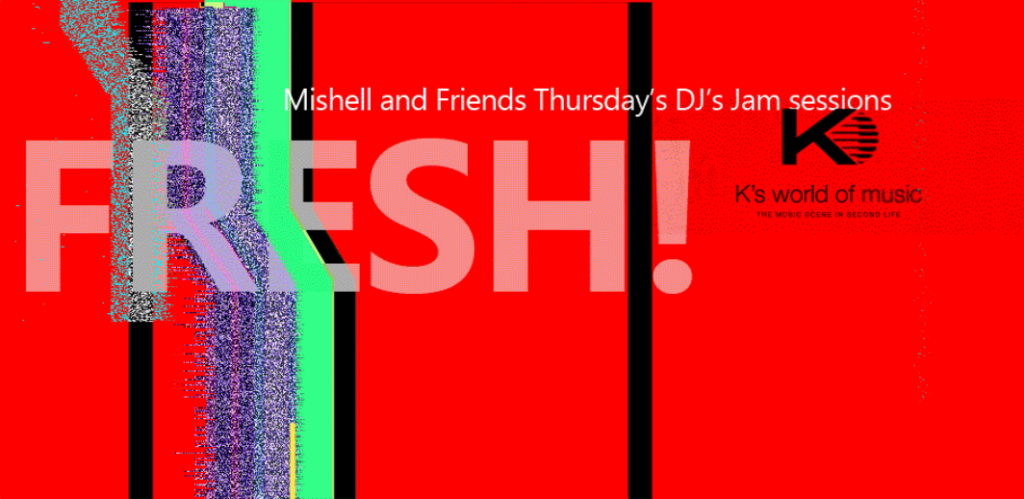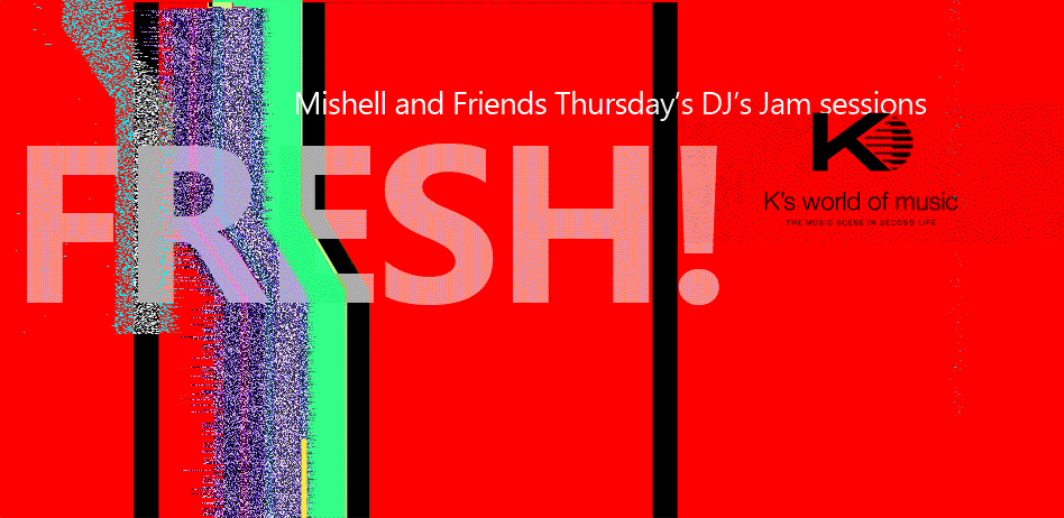 Mishell also touched in the theme, and served in his way some unique moments of flashbacks. love how he is able to acousically read minds….and melt in. It might be a matter of chemistry….but he is always able to let you feel music in a three dimensional way.
Karin's K's World of Music and MISHELL's TechHouseNoir©
selected this time two talented DJ's …..your choce now listen in;)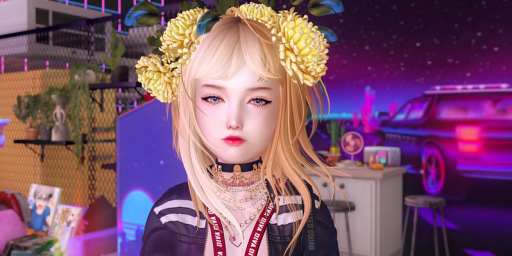 Secondlife Inworld group key:
secondlife:///app/group/cb57acc4-b479-4704-529a-
0e2b9bfebcb0/about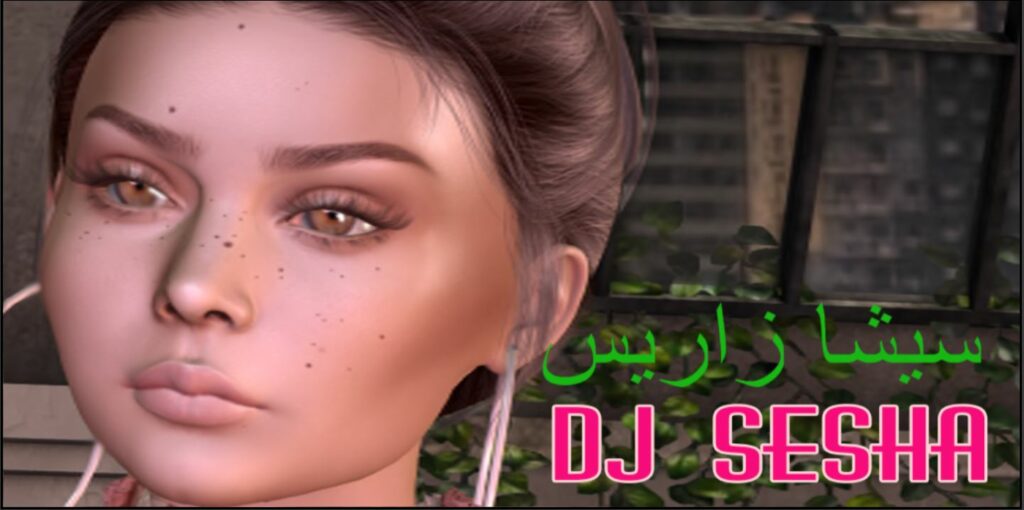 Secondlife Inworld group key:
secondlife:///app/group/54a898b6-0c2a-e8e9-7c1c-2bbe0d92bc1e/about
thanks for participating at the FRESH! Event and showing us how creative and feeling transmitting some DJ's are in Second Life. Both sets were completely different and even shaped on each of the DJ's. I don't want to put to many of my own impression in it, i want you even more to have your own journey and glide on the tracks. Admit yourself to connect and enjoy the tunes, or let them work inside of you. Music can create moods…..or underline it. Take your time for it and find an opportunity to focus on it, as both ladies deserve to be heard. Hugs K;)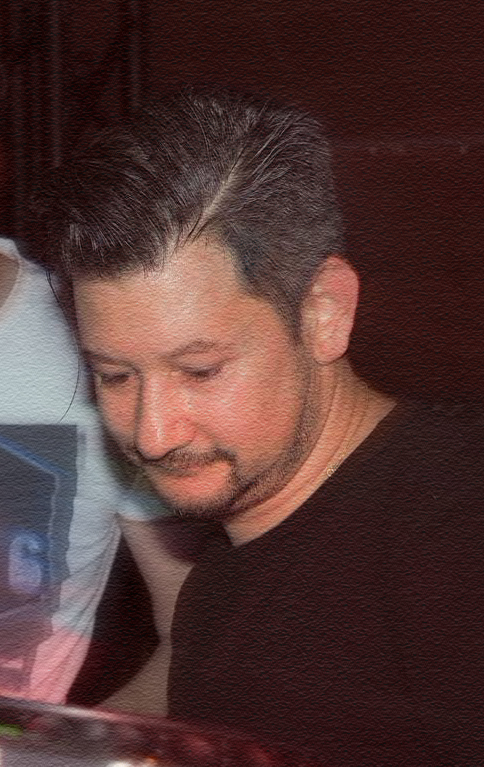 ---
Supported by K's World of Music

now also available inworld! All Music Lovers, active or passive, can join my Group for free! DJ's and Club Owners please contact me directly to get the right Group Tag as K's supported DJ, or and Club Owner.
SL Group key: secondlife:///app/group/00b0bc50-66f1-c46a-1b41-7fdbe21e864b/about
also available on following platforms: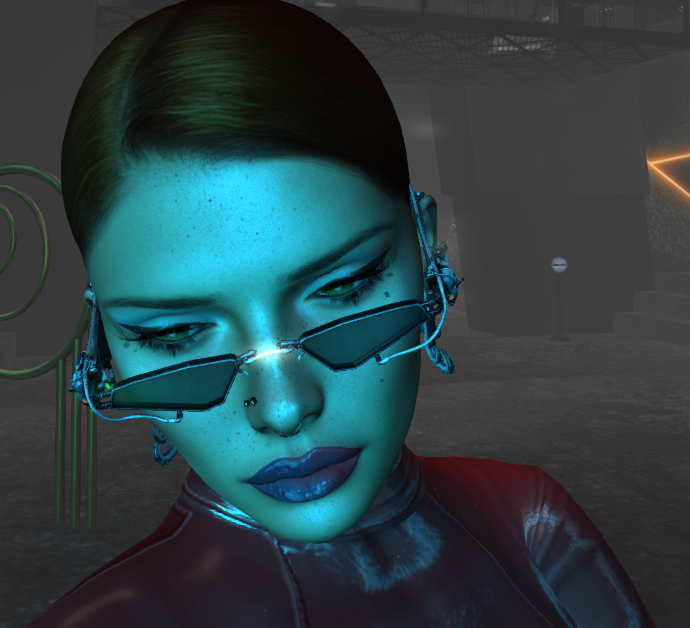 find more Informations about the DJ'
s, Clubs, Events and more in the comment/reply section under each Post and Page;) Thanks all for your support of the SL Music Scene;) K;)