inworld name: Bella (bella.nova)
Genre:
Techno/Dark/Deep/Tech/House

facebook
Present/Past Clubs and Guest DJ @
Chaos, Cube24, Epic, Flow, Garmes Lounge, Holy Decadence, Peak Lounge, Pulp, Room23, Sanctuary, Systematic, Toxic Underground, Underworld, Velvet Underground, Anarchy, Basshead, Cemento, Clocktower, Moonshiner, Korrosion, Rhythm, Singularity Tribe, SILQ, Smash in Klub, Deep Box
---
Events:
SL Loveparade, 420 Bang the Bong (Stoner Hangout), Electrofest, Rave After Dark
Favorite open Stages: Code open Stage, Stoner Hangout, Tunnel Club (closed, but was my first love…)
---
Digital Native, Child of Second Life, Real Life Music and Club addicted. Started DJaing in Second Life…gathered some Real Life DJ experience. Started with Virtual DJ Software…but learned fast my four channel Traktor S3 controller has become one of my best friends. My passion is to create new sounds by mixing up to 4 Sound layers of Techno and House tunes. My sets want to tell a story and seduce you to drift away with me into a dimension of Rhythm and Space sounds. Techno and Deep Sounds are my love…I want to share with you.
Music is the missing link between Heaven and Earth.


We're never gonna survive, unless…
We get a little crazy


SUPPORTED EVENT

>> thanks Bella for the permission to spread this out in my Blog and FB;)
---
Supported by K's World of Music

now also available inworld! All Music Lovers, active or passive, can join my Group for free! DJ's and Club Owners please contact me directly to get the right Group Tag as K's supported DJ, or and Club Owner.
SL Group key: secondlife:///app/group/00b0bc50-66f1-c46a-1b41-7fdbe21e864b/about
also available on following platforms: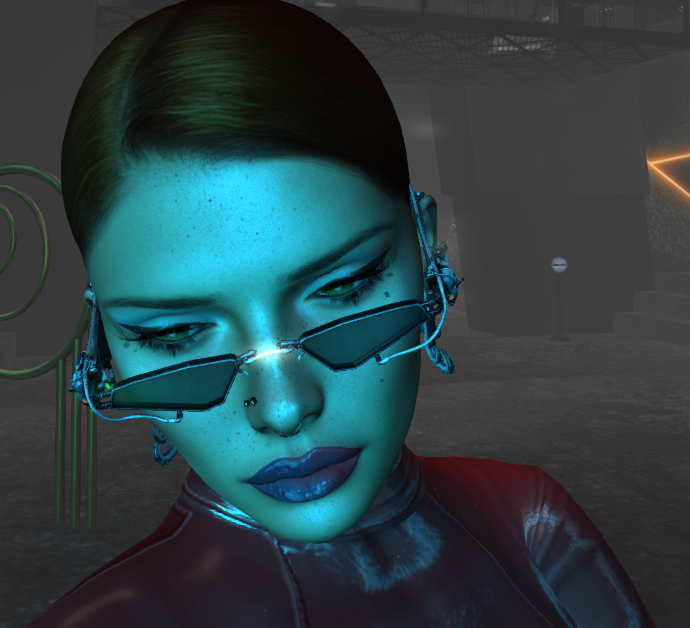 find more Informations about the DJ'
s, Clubs, Events and more in the comment/reply section under each Post and Page;) Thanks all for your support of the SL Music Scene;) K;)