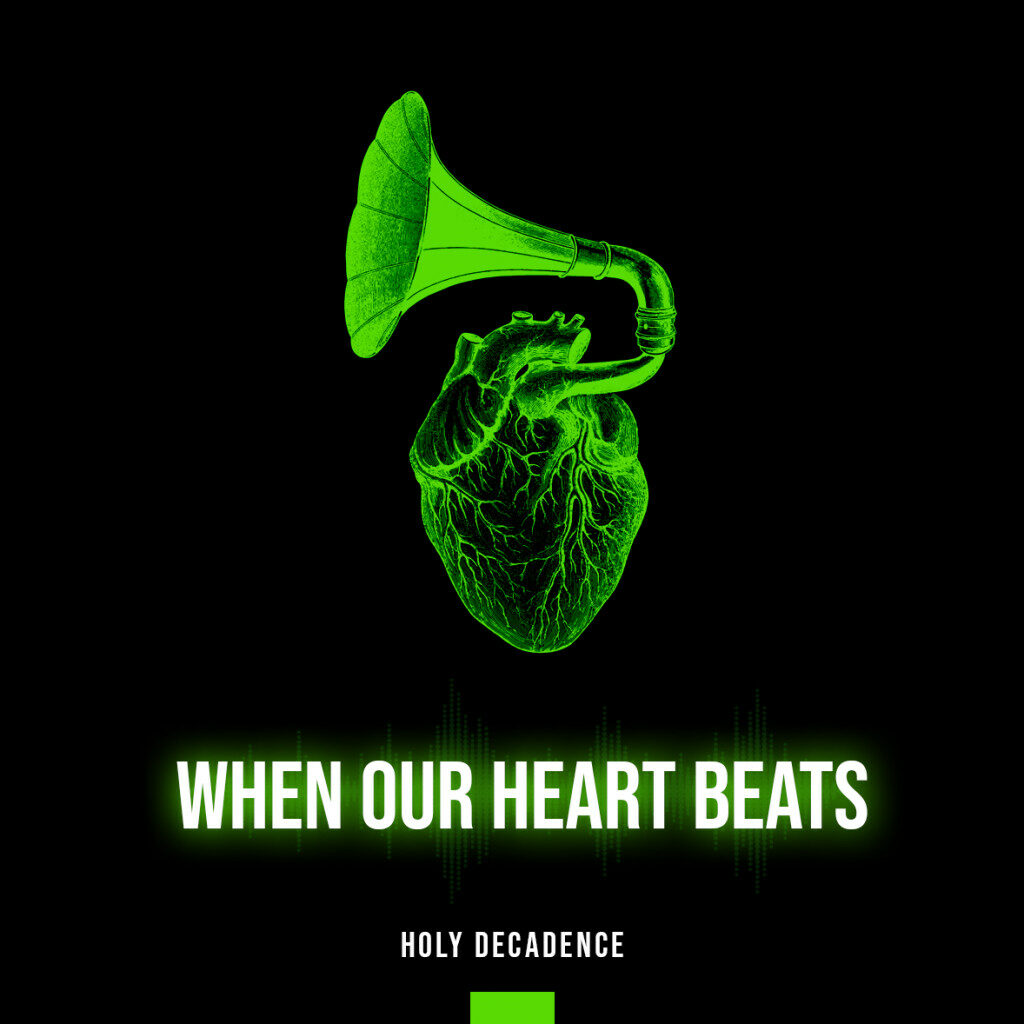 Dj Sandra Heart: Funk/Nudisco/All house-styles/techno/deep Music is my destiny…Music rescues me…. again…
Sometimes you can hear my heartbeating…..
Secondlife Inworld HD Group key:
secondlife:///app/group/7890539a-a341-990e-7455-4f07144c91b6/about
Welcome to the crazy World of our Club. Meets friends and enjoy the music of many Dj´s around the world.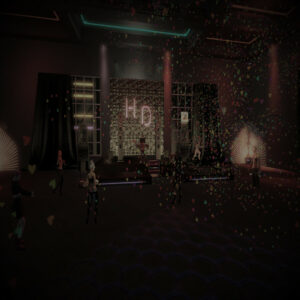 Sometimes you can hear my heartbeating…..
The international Holy Decadence Club *HD-Club*, founded by Sandra Heart, has existed for 2 years. But the club never wanted to become famous, it wanted to be a place for music lovers and artists, a home where everyone can develop freely.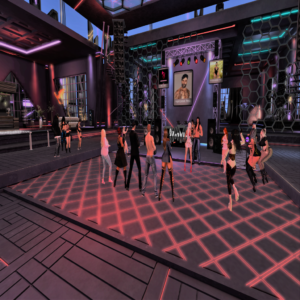 We see ourselves more as insiders, family and many friends. Here information and tips are exchanged, DJs play their favorite music without any guidelines. The only rule for us is respect for all. We are free from sploders or bots. The music alone counts. All styles of music and countries are welcome to celebrate with us. Music in 2 different places. The Main-Club and our Beach.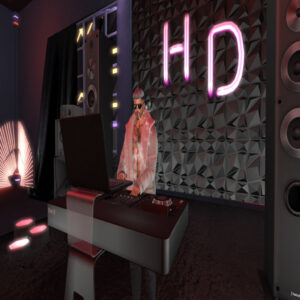 Enjoy the most varied of atmospheres.
You are very welcome !!!
Holy Decadence Team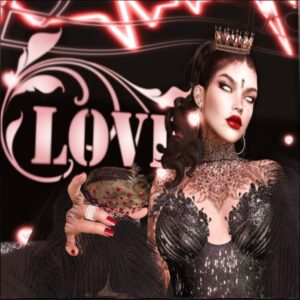 More Details about the daily sets and events you will find on the Club Board in front of the Entry. Here all interested DJ's and Host are able to get the NC Applications as well.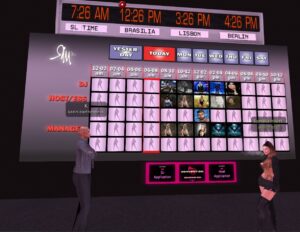 Already participating and performing DJ's are:
Dj Peter Hammill
Dj Roy Ravinelli
Dj Dvincci
Dj Tiozao
Thanks Sandra for the permission to spread this out in my Blog and facebook;)
featured by K's World of Music
K's World of Music Secondlife inworld group key:
secondlife:///app/group/00b0bc50-66f1-c46a-1b41-7fdbe21e864b/about

check direct comments of Music Artists and Locations for upcoming sets and events below;)