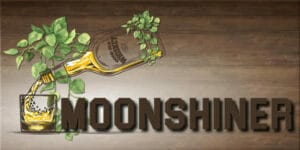 Owner: 亗 Gwen 亗 (gwen.prantis)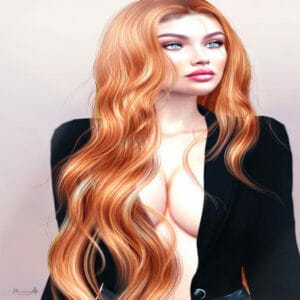 Manager:
Sidney Trezuguet (Whiskey Brew)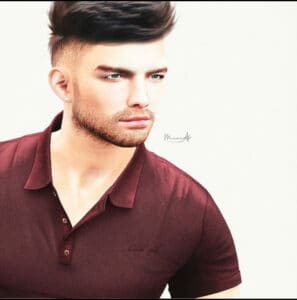 Secondlife inworld group key:
secondlife:///app/group/5121f147-15a2-e9c5-9bf4-aa944b05ff5e/about
Genre:
Electronic music / live artists / soul /
weekly events
Open:
tuesdays 12 – 3 pm
wednesdays 12 – 3 pm
sunday morning: 10.30 am – 12.30 am
Moonshiner
When the sun sets over the everglades, the "MOONSHINER" comes to life. An abandoned illegal distillery transforms in a chic and style night spots. It smells of oak wood and alcohol.
Joiníng the Moonshiner
Let´s play
look forward to welcome you …. Gwen
Tags
Electronic music|best live entertainment|live artists|party|soul|dance|lounge/club|
picture|sun|ocean|good vibes|hangout|international|flickr|event|party|hot|exclusive|hangout|sundown|everglades|moonshine|
EVENTS!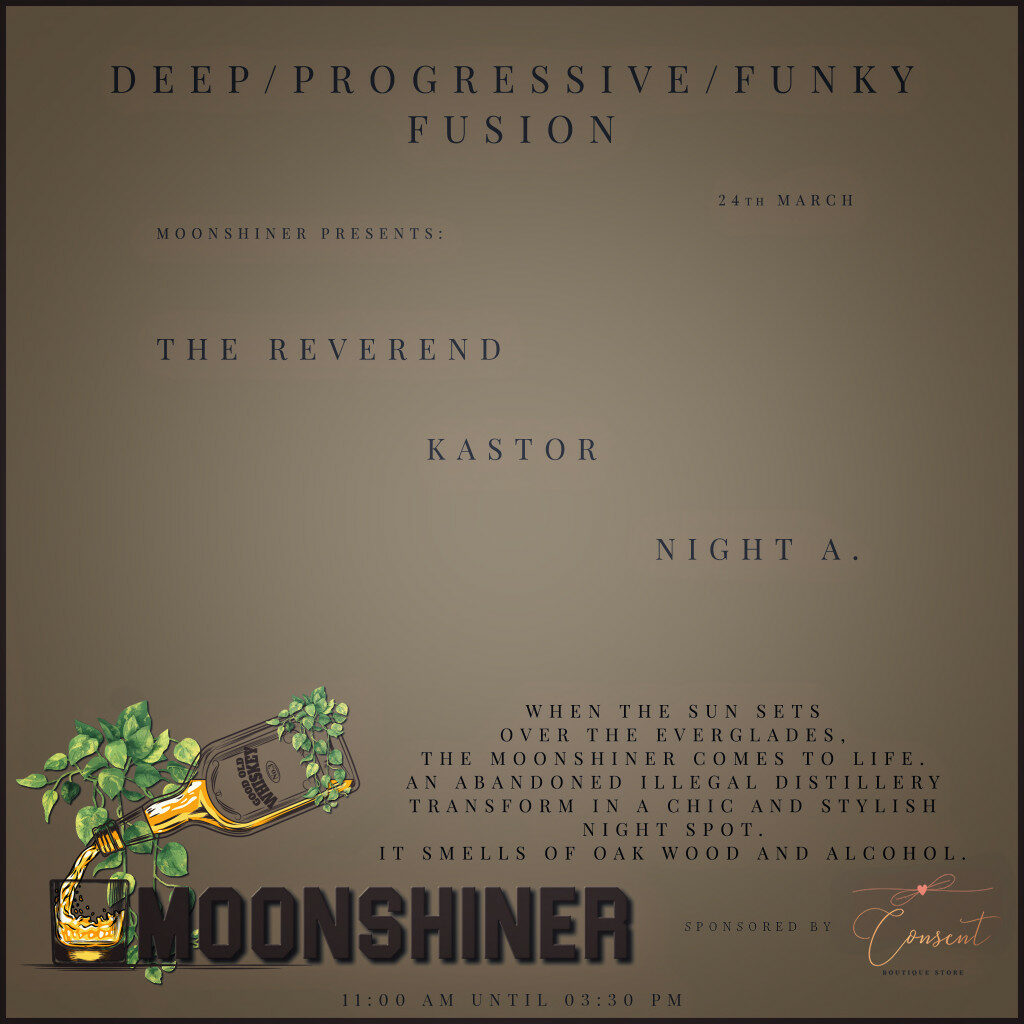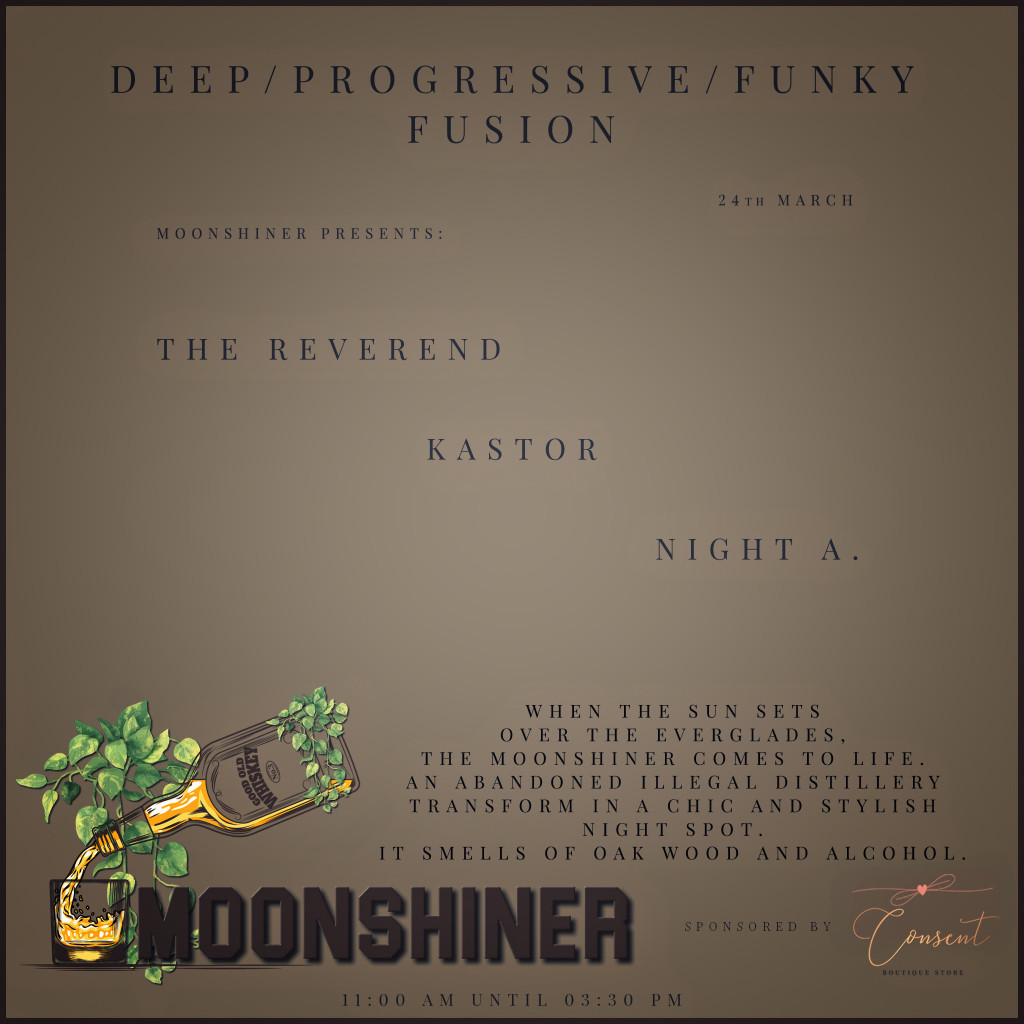 Thanks Gwen for the permission to spread this out in my Blog and Facebook;)
featured by K's World of Music
K's World of Music Secondlife inworld group key:
secondlife:///app/group/00b0bc50-66f1-c46a-1b41-7fdbe21e864b/about

check direct comments of Music Artists and Locations for upcoming sets and events below;)