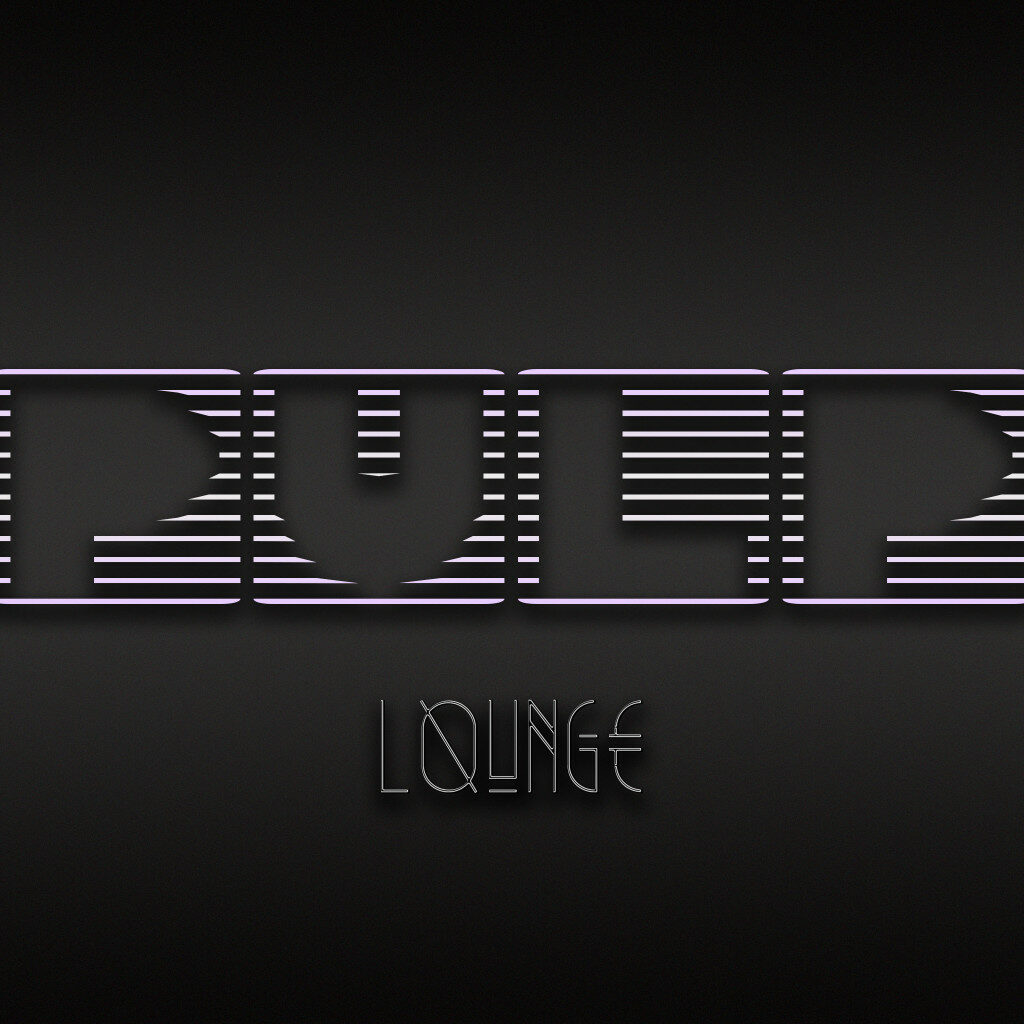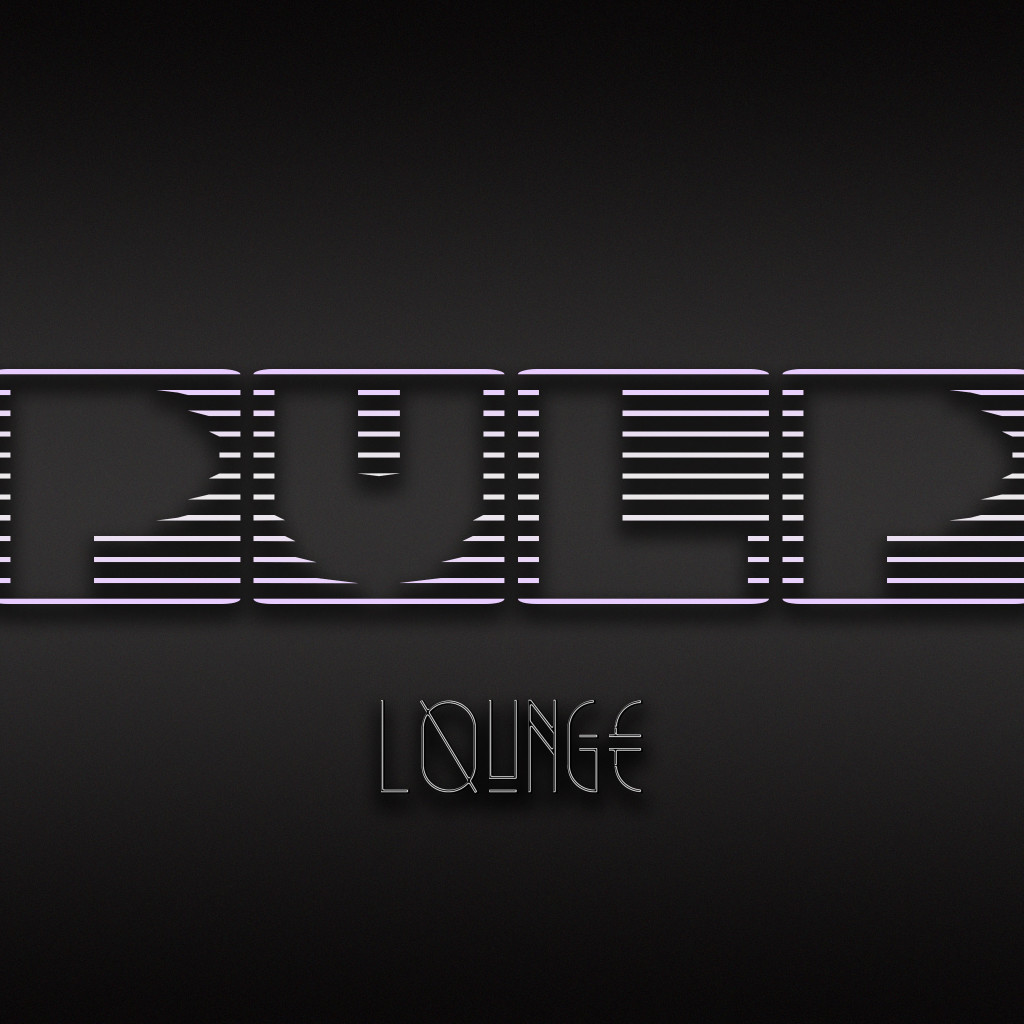 Owner: ČĤŘỖϻĮ ƑŘỖϻ ƤÃŘĮŜ (chrome.nova)
♥♥♥♥♥♥♥♥♥♥♥♥♥♥♥♥♥♥♥♥♥♥♥
DJ FOR LIFE
REal…⚢
Builder & Founder of           Babylon Berlin
      Builder & owner of                     The Circle LGBT
    Builder & owner of                   PULP LOUNGE
Builder & owner / Founder of        TECHNO UNITED EVENT            (once a year event)
About PULP LOUNGE – the Home of House Tunes;)

(more venues will be implemented in time….def also Techno)
✪ Follow the Music, Follow the Beat, Follow the Passion ✪
Welcome to the PULP Lounge
Here, there is no place for the individual, our family is our strength. everyone participates in the proper functioning of the club, and brings them own stone to the building. There is no room for drama, jealousy, bad spirit!
We don't care about traffic, about money, about busyness, we care of quality!
Friends of our friends, are our friends, all in the love of House-Music.
---
The Pulp Lounge inworld Group key:
secondlife:///app/group/7c6a0e43-866c-1cf3-dcc9-45f8021dd537/about
---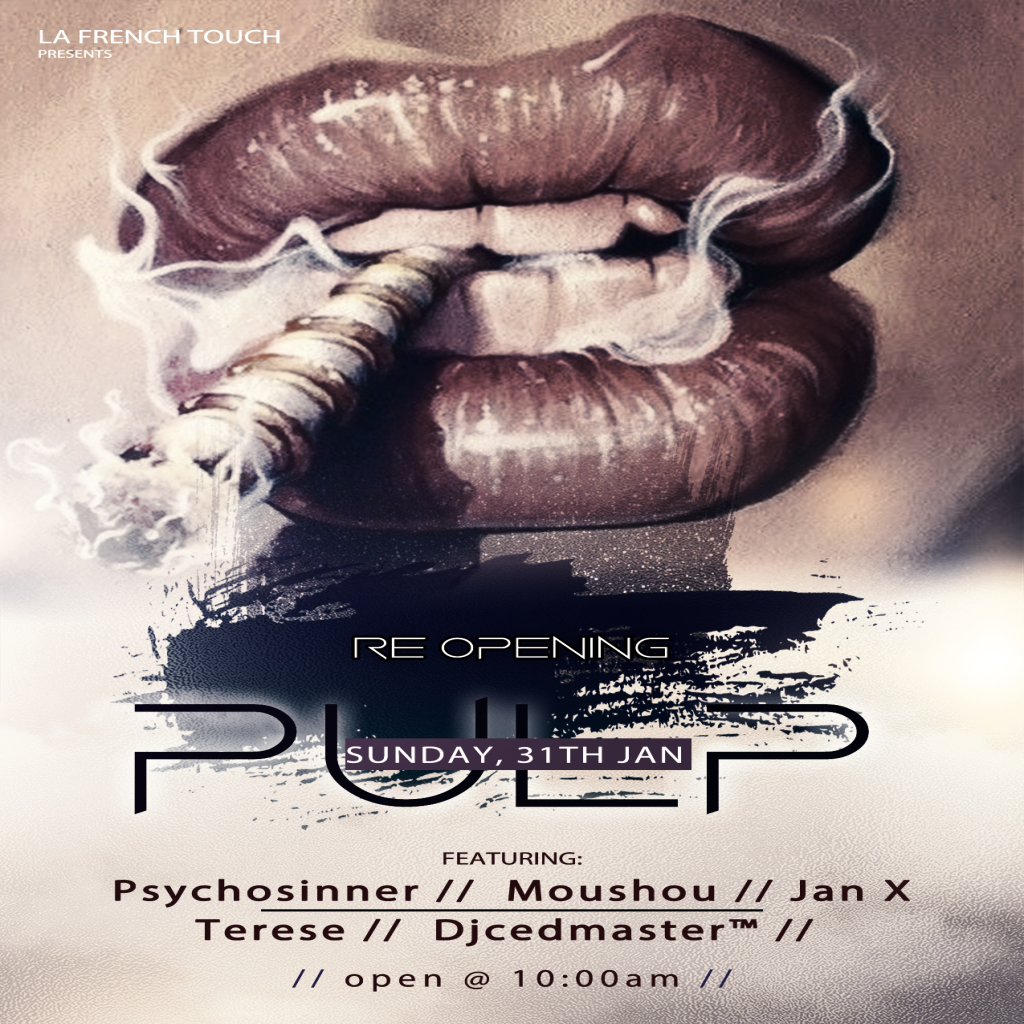 REOPENING SUN 31st Jan 2021
10 ᑭᔕYᑕᕼOᔕIᑎᑎEя (mauritosimpatico)
11 – ̗̀ Dj Moushou ̖́- (cocolinox.decuir)
12 Jan X
1 тєʀєsє ɦɑℓωɑ в.ω (terese330)
2 ƊJCΣƊMДSTΣR™ (djcedmaster.novo)
Events will be mentioned here or in the below Comment Section!
Thanks Chromi for the Permission to spread this out in my Blog and Facebook;)
---
Supported by K's World of Music

now also available inworld! All Music Lovers, active or passive, can join my Group for free! DJ's and Club Owners please contact me directly to get the right Group Tag as K's supported DJ, or and Club Owner.
SL Group key: secondlife:///app/group/00b0bc50-66f1-c46a-1b41-7fdbe21e864b/about
also available on following platforms: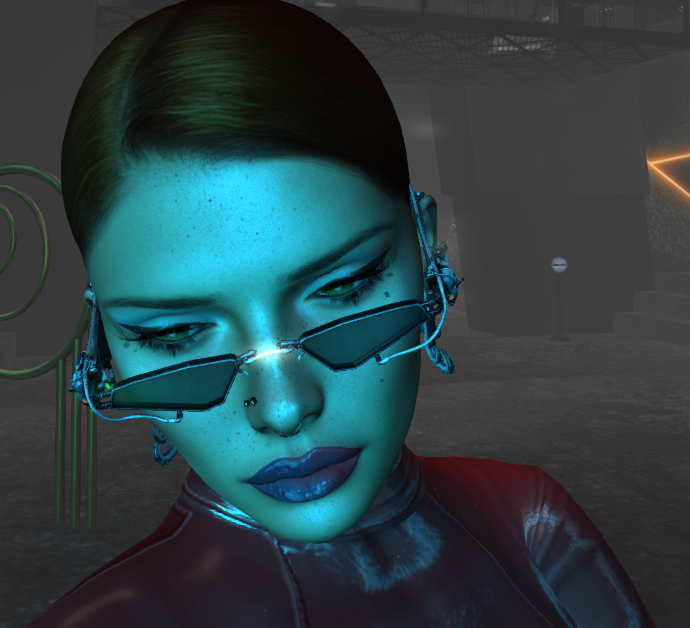 find more Informations about the DJ'
s, Clubs, Events and more in the comment/reply section under each Post and Page;) Thanks all for your support of the SL Music Scene;) K;)