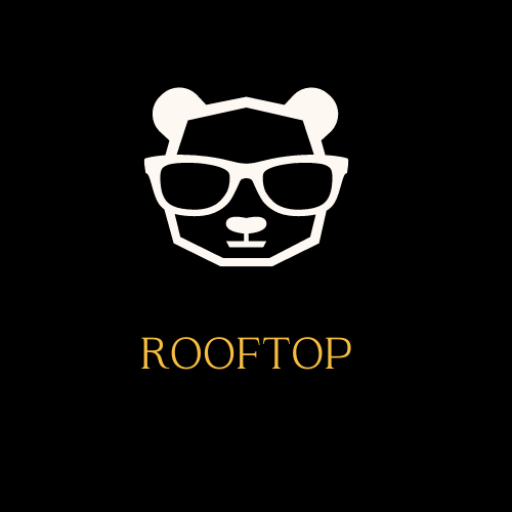 PARTNER : M75 / GO- STREAM RENTALS
Inworld Secondlife Group key:
secondlife:///app/group/3cb66958-9714-7930-ecd0-d9b4502d27b1/about
ROOFTOP [TOIT DE PARIS]
Live Dj's From all over the world
Progressive [Deep| House | Techno] Tech house |funky |Tribal| Soulful| Afro house | Disco | Event [ Concert |Painting exhibition Photography |Mannequinat Modeling
ENJOY ♥
We are little Frenchies who wanted to spend our evenings on the roofs of Paris, and Versov created the roof of the COCO CHANEL house! the idea quickly gained ground.
And here we are, every Thursday and Friday evening chilling on the sound of various dj in world
---
UPCOMING EVENT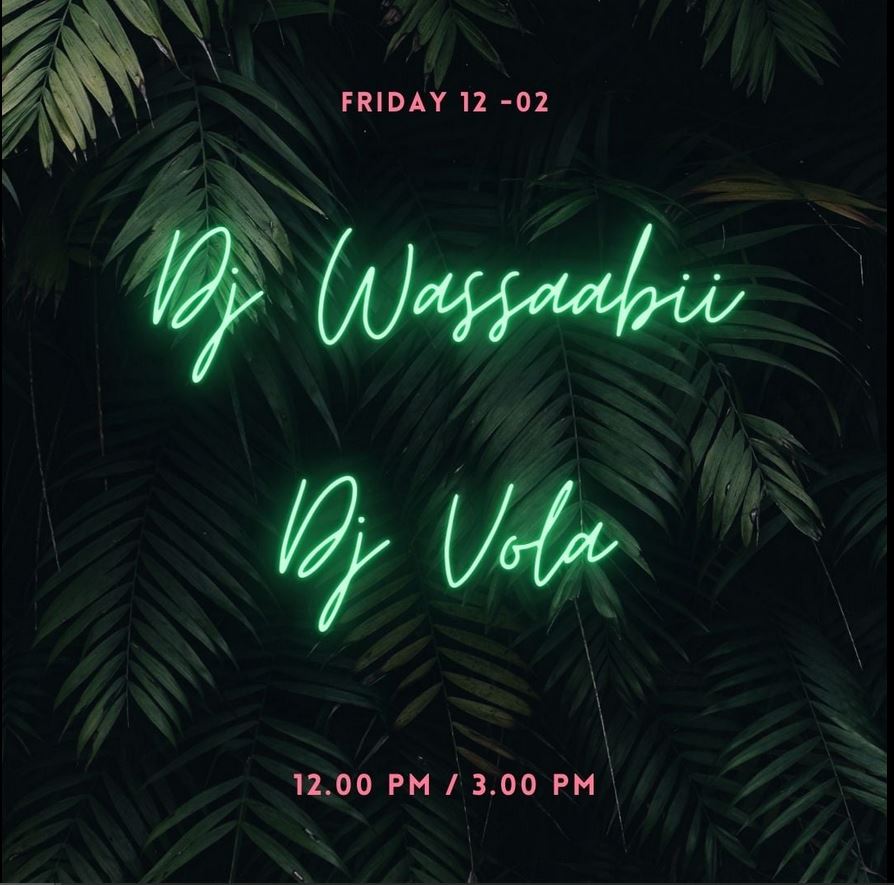 Thanks for the Permission to spread this out in my Blog and Facebook! updated Jan21
---
Supported by K's World of Music

now also available inworld! All Music Lovers, active or passive, can join my Group for free! DJ's and Club Owners please contact me directly to get the right Group Tag as K's supported DJ, or and Club Owner.
SL Group key: secondlife:///app/group/00b0bc50-66f1-c46a-1b41-7fdbe21e864b/about
also available on following platforms: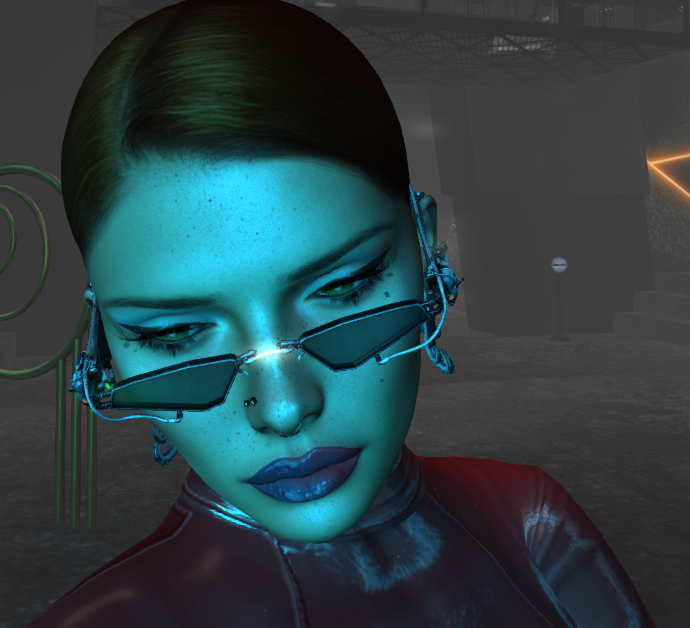 find more Informations about the DJ'
s, Clubs, Events and more in the comment/reply section under each Post and Page;) Thanks all for your support of the SL Music Scene;) K;)