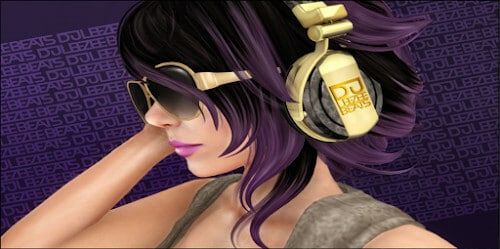 inworld name: Leezee Beats (sapphic.westland)
Genre: Deep House / Tech House / Techno
mixcloud
Secondlife inworld group key:
secondlife:///app/group/c2db03cd-bca1-d504-f944-2998e8a17ff0/about
Send a notecard my IMs are always capped
I'm often AFK – don't take it personally, I will get back to you

♫ Women and House Music; the perfect connection, the perfect sound…
FIND ME CLUBBING AT / PEAK / Deep Box / Xanadu / Bassline Junkiez / Stoners Hangout /
/ Pony Box / KONCEPT / Relax / Bebu / Scout Lounge / cLoCkToWeR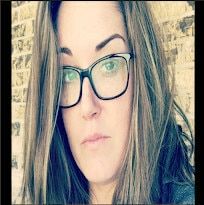 EVENTS
>> thanks Leezee for the permission to spread this out in my blog and facebook;)
---
Supported by K's World of Music

now also available inworld! All Music Lovers, active or passive, can join my Group for free! DJ's and Club Owners please contact me directly to get the right Group Tag as K's supported DJ, or and Club Owner.
SL Group key: secondlife:///app/group/00b0bc50-66f1-c46a-1b41-7fdbe21e864b/about
also available on following plattforms: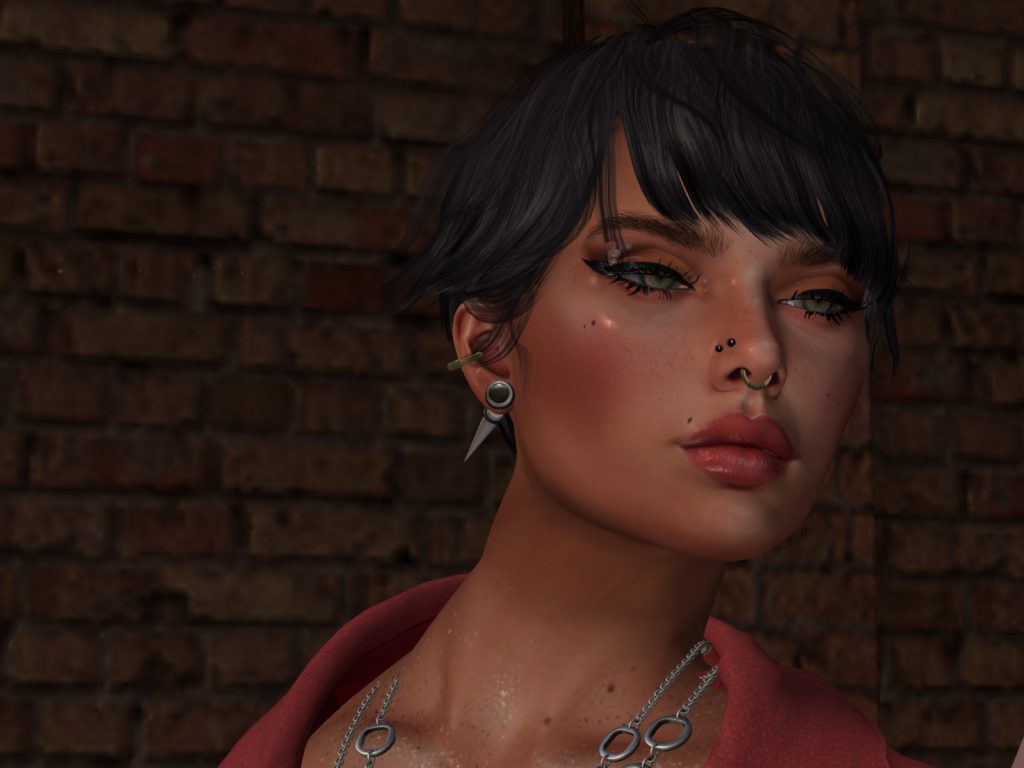 find more Informations about the DJ'
s, Clubs, Events and more in the comment/reply section under each Post and Page;) Thanks all for your support of the SL Music Scene;) K;)