inworld name: Dena Dana
Love DJ'ing, Landscaping & making pics.
DJ Dena Dana Secondlife Inworld Group Key
secondlife:///app/group/4d665659-1e17-8f98-c4bb-fbc5a9328042/about

Genre: ♪♪ House music: House Classic/Future/Deep/Tech/Bass/FunkyDnB/Underground/Electronic/Progressive/Garage/Old Skool

 I'm honest, straight talking, sensitive, deep, passionate, a dreamer, a thinker with a dry sense of humour.  From London have been DJing for 18 years.  Music is the language of the world…I love dj'ing, it changes my mindset, always striving to improve…..Enjoy!

I like to take the listener on a journey and feel the music

 >> thanks Dena for the permission to spread this out in my Blog and FB;))
---
Supported by K's World of Music

now also available inworld! All Music Lovers, active or passive, can join my Group for free! DJ's and Club Owners please contact me directly to get the right Group Tag as K's supported DJ, or and Club Owner.
SL Group key: secondlife:///app/group/00b0bc50-66f1-c46a-1b41-7fdbe21e864b/about
also available on following platforms: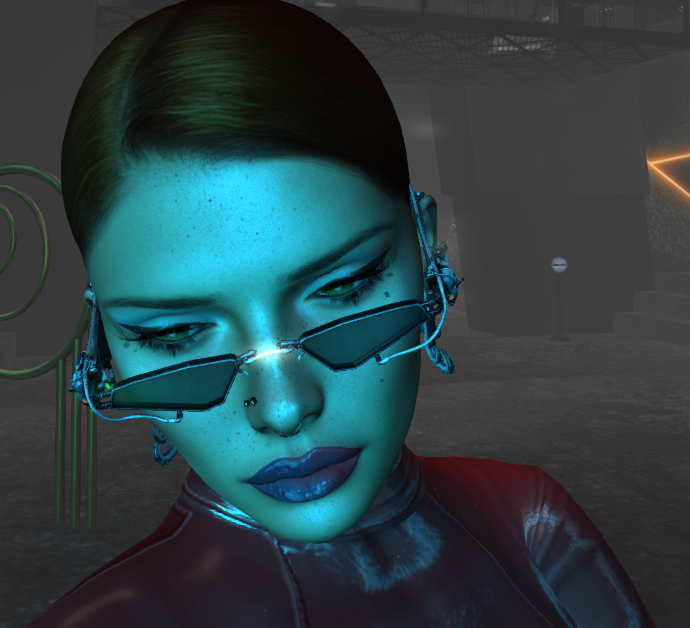 find more Informations about the DJ'
s, Clubs, Events and more in the comment/reply section under each Post and Page;) Thanks all for your support of the SL Music Scene;) K;)