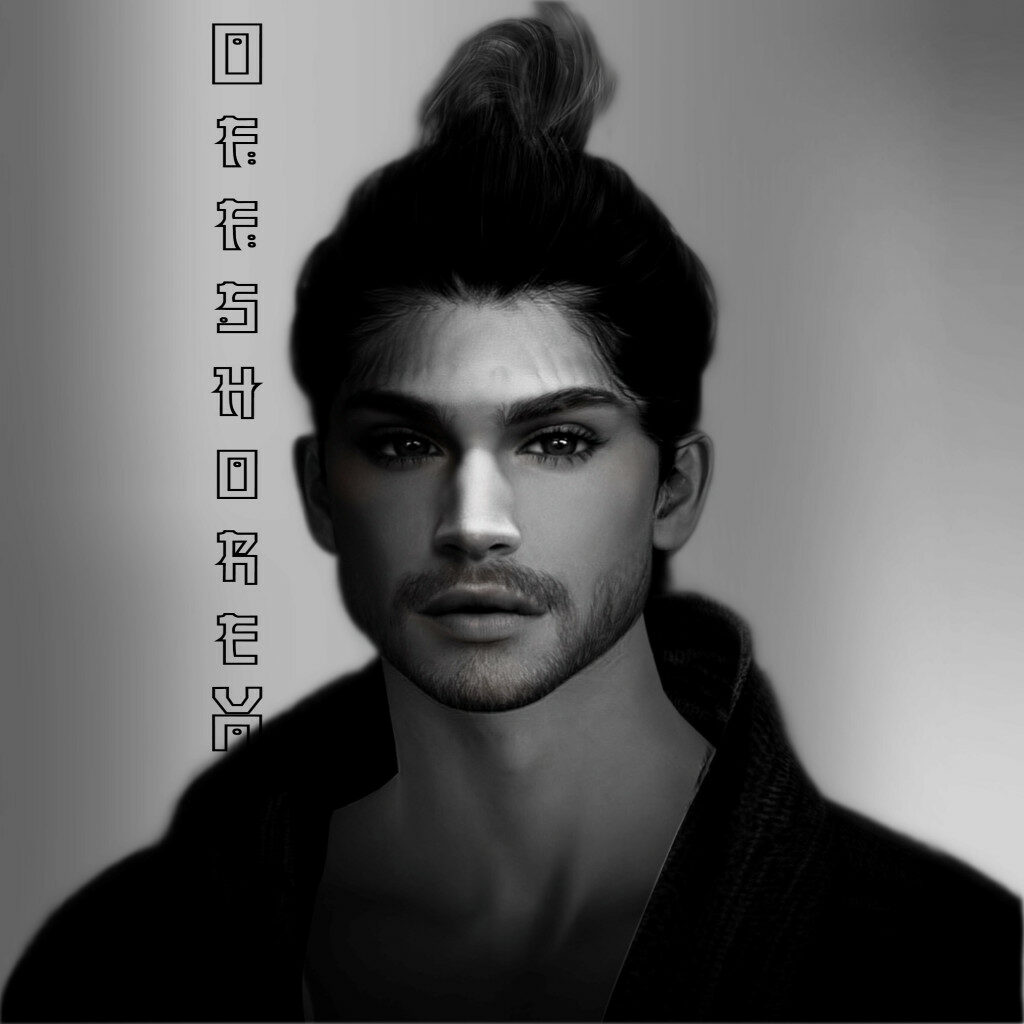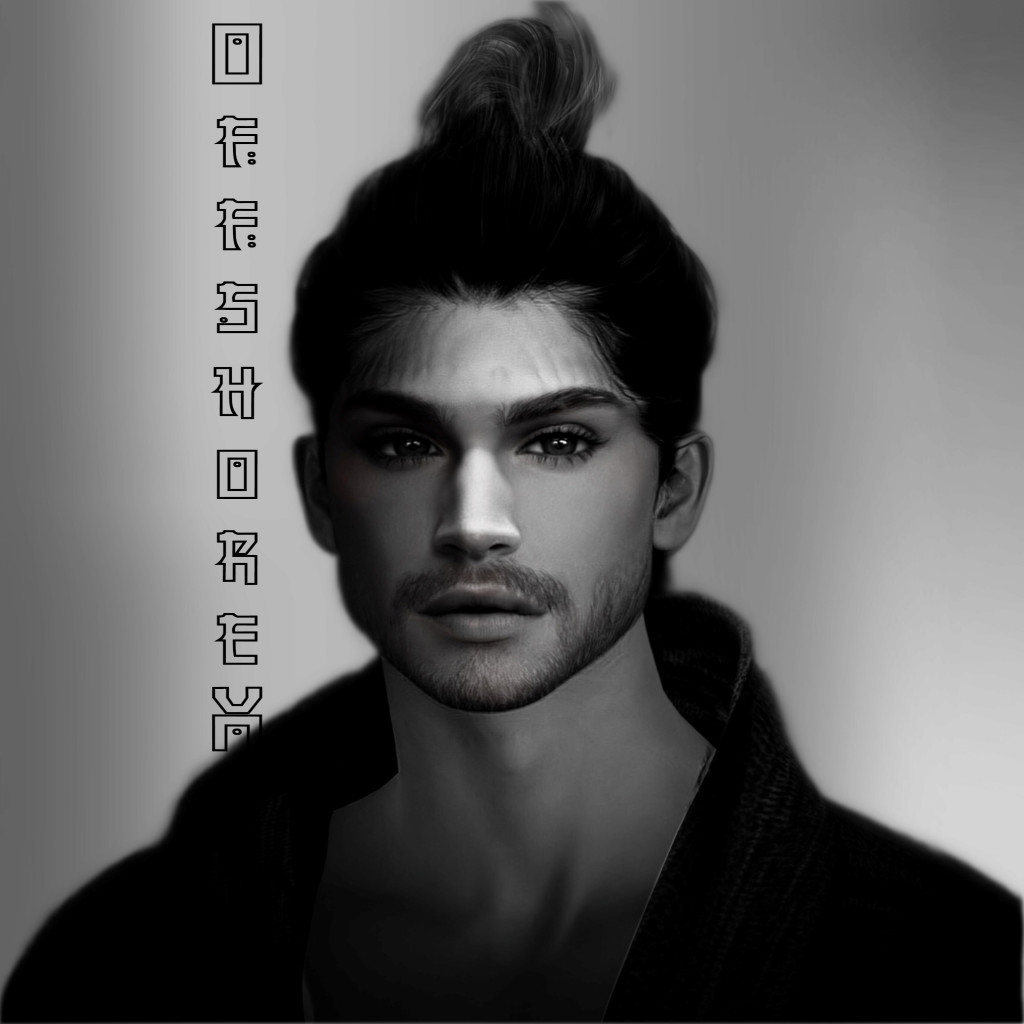 SL DJ inworld name: OffshoreX
I started to DJ with vinyl in the 90´s. After a long break I found my old love again to DJ and spin here in SL. I have a passion for progressive style. Progressive Techno, Deep Progressive and Tech House are my favs, but I like to mix the genres.
Sometimes I am in the mood to spin Alternative, Indie and Wave as well.
When I am in the mood I stream my sets live on Twitch.
If you feel inclined, please follow me on Twitch, listen to some promotion sets on Mixcloud and keep in touch with me on Facebook. I don't have a DJ group in SL, if you like to get invitations to my sets, don´t hesitate to send me a friend request.
You are welcome to listen to my sets in different SL clubs, for example:
click on the Locations for more Details!
---
---
Supported by K's World of Music

now also available inworld! All Music Lovers, active or passive, can join my Group for free! DJ's and Club Owners please contact me directly to get the right Group Tag as K's supported DJ, or and Club Owner.
SL Group key: secondlife:///app/group/00b0bc50-66f1-c46a-1b41-7fdbe21e864b/about
also available on following platforms: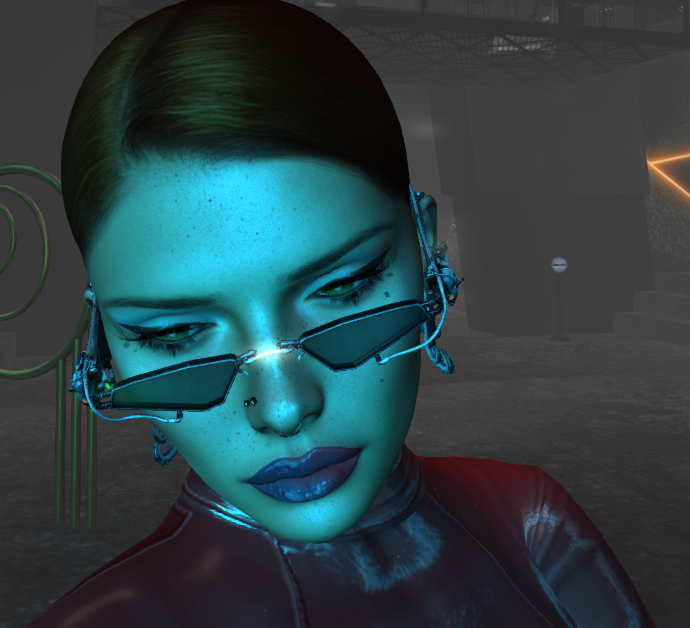 find more Informations about the DJ'
s, Clubs, Events and more in the comment/reply section under each Post and Page;) Thanks all for your support of the SL Music Scene;) K;)