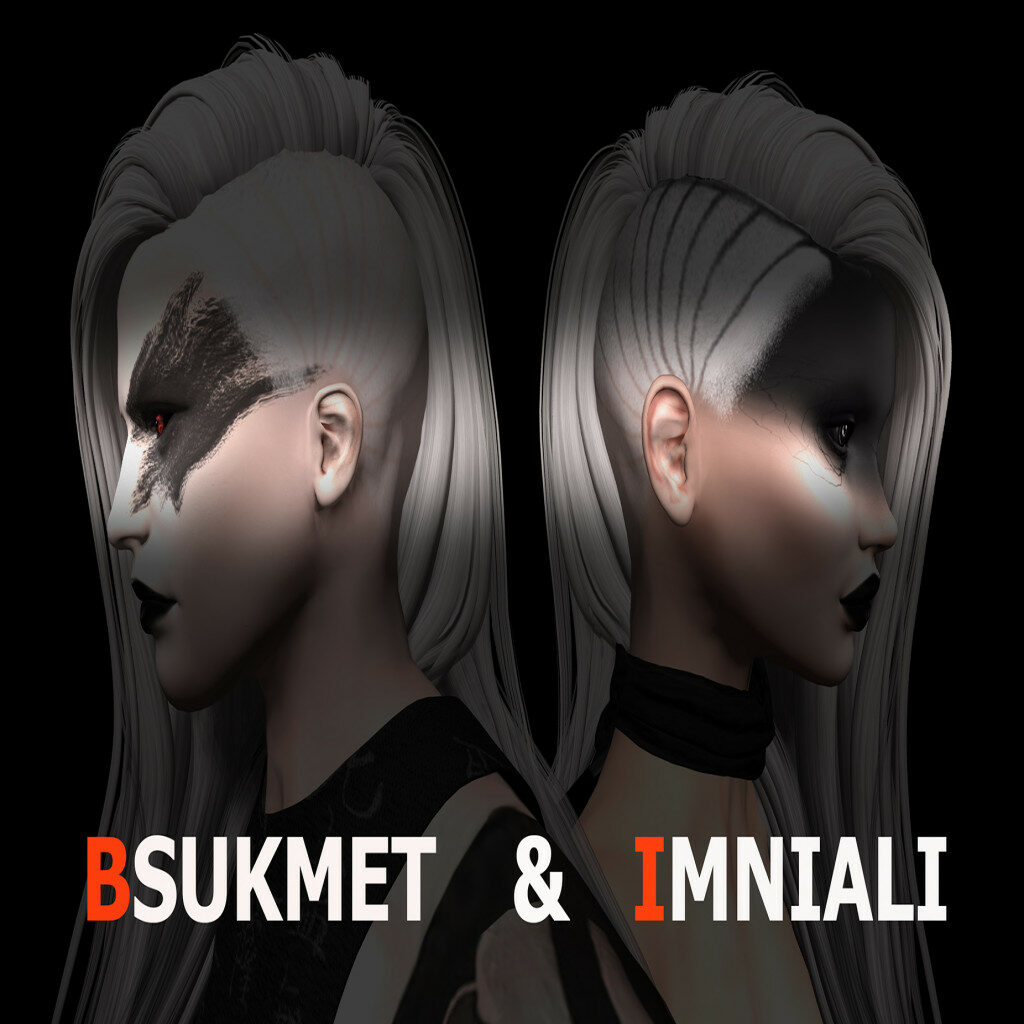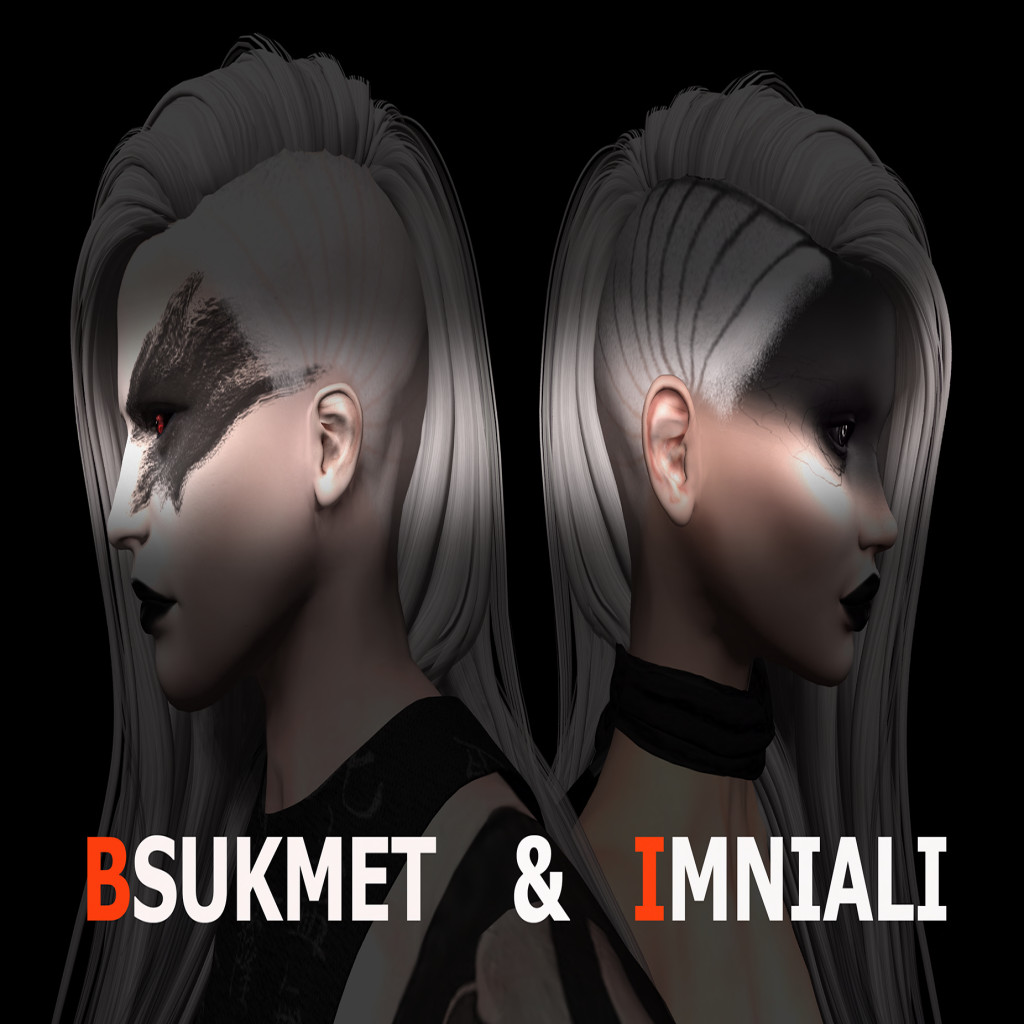 Inworld name: Bsukmet Stormcrow
Bsukmet#2209 on DISCORD
Secondlife Inworld Group Key:
secondlife:///app/group/917a83e1-c186-b237-c47f-087e148e07f8/about
---
▣Bsukmet Stormcrow ▣
Bsukmet begins his musical journey at the age of 6, attending piano and musical language classes at an academy with exams through the Toledo Conservatory. Since he was little, he has traveled to various locations giving piano concerts with a classical repertoire.
In 2006 he joined the Madrid gothic pop rock band Evil Thoughts, taking on the role of keyboardist and lead songwriter. Together with them he writes 2 albums, the second of which is composed entirely by him.
In 2010 he entered the virtual world of Second Life, where he began his career as a DJ, focusing on artistic events, such as the SL anniversary party, and other projects with diffusion in the real world such as the Nice Carnival.
In 2019 he abandons his role as a DJ to start showing his own creations in Second Life. Since then he has released 2 solo albums: "Zero" and "Third Demise".
He is currently working on his third album "Shattered, Almost Detached" and collaborating on other projects such as soundtracks for video games

and the "Silent Beauties" album, in collaboration with the violinist Fly Kugin.



Bsukmet mainly uses electronic and orchestral resources, but his style is eclectic, and his method consists in using exclusively free resources available to everyone and avoiding the use of sounds created by other composers.
Thanks Bsukmet for the permission to share this in my blog and fb;)
---
Supported by K's World of Music

now also available inworld! All Music Lovers, active or passive, can join my Group for free! DJ's and Club Owners please contact me directly to get the right Group Tag as K's supported DJ, or and Club Owner.
SL Group key: secondlife:///app/group/00b0bc50-66f1-c46a-1b41-7fdbe21e864b/about
also available on following platforms: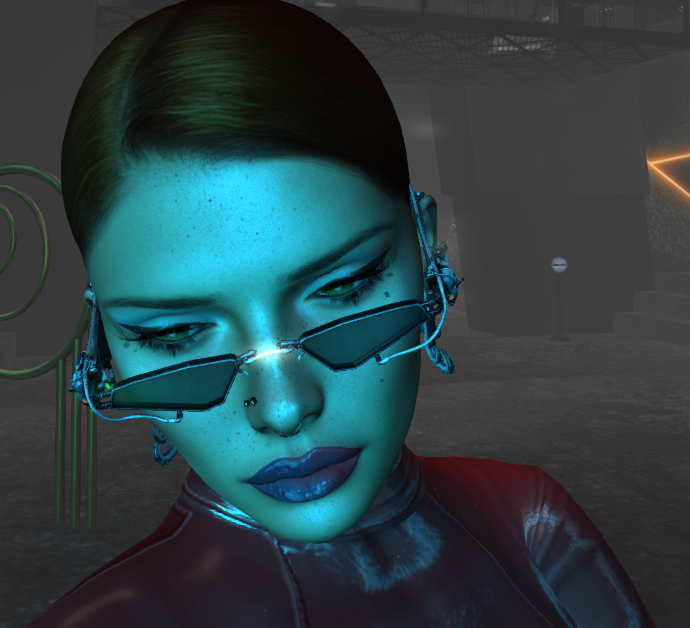 find more Informations about the DJ'
s, Clubs, Events and more in the comment/reply section under each Post and Page;) Thanks all for your support of the SL Music Scene;) K;)