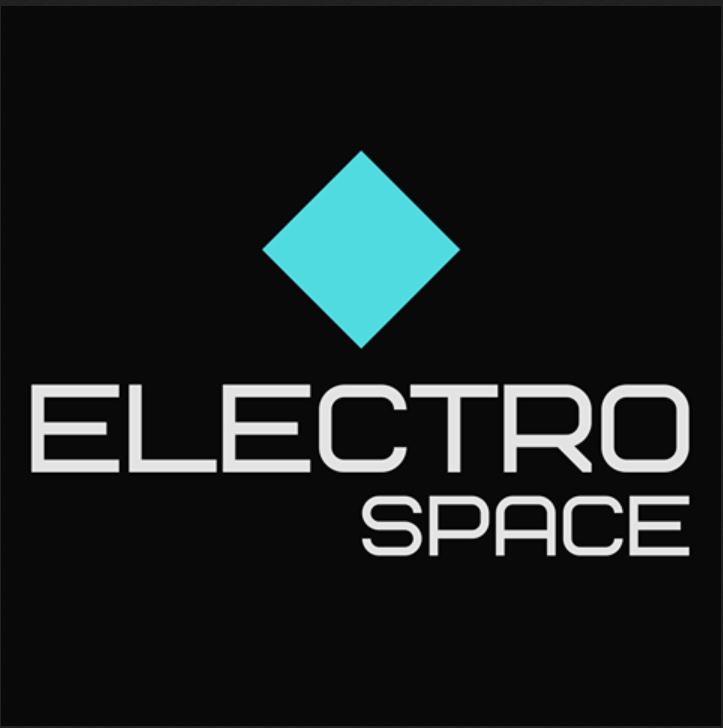 ES Team
Resident DJs/ Managers :Easy Ninetails
electronic genres and styles
Electro Space DJ/Manager
::: Secondlife Inworld Group Key:
secondlife:///app/group/7dc9d9ff-a6ce-5dfd-2883-ab315730a3e4/about
---
Electro Space (ES) launched in May 2019 and was created to bring Second Life DJs of all electronic genres and styles together to showcase electronic music.
The ES DJ Community play a wide range of EDM and Industrial genres – House, Techno, Trance, DnB, Hardstyle, Industrial, EBM and many more.
One hour sets, open to all, Electro Space is bringing the SL electronic music community together.
It's a Jam!
---
What's on – Reduced Summer Schedule
——————
Weekly : Monday Mix Sessions
July : Electro Space Jam – First Thursday of the month
August : 4/4 Festival
Other dates may be added when time allows
Genre showcase events – TechnoGrade, WareHouse, TrancePort, Industry

Locations
——————
ES Base Hub
The Dock
ES Downtown
ES-X

Genre Showcases – Dedicated Builds

Interested in playing at Electro Space?
—————————————————————
https://bit.ly/ESDJApp
:: Contact Recki Laville if you would like more details
Community Space
——————————
Free ad boards for electronic music venues
---
——-
FAQS
——
How can I DJ at Electro Space (ES)?
Register here > https://bit.ly/ESDJApp
Do I need to audition?
It is usual for an ES Resident DJ to come to one of your DJ sets as part of the sign-up process.
What can I play at Electro Space?
Electro Space is for all electronic music – EDM and Industrial. Some examples include;
Techno – House – Trance – Hardstyle – DnB – Dubstep – Hands Up – Industrial – Dark Electro – EBM – Noise – Futurepop – Synthpop – Synthwave – Electro – Witch House
How do I know what times are available?
ES Book is the weekly schedule view. Information is also shared via in-world notices, Discord and Facebook.
Can I have a regular set time every week?
ES is Open Stage and Events so permanent or regular weekly times are no longer added to the schedule ensuring variety and freedom to play for all. DJs can book a specific day/time on the schedule for 2 consecutive weeks.
How do Open Stage days work?
Open Stage days (Mon-Thur) are usually booked in advance and they are managed i.e. notices are sent on your behalf and the stage line up is advertised. Choose your set time and message a manager to book it.
Can I use my own stream?
Yes at ES locations.
If events are held at other venues, you may need to use the stream of the venue's choosing.
How do I sign up to ES events?
Each event is added to the schedule and Facebook events.
Notices are also sent in-world and via DJ Updates subscribe group. Just message Recki or a Resident DJ/Manager with your preferred times. Most events are NOT 'by invitation only' so if you want to play, you need to book your time.
Event line ups are confirmed 1 week in advance of the event date.
Can I Host at Electro Space?
ES events are hosted. If you would like to host at an ES event, get in touch
---
UPCOMING EVENTS
Thanks Recki for the permission to spread this out in my Blog and Facebook;)
---
Supported by K's World of Music

now also available inworld! All Music Lovers, active or passive, can join my Group for free! DJ's and Club Owners please contact me directly to get the right Group Tag as K's supported DJ, or and Club Owner.
SL Group key: secondlife:///app/group/00b0bc50-66f1-c46a-1b41-7fdbe21e864b/about
also available on following plattforms: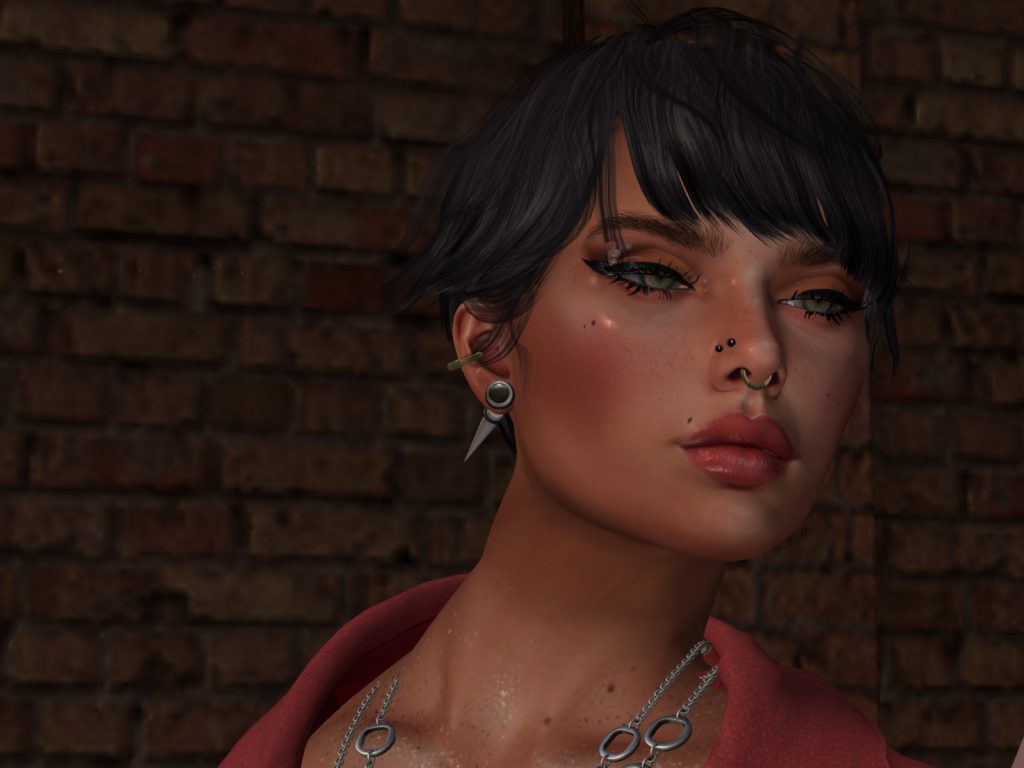 find more Informations about the DJ'
s, Clubs, Events and more in the comment/reply section under each Post and Page;) Thanks all for your support of the SL Music Scene;) K;)