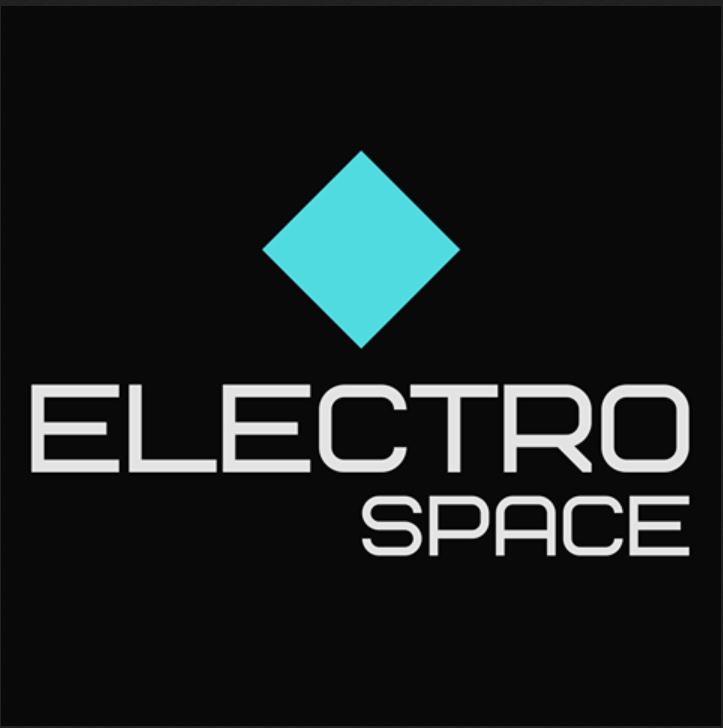 ES Team
Resident DJs/ Managers :Easy Ninetails
Electronic Music Community, Mix Sessions, Open Stage and Events
Electro Space DJ/Manager
::: Secondlife Inworld Group Key:
secondlife:///app/group/7dc9d9ff-a6ce-5dfd-2883-ab315730a3e4/about
---
---
About Electro Space
————————
Electro Space (ES) launched in May 2019 and was created to bring Second Life DJs of all electronic genres and styles together to showcase electronic music.
Open to developing and experienced DJs across EDM and Industrial – House, Trance, Techno, DnB, Hardstyle, Hardcore, Industrial, EBM, Noise and more.
​- Monday & Wednesday : Mix Sessions
– Thursday : Genre Sessions
– First Thursday of the month : Electro Space Jam
– Genre showcase events and more
​One community for DJs, event Hosts and electronic music fans.
It's a Jam!
Genre showcase events – TechnoGrade, WareHouse, TrancePort, Industry

Locations
——————
ES Base Hub
The Dock
ES Downtown
ES-X
---
UPCOMING EVENTS
Thanks Recki for the permission to spread this out in my Blog and Facebook;)
---
Supported by K's World of Music

now also available inworld! All Music Lovers, active or passive, can join my Group for free! DJ's and Club Owners please contact me directly to get the right Group Tag as K's supported DJ, or and Club Owner.
SL Group key: secondlife:///app/group/00b0bc50-66f1-c46a-1b41-7fdbe21e864b/about
also available on following platforms: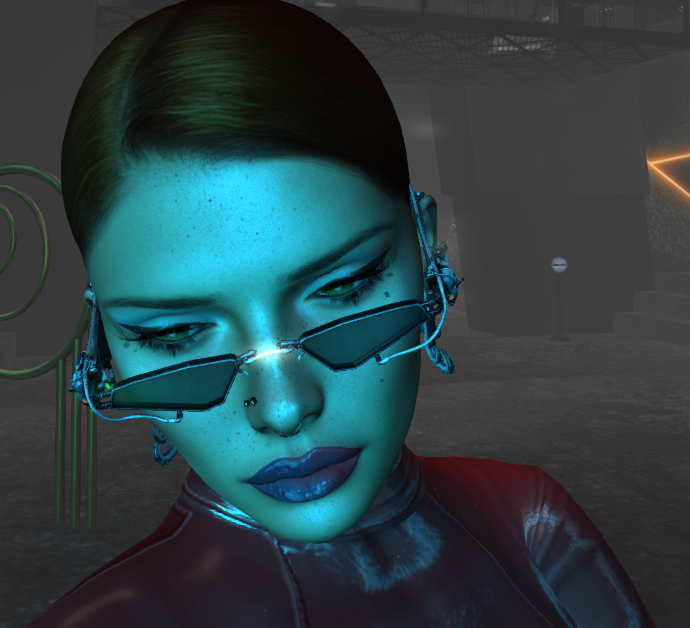 find more Informations about the DJ'
s, Clubs, Events and more in the comment/reply section under each Post and Page;) Thanks all for your support of the SL Music Scene;) K;)