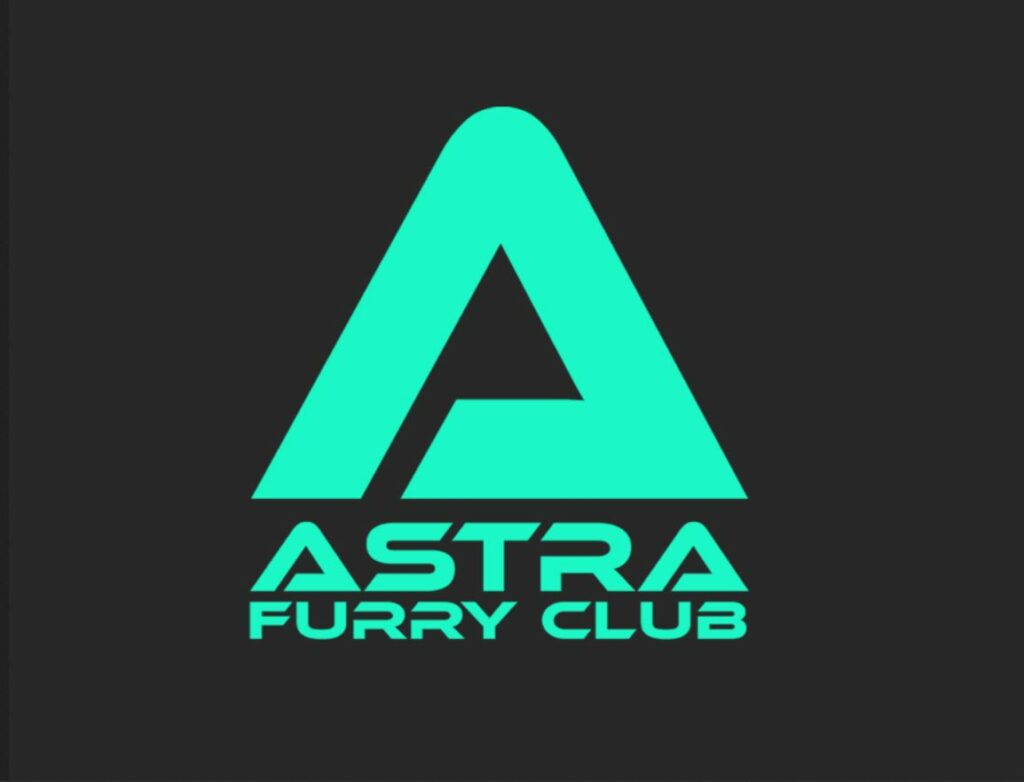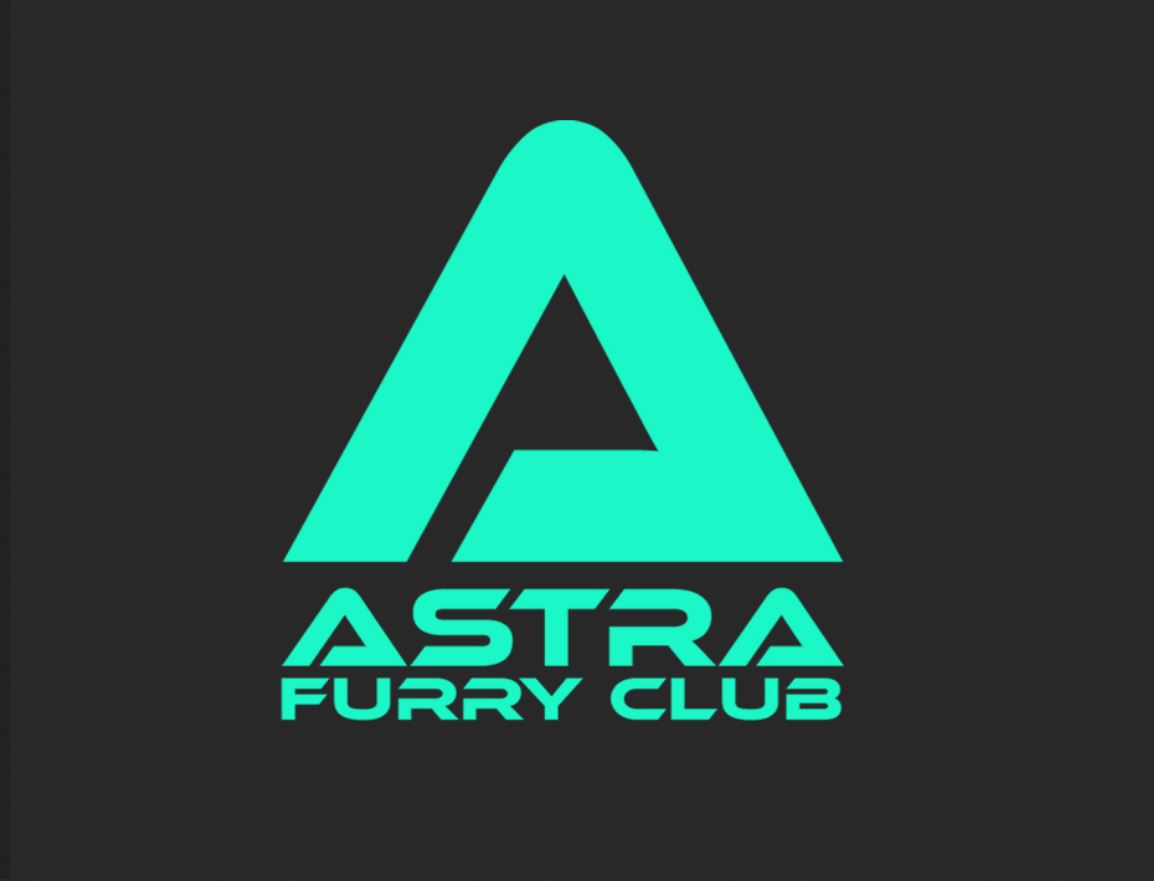 Owners:
DR is mixing pretty much any Genre, his favourites to mix are Drum and Bass,Dubstep, Hard House and Trance
Welcome to Astra
we are a furry club, but all are welcome !
Astra is all about the music…
where dj's can come together….
All welcome dance,trance,techno,industrial,dubstep,house,metal,rock,trap,dnb,Rave and more. Dancers,Sploder and events
---
Interested DJ's please contact DR inworld for bookings
ASTRA Secondlife inworld group key:
secondlife:///app/group/eb8f9d6f-8e77-9f30-7c80-2a1f7d16ed46/about
---
Resident DJ's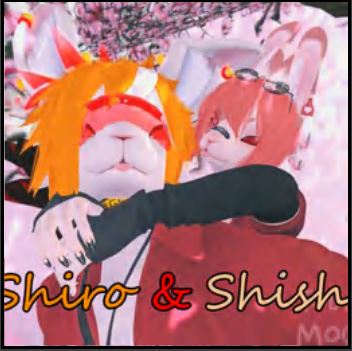 Snapshots;)
EVENTS PREVIEW!!!

next TECHNO SPECIAL on 28th Aug. 2021
stay tuned for more Details!!!
Thanks DR for the permission to spread this out in my Blog and fb!
---
Supported by K's World of Music

now also available inworld! All Music Lovers, active or passive, can join my Group for free! DJ's and Club Owners please contact me directly to get the right Group Tag as K's supported DJ, or and Club Owner.
SL Group key: secondlife:///app/group/00b0bc50-66f1-c46a-1b41-7fdbe21e864b/about
also available on following platforms: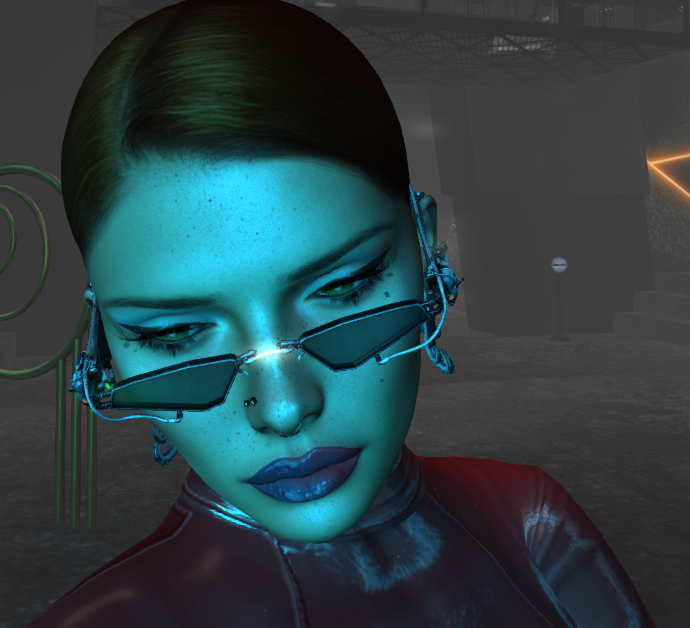 find more Informations about the DJ'
s, Clubs, Events and more in the comment/reply section under each Post and Page;) Thanks all for your support of the SL Music Scene;) K;)