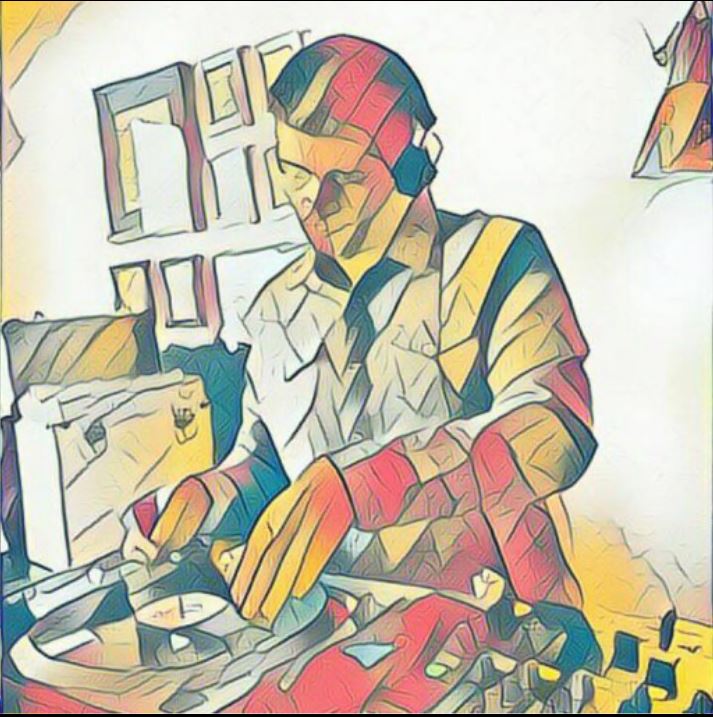 CO-Owner: Dodgeman DeCuir
-Français / French
-Playing music is my hobbie & passion.
Dodge DJ SL Inworld group key:
secondlife:///app/group/56879ac0-c4fe-e374-5edf-16afe65b473e/about
Is a Passionate love story which started over 25+ years.
Started in 1993 and played in French RL Clubs before to retire from NightLife in 2012.
Yet, Music is my Muse & i love to play with it every time i m in the mood to bring party around the grid.
Playing on SL since 2007.
Favored: Disco / Funky House – Jackin – House – Garage – Tech House – Techno.
DJing around SL since 2007.
with
CO-Owner: MhorRioghain DeCuir (mhorrioghain)
Fragile Lounge Clug SL inworld group key:
secondlife:///app/group/069a69fe-ba01-475f-dcb6-bbb563fed460/about
Quality music for demanding party lovers.
Jackin House | Disco House | Funky House | Tech House | Garage | Vocal House | Club House
Adult entertainment area
FRAGILE – THE JACKING HOUSE EVENT
Thursday, 2nd Sept – start 12 pm slt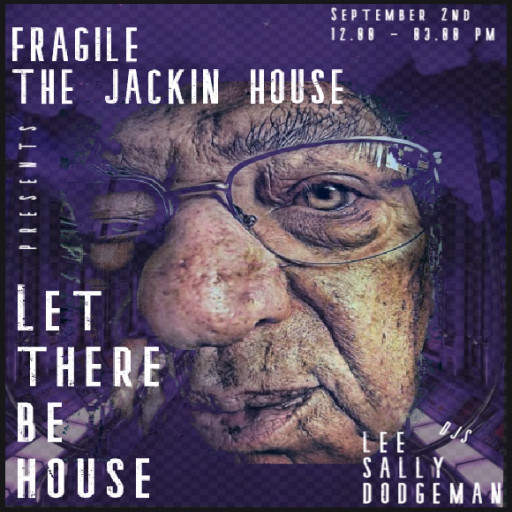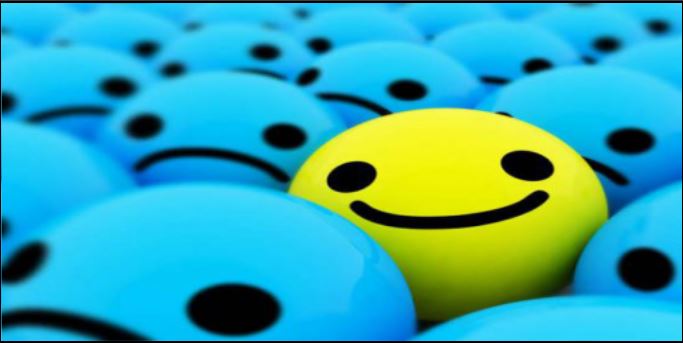 Thanks for your special Invite Dodge and for letting me share this with my Music Lovers. Hugs K;)
Thanks to the DJ's who provided a bunch of happy and groovy tunes;) For them who missed it you will find the recorded Set links below,) Enjoy! Hugs K;)
---
Supported by K's World of Music

now also available inworld! All Music Lovers, active or passive, can join my Group for free! DJ's and Club Owners please contact me directly to get the right Group Tag as K's supported DJ, or and Club Owner.
SL Group key: secondlife:///app/group/00b0bc50-66f1-c46a-1b41-7fdbe21e864b/about
also available on following platforms: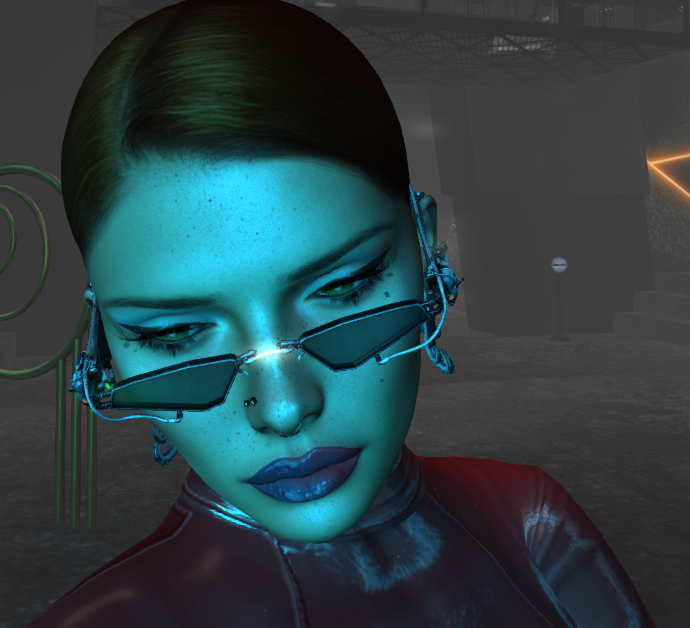 find more Informations about the DJ'
s, Clubs, Events and more in the comment/reply section under each Post and Page;) Thanks all for your support of the SL Music Scene;) K;)