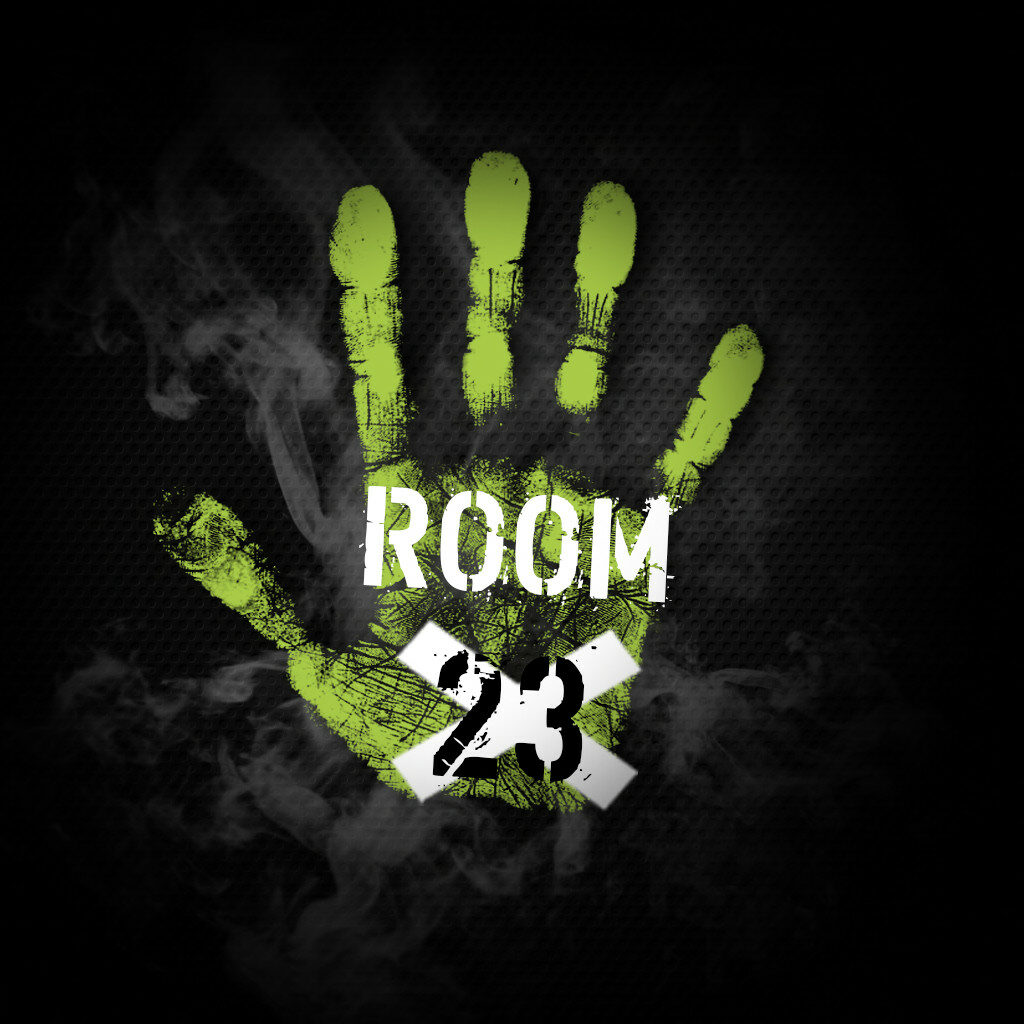 I dont want to miss to give a little hint to the upcoming Secondlife ♥LOVEPARADE in June. More Details will follow, but please have a look already at the following Information;)
---
Maybe you are one of those guys who were ravers from the early beginning, attended Berlin Loveparade or Dortmund Mayday … or have been part of Detroit Underground … part of the Techno scene before it crawled out of the deep down and conquered the best clubs … spreading all over the world.
Maybe you were born into a world Techno was established and just one of many styles … but it has catched you … giving you goosebumbs when you listen to the dull beats from afar before you step into to venue filled with lightbeams and sounds … feeling the bass vibes in your tummy and you somehow loose control over your body and give in to this ecstatic feeling … let your body move … unstoppable … until you find yourself exhausted, sweating, but satisfied somewhere in the early morning hours after the party night of your life….
Maybe you are something in between, maybe you step in by accident, maybe whatever … it doesn't matter … cause at SL Loveparade we are all the same … Techno lovers … we are unite in the sound, unite in the feeling .. we are ONE BEAT!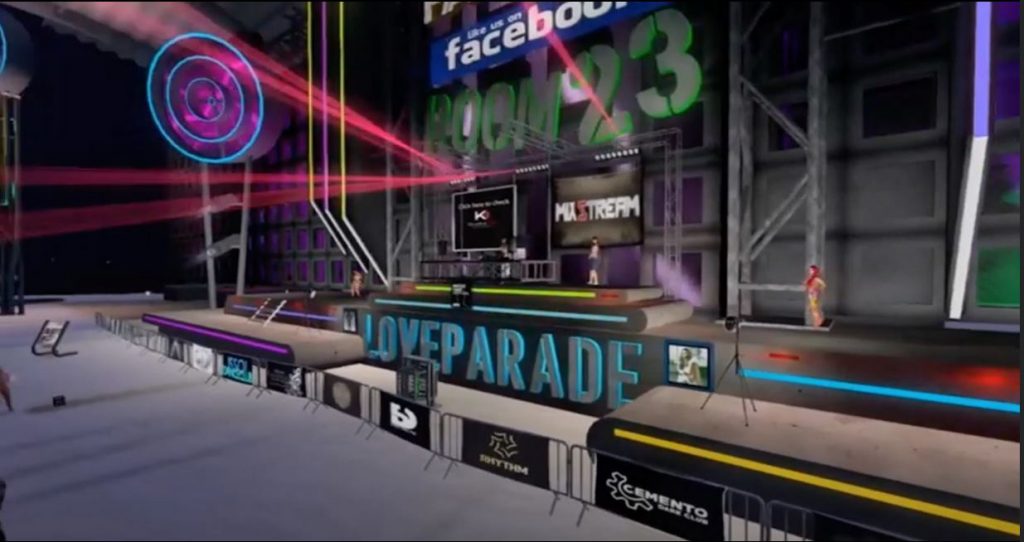 Hi to all SL ♥LOVEPARADE Fans;)
Son is doing his big SL ♥LOVEPARADE Event! We get closer to it and he released already the DJ Lineup;) Stay tuned;) Hugs K!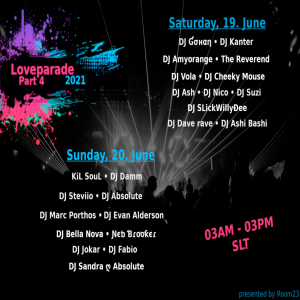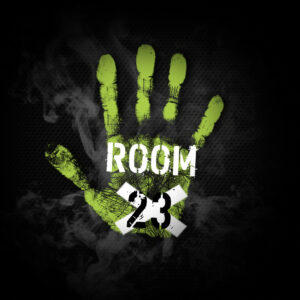 Please contact Son (ask me inworld for the calling card if needed) in order to get the SL Loveparade GroupTag. Further Notices and Details will be announced in group. Thank you!
Genre: Techno Styles
Contacts:
Sση Ɠσнαη βαδε (songohan.bade)
Hugs K;)
---
Supported by K's World of Music

now also available inworld! All Music Lovers, active or passive, can join my Group for free! DJ's and Club Owners please contact me directly to get the right Group Tag as K's supported DJ, or and Club Owner.
SL Group key: secondlife:///app/group/00b0bc50-66f1-c46a-1b41-7fdbe21e864b/about
also available on following platforms: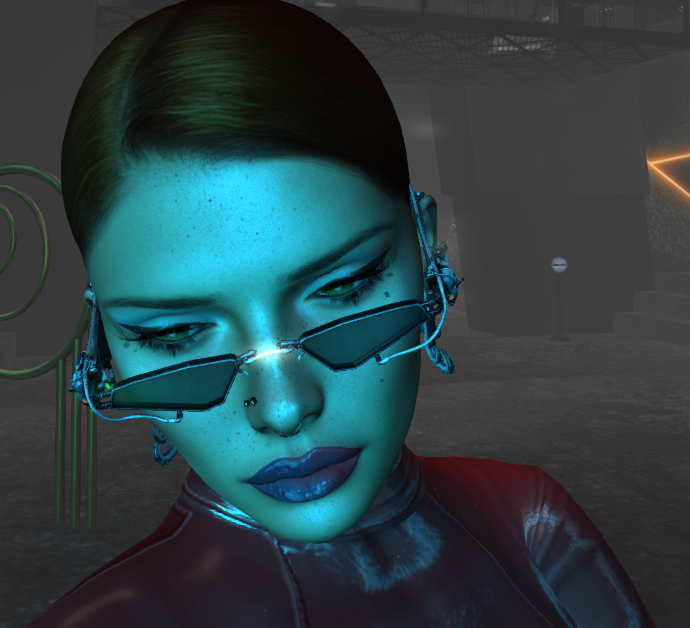 find more Informations about the DJ'
s, Clubs, Events and more in the comment/reply section under each Post and Page;) Thanks all for your support of the SL Music Scene;) K;)