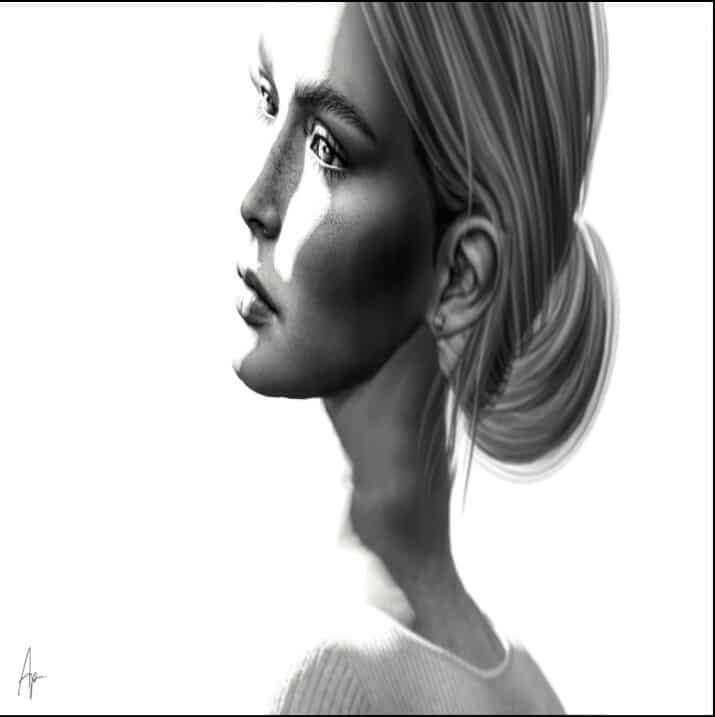 inworld name: Anu Pappchoreographer – artistic creator
facebook anu papp
flickr
inworld landmark for events:
LURE Burlesque and Jazz Club –
The home of the La Muse Burlesque Dancers and the SL Jazz Band.
MUSE Dance Co. Theatre
keep yourself updated also on the Calendar you will find here
For more than 10 years Muse Dance Co. has created poetry in motion that focuses on beauty, lucidity and emotion in Second Life®
Founded by artistic director and choreographer Anu Papp, Muse Dance Co. welcomes dancers of all levels and abilities who are passionate, dedicated and have a love for dance. Her professional background encompasses dance, arts administration, choreography and teaching.
Anu enjoys the diversity of each season and is grateful to be able to direct and dance with such an amazing, vivacious and authentic group of dancers
Muse Dance Co. premiers first-rate dance productions including La MUSE Burlesque at the Lure Burlesque and Jazz Club. Their showcase of some of the most beautiful dancers in Second Life® maintains their level of excellence and professionalism as an inspiration to others.
MUSE DANCE CO.
An ensemble dance-theater company,
led by founder and Artistic Director
Anu Papp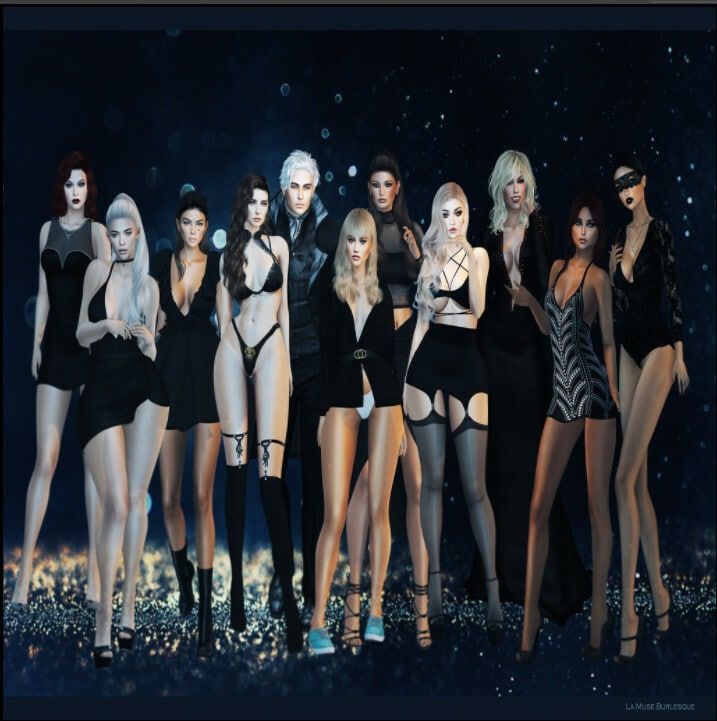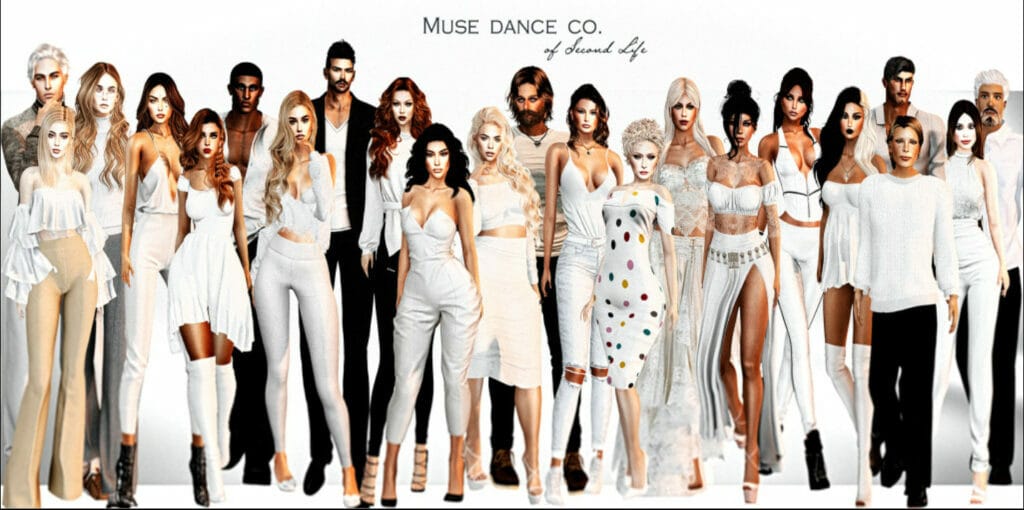 La MUSE Burlesque Dance Troupe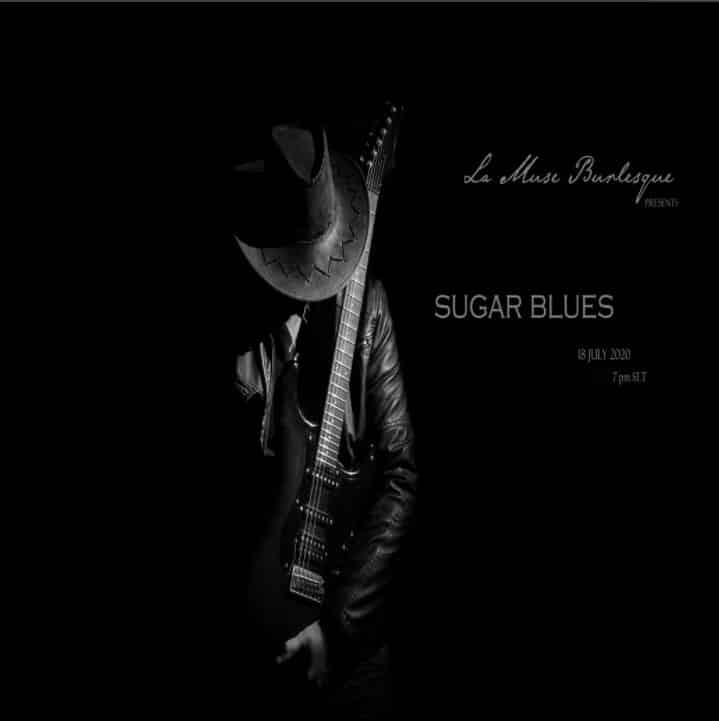 The home of the La Muse Burlesque Dancers and the SL Jazz Band.
An ensemble dance-theater company, led by founder and
Artistic Director Anu Papp. est. 2012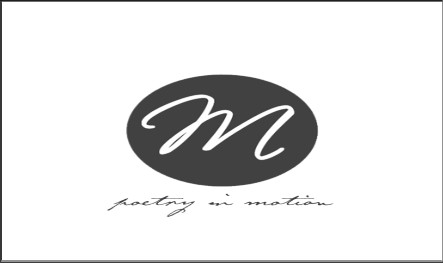 ---
UPCOMING EVENT please check the Comment/Reply Section below!
>> thanks Anu for the permission to spread this out in my blog and facebook <<
---
Supported by K's World of Music

now also available inworld! All Music Lovers, active or passive, can join my Group for free! DJ's and Club Owners please contact me directly to get the right Group Tag as K's supported DJ, or and Club Owner.
SL Group key: secondlife:///app/group/00b0bc50-66f1-c46a-1b41-7fdbe21e864b/about
also available on following platforms: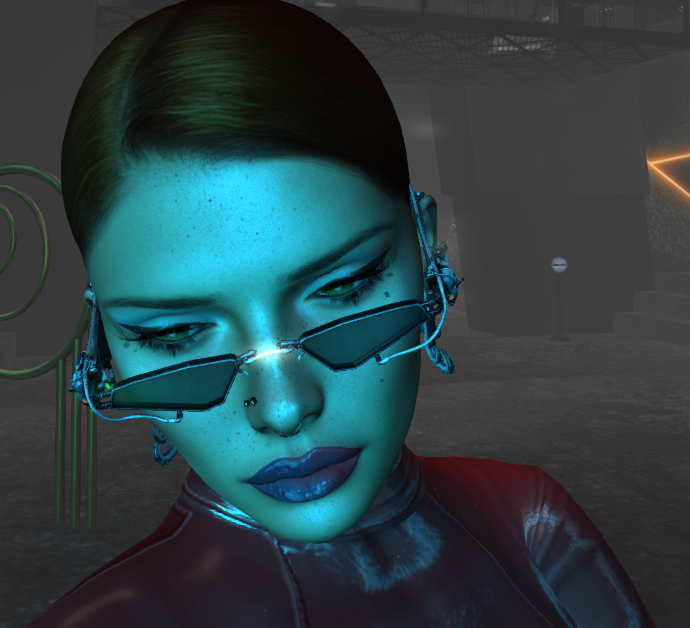 find more Informations about the DJ'
s, Clubs, Events and more in the comment/reply section under each Post and Page;) Thanks all for your support of the SL Music Scene;) K;)