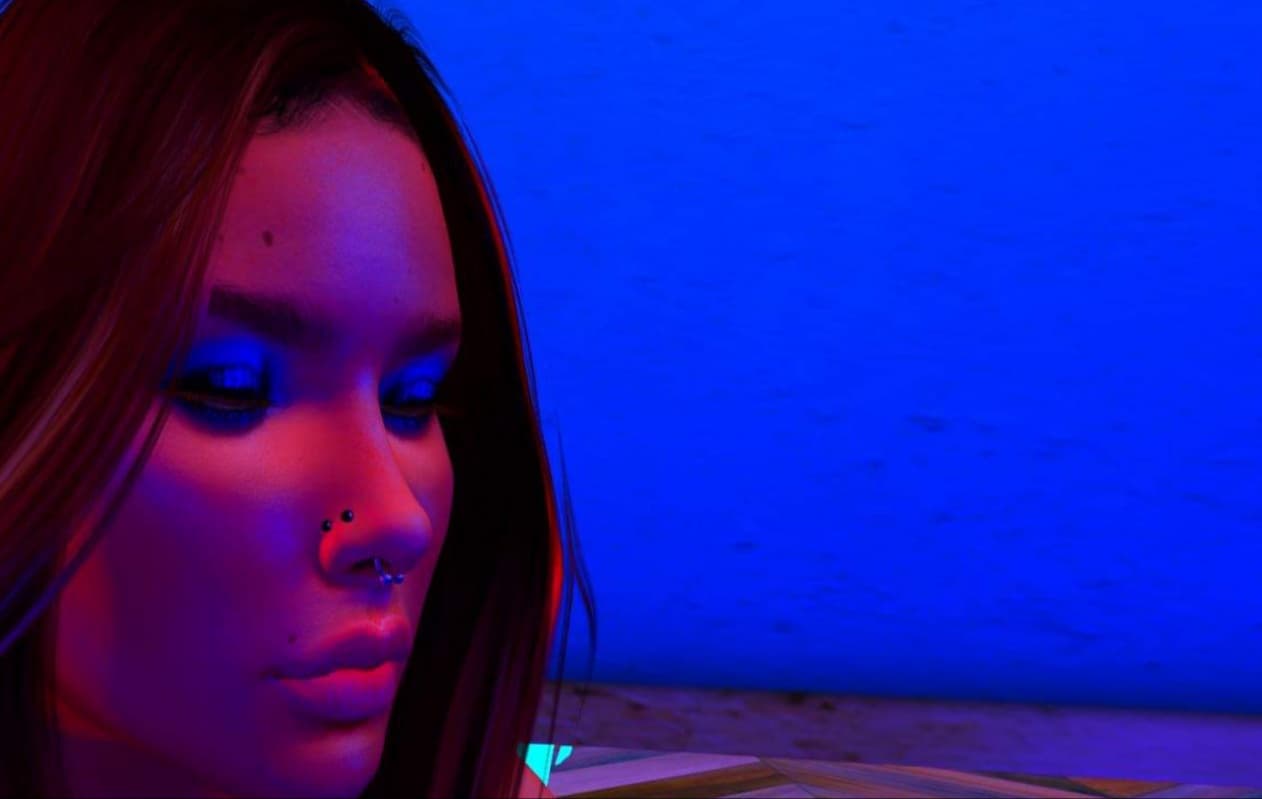 This Blog feature, for Music Lovers
and from Music Lovers. is also
implemented on the Blog Sidebar.
Please comment on your
favourite DJ and or Club,
or other Posts….
and share with us your Specials;)
TY! K;)
Use the search button to find your favourite DJ or Club in my Blog with the Search Tool on the Sidebar;)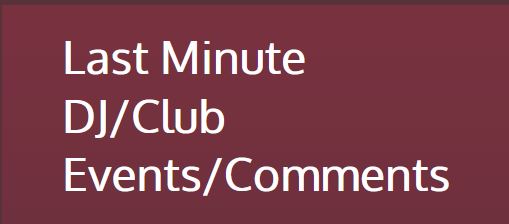 Latest Comments shows you Infos and replies of my follower, unexpected DJ Sets, Club last minute set suggestions, my personal comments and many more helpful or appreciating messages of all my active and passive Music Lover's. Please use this feature i offer, to reach more and more People with latest and instant News and Music Events;) TY! K;)
[…] more about ONYX here […]

Of the Soundgarden someone takes care who knows how to make tunes bloom and he knows the variety of tunes…

[…] meets Quality;) GEE and Kastor…Enjoy Hugs […]

[…] Owner of S.mind and Artist of NodosArt […]

Besides her passion for music she also is able to show her passion in her paintings. She is a great…
---
Supported by K's World of Music

now also available inworld! All Music Lovers, active or passive, can join my Group for free! DJ's and Club Owners please contact me directly to get the right Group Tag as K's supported DJ, or and Club Owner.
SL Group key: secondlife:///app/group/00b0bc50-66f1-c46a-1b41-7fdbe21e864b/about
also available on following platforms: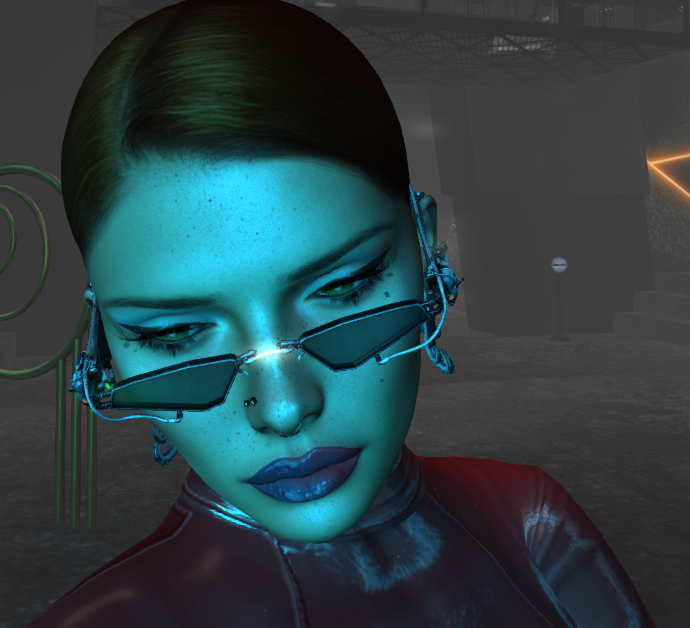 find more Informations about the DJ'
s, Clubs, Events and more in the comment/reply section under each Post and Page;) Thanks all for your support of the SL Music Scene;) K;)