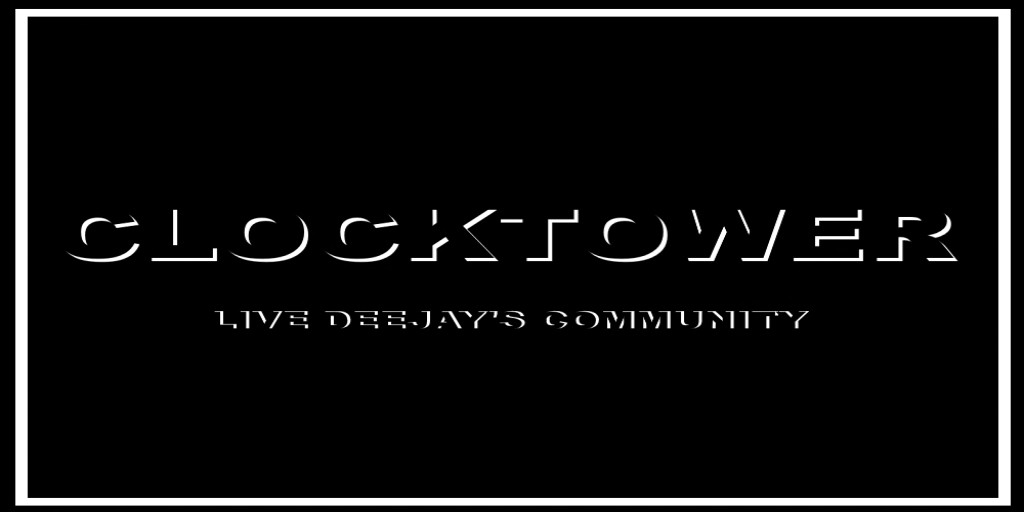 inworld landmark url: TP Point – click here NEWW Location (Nov2020)

𝐂𝐎-𝐎𝐖𝐄𝐍𝐑 & 𝐂𝐎-𝐅𝐎𝐔𝐍𝐃𝐄𝐑 𝐖𝐈𝐓𝐇 𝐊𝐎𝐘𝐔𝐊𝐈 𝐊𝐈𝐘𝐎𝐑𝐈: Kintaro Kiyori
Genre: every style is welcome!
facebook group
Secondlife inworld group key:
secondlife:///app/group/ef3cfbed-601c-6a7a-4cb9-2dd62595dae1/about
Clocktower Schedules click here
CLOCKTOWER GIVE YOU A CHANCE
Clocktower is looking for beginner deejays to perform and make itself known… We are an open community from 12pm to 3pm slt every day (Wednesday closed). If no one gives you a chance, we do it! Our sponsor "GoodSound Stream provides us with a stream… Don't stand in the shadows and let all your talent express itself
Feel free to IM Kintaro Kiyori for the audition.
---
EVENTS >> check the comment/reply section as well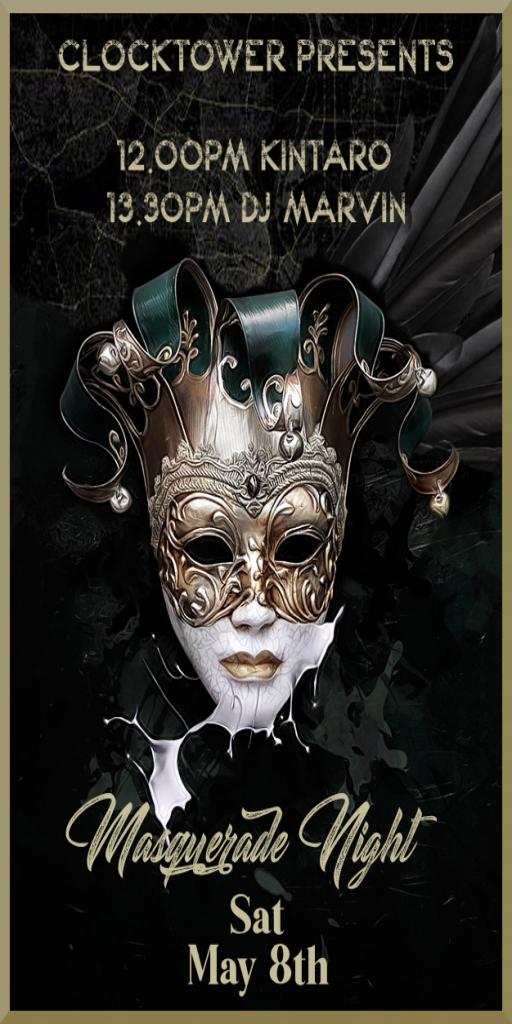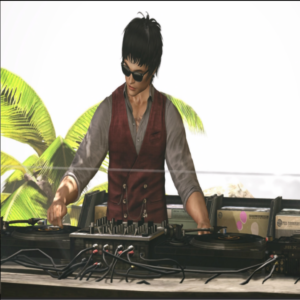 Kintaro himself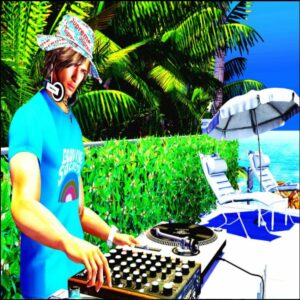 >> thanks Kintaro for the permission to spread this out in my Blog and FB;)
featured by K's World of Music
K's World of Music Secondlife inworld group key:
secondlife:///app/group/00b0bc50-66f1-c46a-1b41-7fdbe21e864b/about