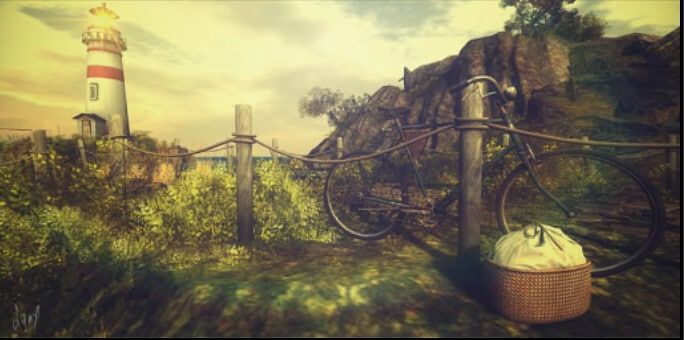 inworld landmark url: TP Point – click here
Club The London Rooftop
more Details about Frogmore you will find at the landing point!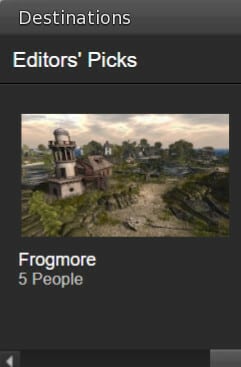 Frogmore is now displayed in the firestorm viewer under the tab world / destinations / editors picks!! Congrats Tolla;)

-`💎´-Frogmore Region Owner-`💎´- : Tolla Crisp
Facebook Tolla Fell

scondlife inworld group key:
secondlife:///app/group/e936e4a3-ca1e-e50a-df1f-2341899527fe/about

Frogmore is now open to Host your Private Parties, Special Events, and SL Projects. Frogmore is a full region and is able to provide a customized and fully immersive experience and I am happy to share it with all. First such event coming Mid July. Please contact me directly for further information.

Genre on Frogmore:
♪ simply feel goods ♪
♪♪ Weekly Events♪♪
Only at Frogmore. РΞĄÇΞ ☮, ŁΘVΞ ♥, ΜμŞϊÇ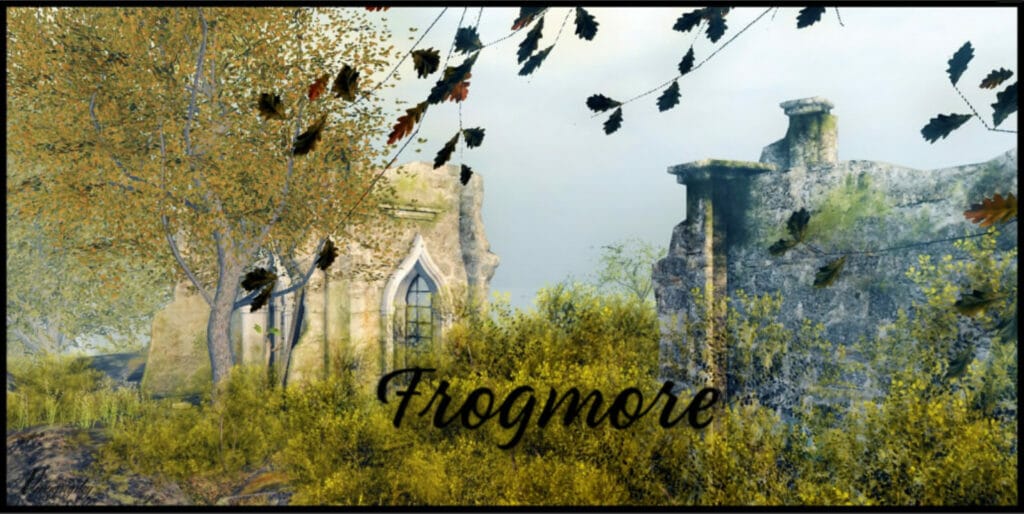 flickr groups frogmore
♪
If you are interested in DJ or Host at The Beehive please send a NC ♥

Now Open for Summer, all new sim design and everyone is welcome.
Many wonderful spots to enjoy time with friends, take pics, and bring your special someone.
I hope you will stop in for a visit!
EVENTS!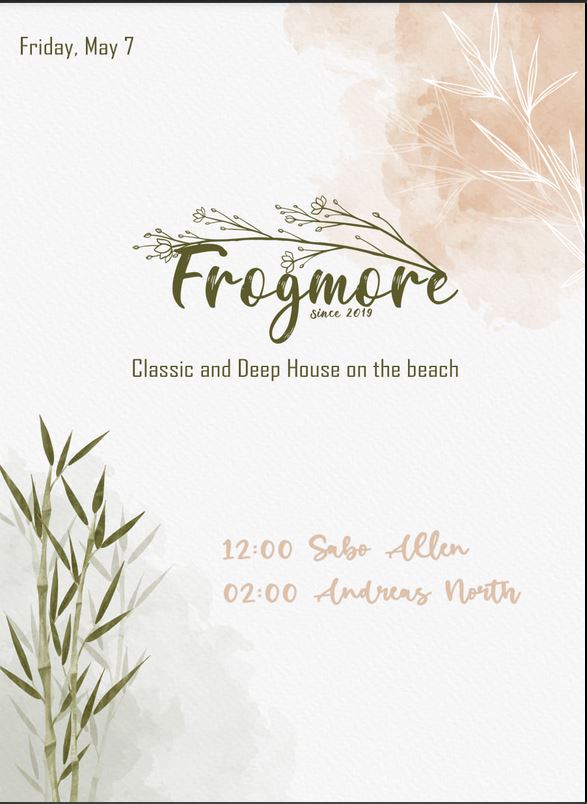 Please join on Friday at Frogmore on the beach for an evening of classic and deep house tunes. Everything starts at 12pm slt with DJ Sabo Allen and we welcome for the first time at Frogmore DJ Andreas North at 2pm slt. Everyone is welcome on the Beach!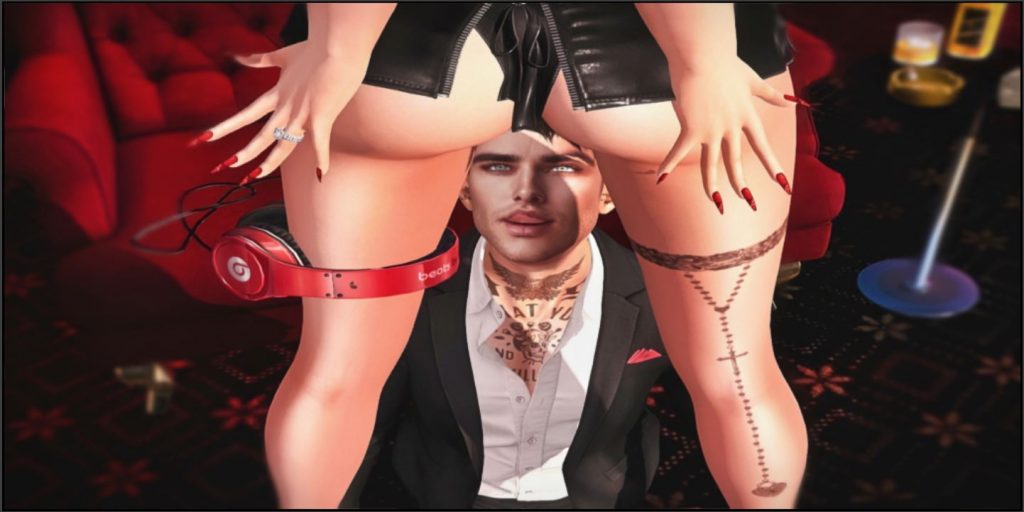 >> thanks Tolla for the permission to spread this out in my Blog and Facebook;)
---
Supported by K's World of Music

now also available inworld! All Music Lovers, active or passive, can join my Group for free! DJ's and Club Owners please contact me directly to get the right Group Tag as K's supported DJ, or and Club Owner.
SL Group key: secondlife:///app/group/00b0bc50-66f1-c46a-1b41-7fdbe21e864b/about
also available on following platforms: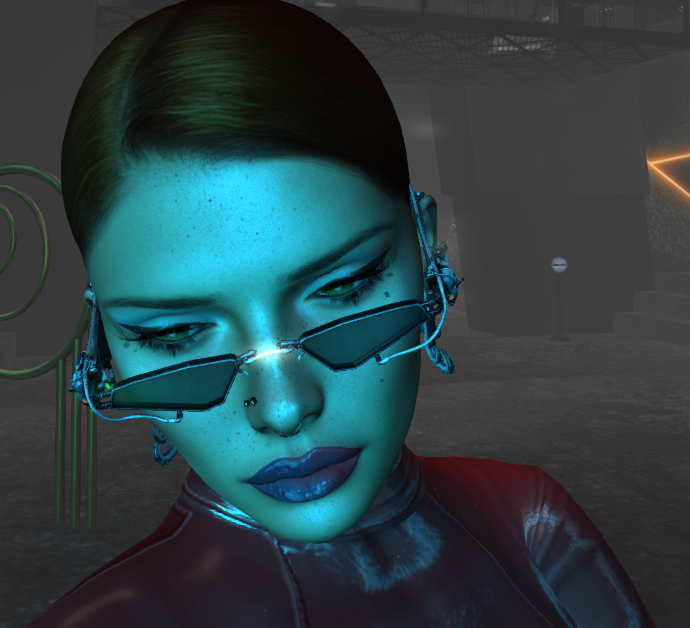 find more Informations about the DJ'
s, Clubs, Events and more in the comment/reply section under each Post and Page;) Thanks all for your support of the SL Music Scene;) K;)