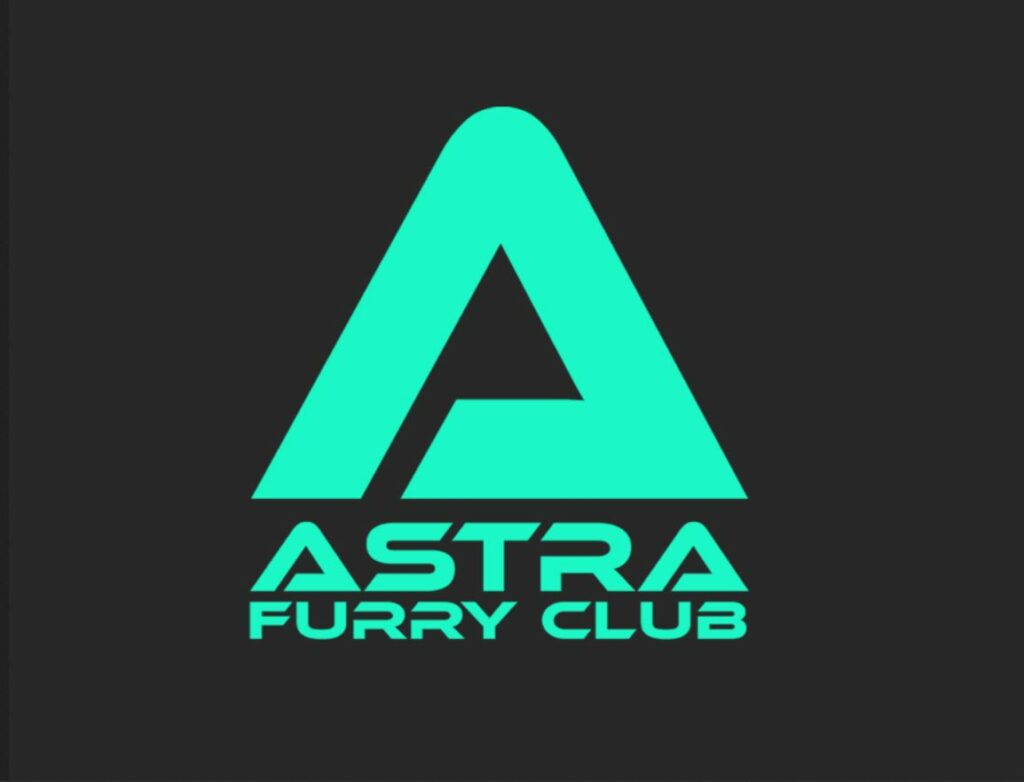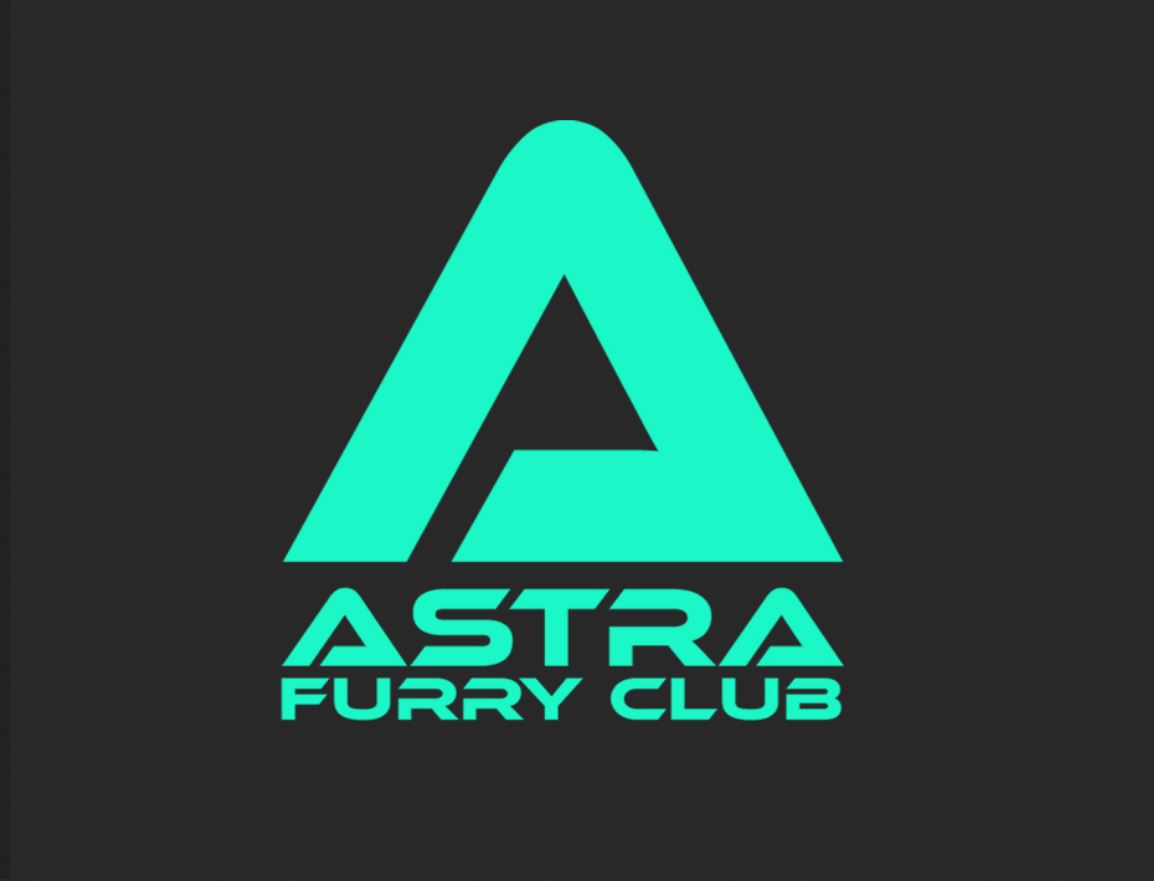 Owner:
DR is mixing pretty much any Genre, his favourites to mix are Drum and Bass,Dubstep, Hard House and Trance
and
Welcome to Astra
we are a furry club, but all are welcome !
Astra is all about the music…
where dj's can come together….
All welcome dance,trance,techno,industrial,dubstep,house,metal,rock,trap,dnb,Rave and more. Dancers,Sploder and events
---
Interested DJ's please contact DR or Don inworld for bookings
ASTRA Secondlife inworld grooup key:
secondlife:///app/group/eb8f9d6f-8e77-9f30-7c80-2a1f7d16ed46/about
---
EVENTS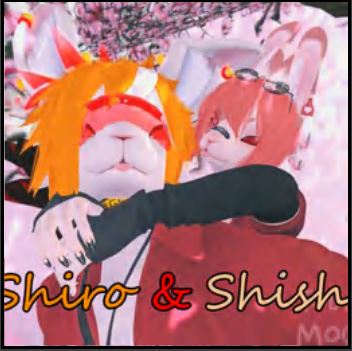 Thanks DR for the permission to spread this out in my Blog and fb!
featured by K's World of Music
K's World of Music Secondlife inworld group key:
secondlife:///app/group/00b0bc50-66f1-c46a-1b41-7fdbe21e864b/about

check direct comments of Music Artists and Locations for upcoming sets and events below;)