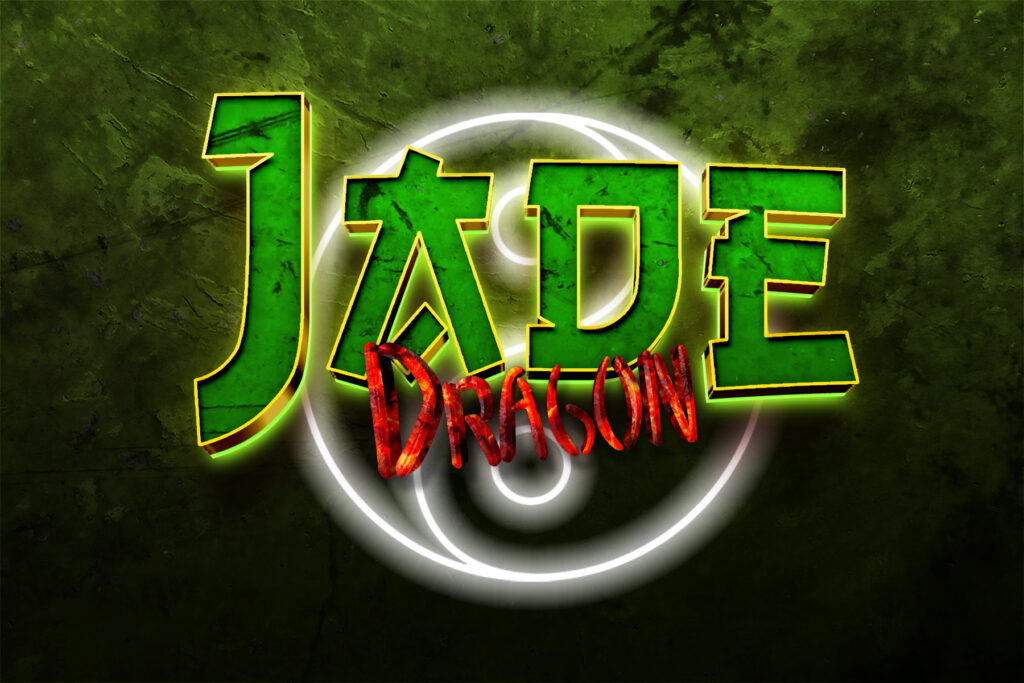 Owner: Iŋaɣah (inayahphoenix)
on discord:

SnowWhite (Ina)

#1789
JD Secondlife Inworld group key:
secondlife:///app/group/a383cbd4-4221-19fa-1248-7f9aafd1a064/about
---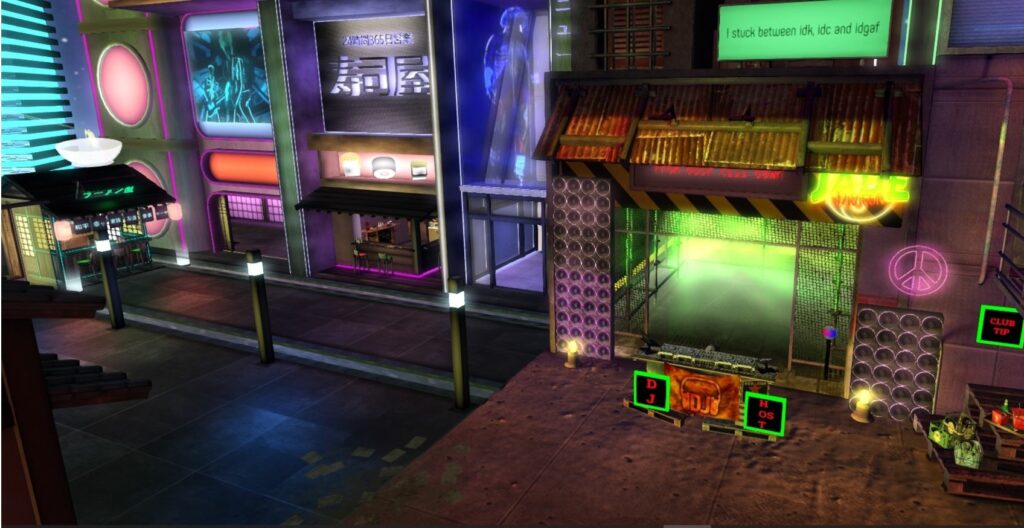 Genre: All House styles, Tech house, Melodic and Progressive, Trance, Techno, underground, Darkwaves and more
More about:
✪Live Dj's From all over the world
Doors open Su, Mo,Th and T 08am – 05pm SLT
---
SPECIAL EVENT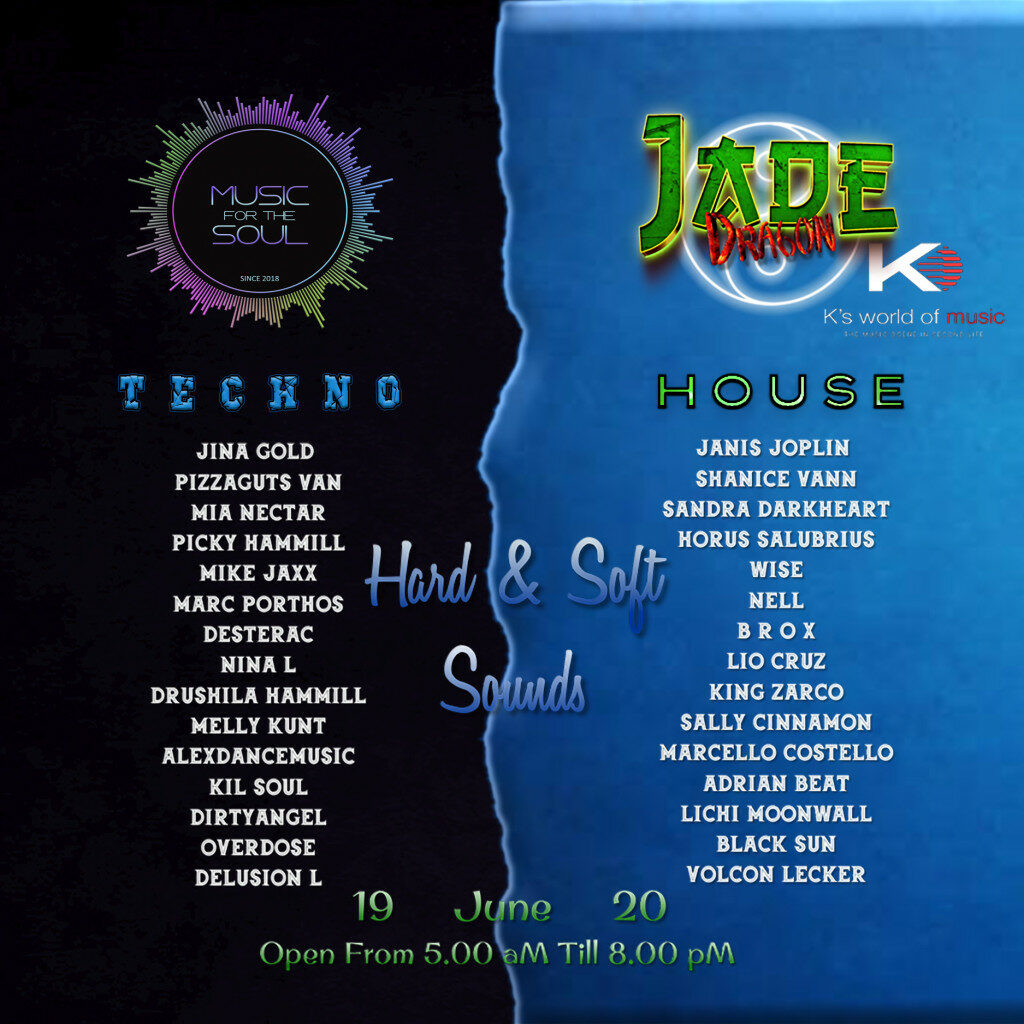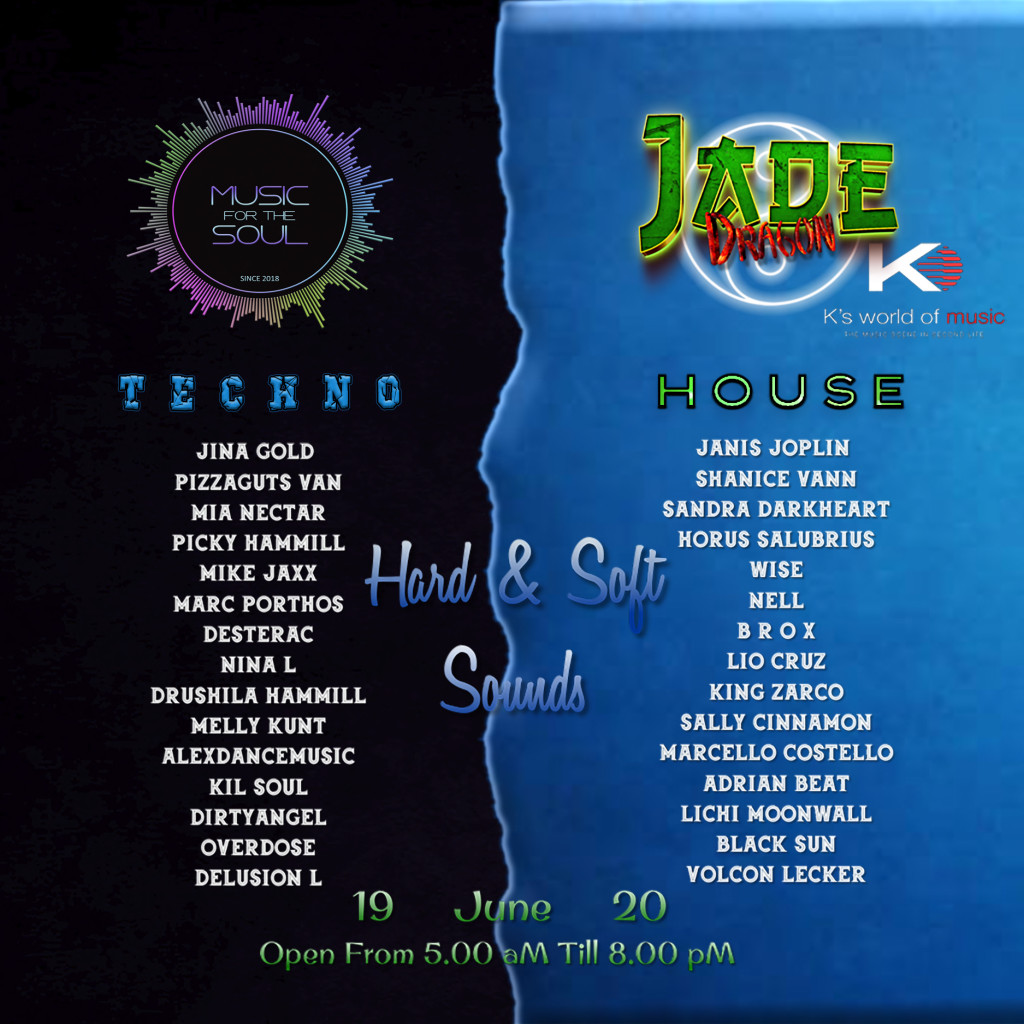 More about the already listed and participating DJ's you will find below, or use the Search Button on the main Blog Page
✩。• Mυѕic Fσя Tнє Sσul •。✩ & Tɦє Jʌɗє Dɾʌʛơɲ
Tσɠetɧeɾ Fσɾ Fiɾst Tiɱe!
We Bɾiɳɠ 2 Dɑʯ Gɾeɑt Pɑɾtʯ!
Hɑɾɗ Aɳɗ Sσʄt Beɑts!
30 Djs Oɳ Stɑɠe Fɾσɱ All Oνeɾ Tɧe Wσɾlɗ!!!
19 Jʋɳe
[http://maps.secondlife.com/secondlife/Eretria%20Island/22/222/22 Mυѕιc For Tнe Soυl]
20 Jʋɳe
[http://maps.secondlife.com/secondlife/The%20Seduction%20Point/115/45/3003 TJD]!
---
Thanks Ina for the permission to spread this out in my Blog and all other Platforms;)
---
Supported by K's World of Music

now also available inworld! All Music Lovers, active or passive, can join my Group for free! DJ's and Club Owners please contact me directly to get the right Group Tag as K's supported DJ, or and Club Owner.
SL Group key: secondlife:///app/group/00b0bc50-66f1-c46a-1b41-7fdbe21e864b/about
also available on following platforms: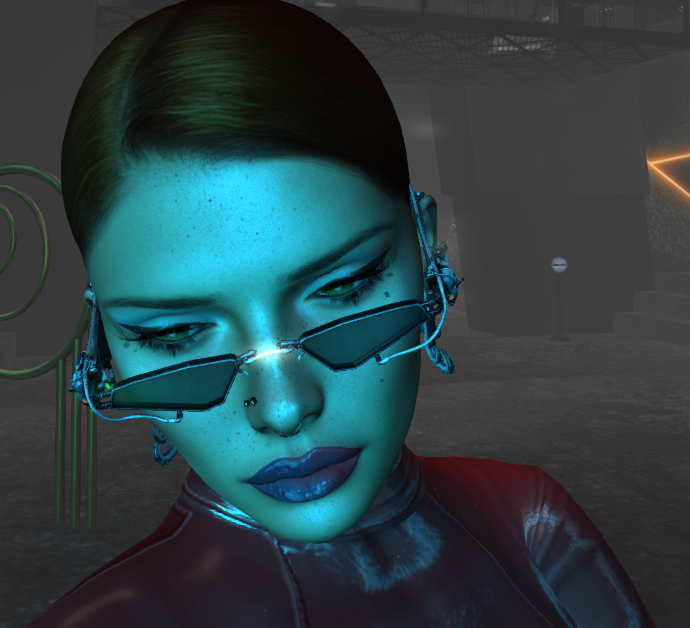 find more Informations about the DJ'
s, Clubs, Events and more in the comment/reply section under each Post and Page;) Thanks all for your support of the SL Music Scene;) K;)