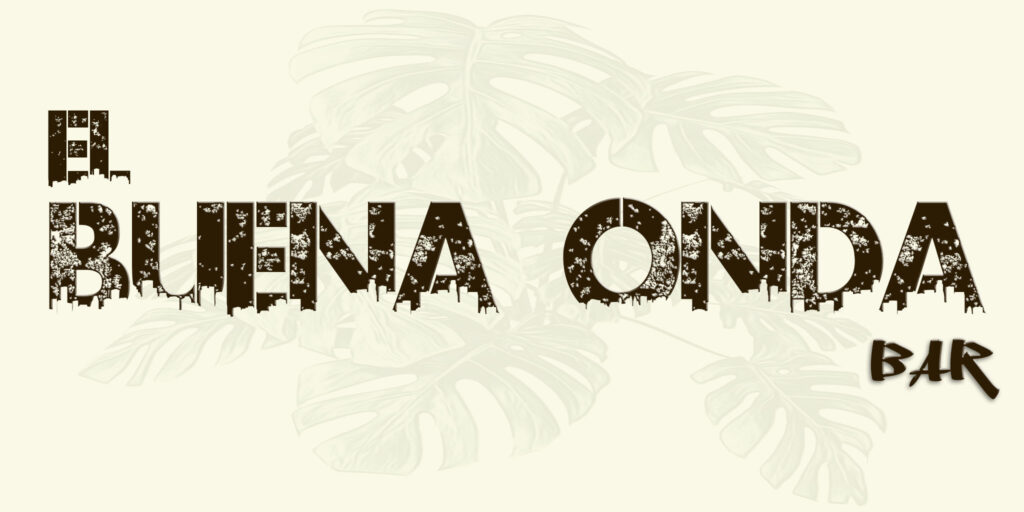 Owner:
on discord:

Gee-Funk

#4606
El Buena Onda Bar inworld group key:
secondlife:///app/group/5e209ea1-2900-312c-e1e5-56a48c10da9c/about
~El Buena Onda Bar~
Buena Onda literally means good wave, and is the term used to describe "good vibes". It is used to describe people, places, or the atmosphere of something, so you'll always want to make sure you have a "buena onda".
Predominantly focusing on House Music of all Genres.
A relaxing and calming atmosphere to enjoy the array of Tracks only the best DJ's in SL can offer.
EVENTS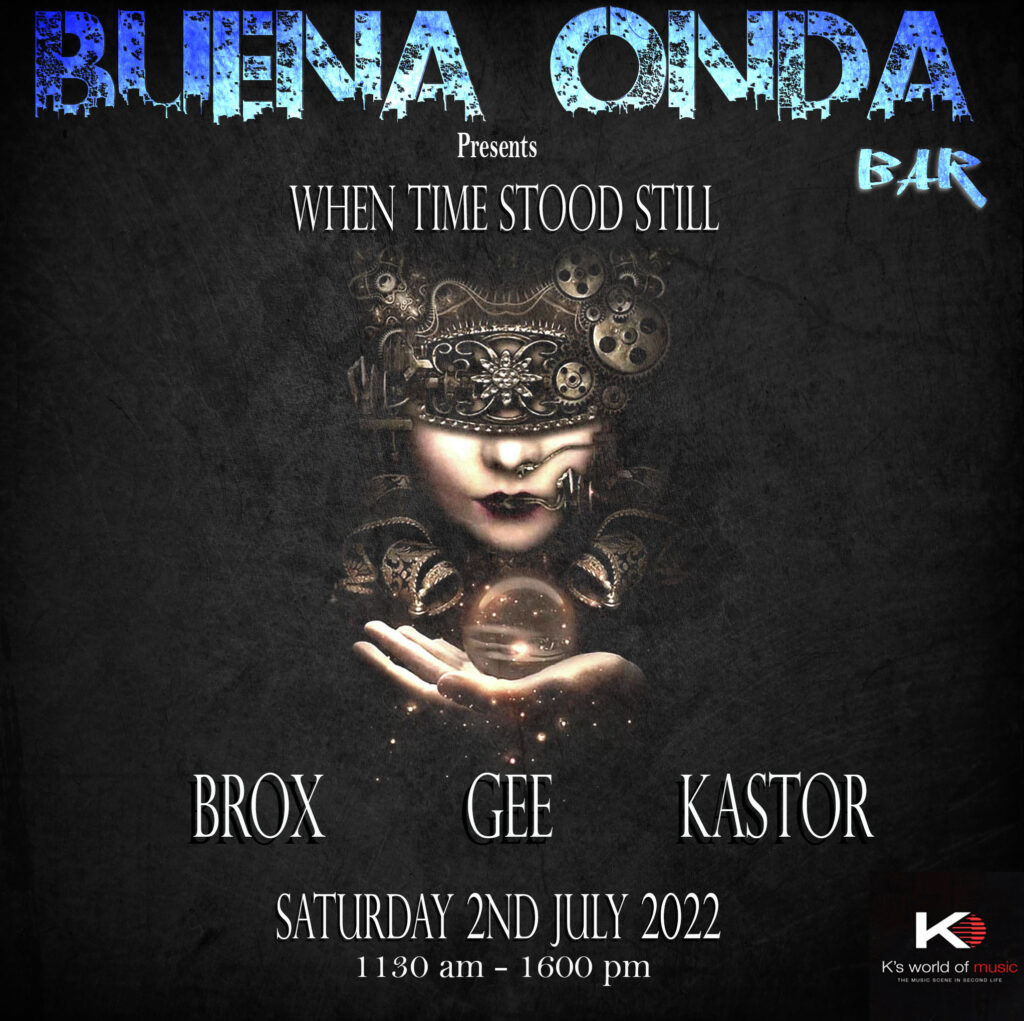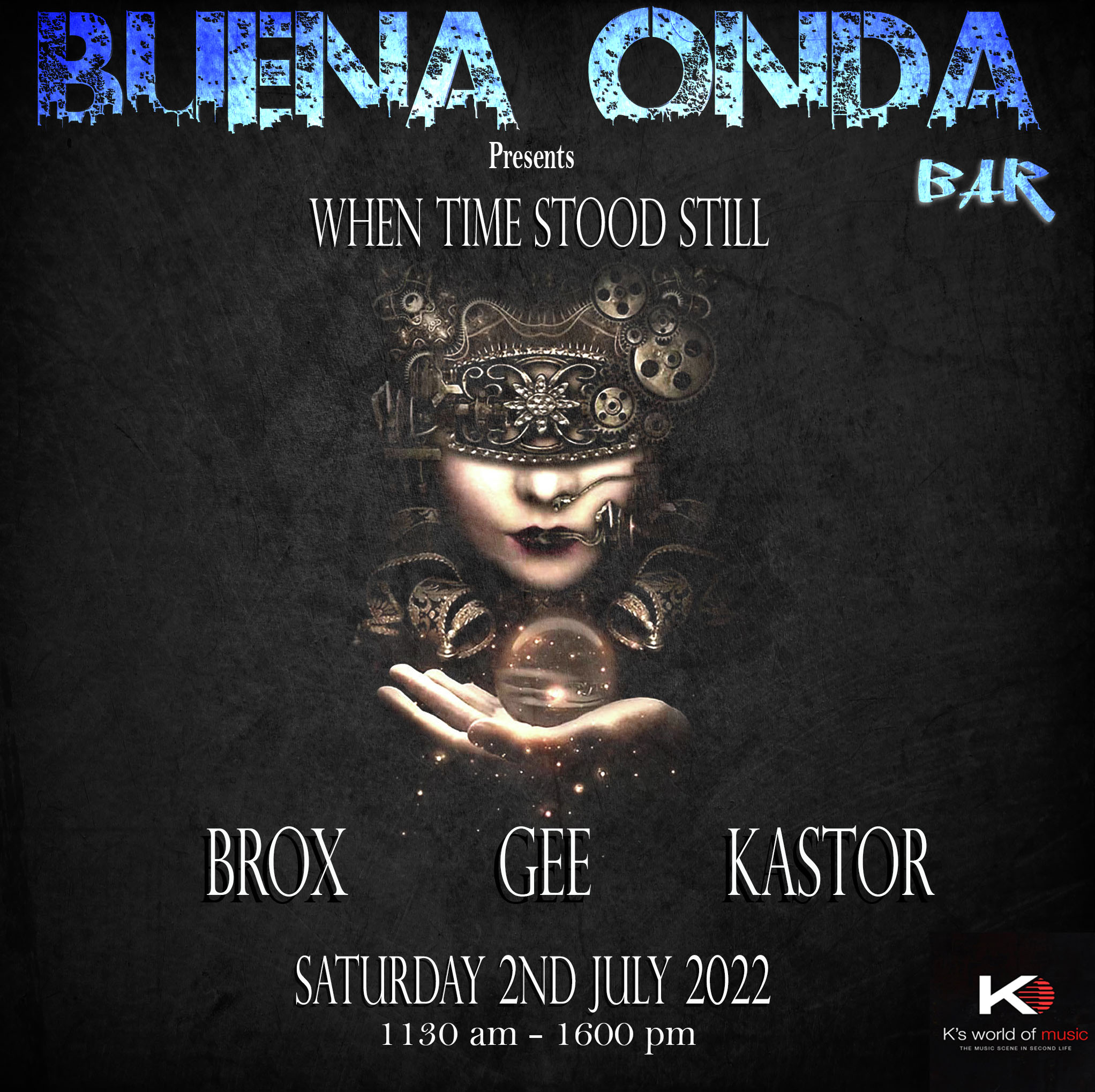 ---
★ El Buena Onda , presents…… When Time Stood Still★·
– ☆Alex Brox☆
– ☆Gee Funk☆
– ☆Kastor Troy☆
– Deep – Progressive – Infusion
– 11.3o am – 16.oo pm SLT
---
More about the already listed and participating DJ's you will find below, or use the Search Button on the main Blog Page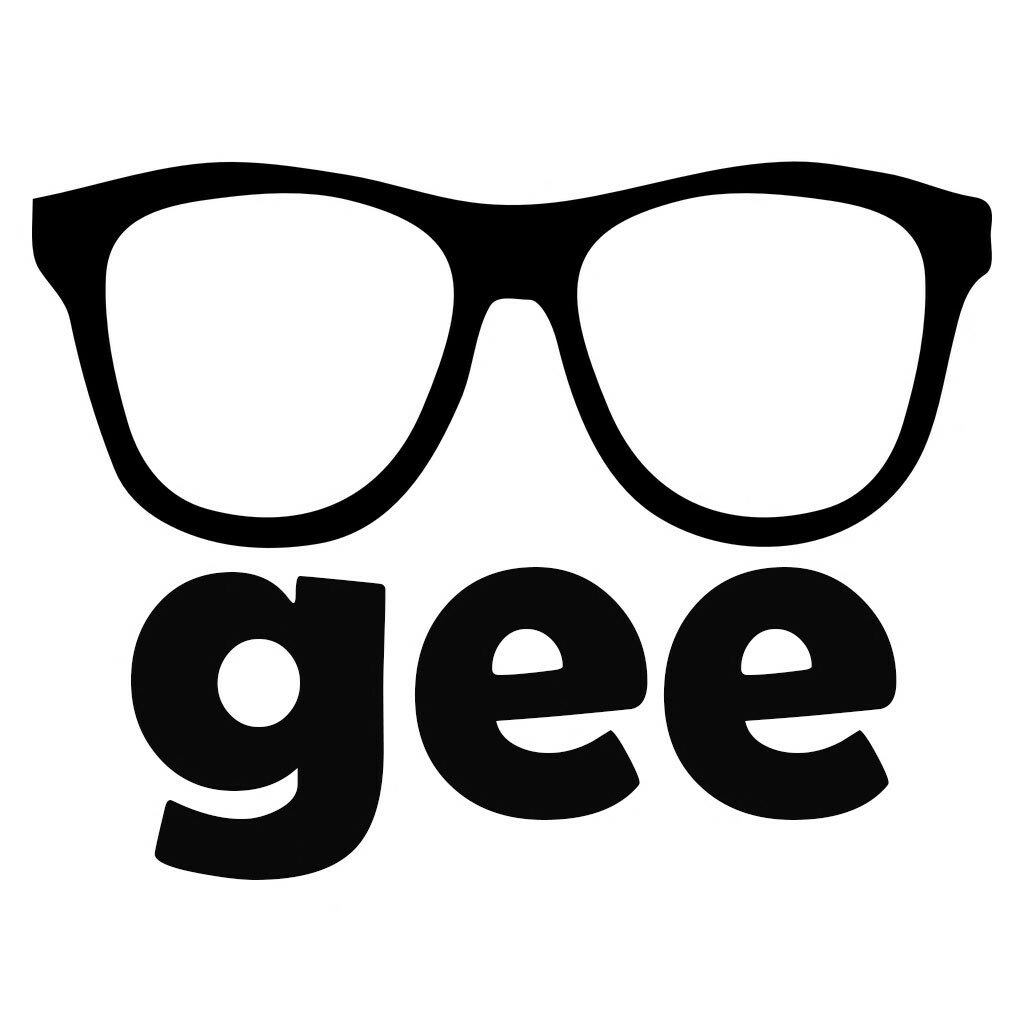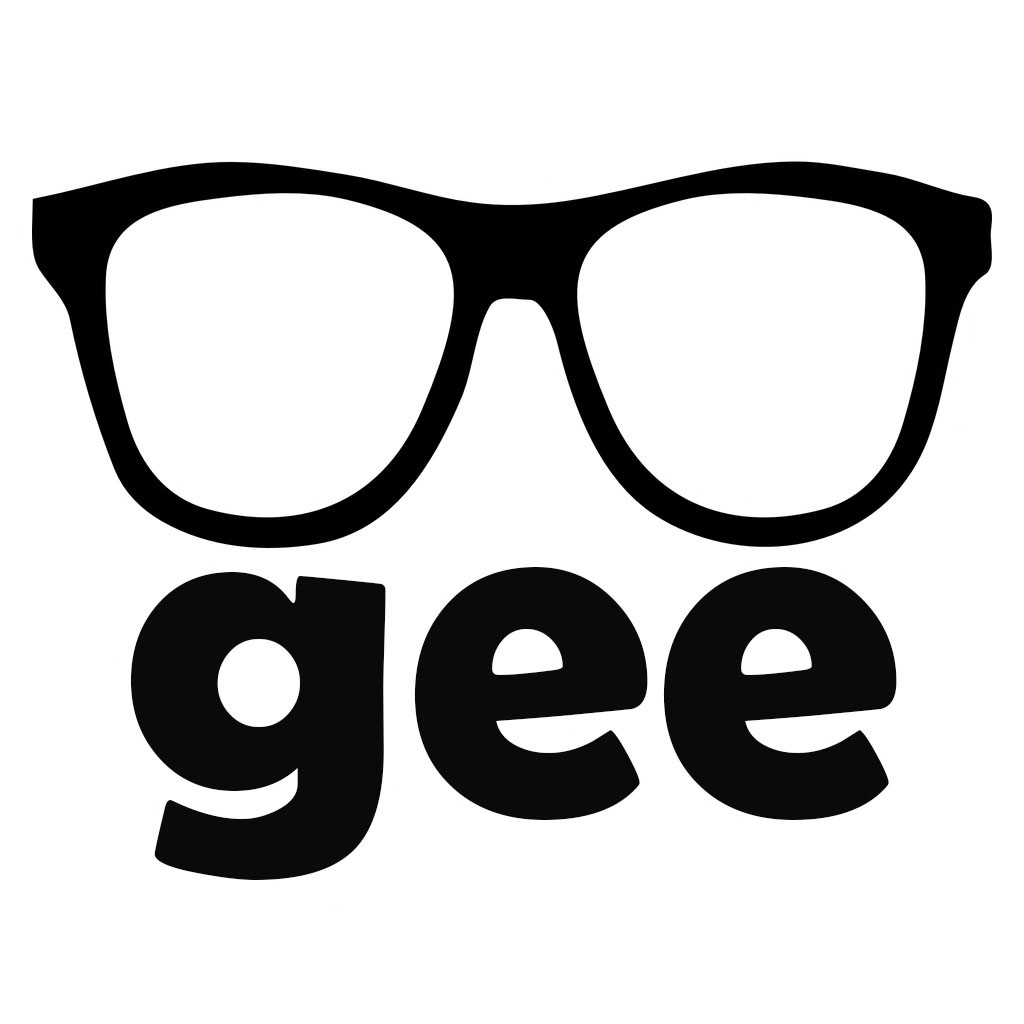 more about GEE here
---
SL Inworld Name:
Location: UK
on Discord:

Gee-Funk

#4606
Genre: all about House, Funk, Techno, Electronica
SL Inworld Group key:
secondlife:///app/group/1b546b25-c880-1d0c-ca55-f8a3d39ff067/about
---
Secondlife – Initially came to SecondLife 15 years ago, to listen to probably one of the first professional virtual DJ productions.
Got involved with RPGs anyway from music within Secondlife although did the odd one or two sets for people. Only recently I decided to give it a serious go and start applying my skills to the Secondlife club circuit.
Reallife – I was thrust into the Dance club scene at a very early age, my older sister and cousins all did it, when I was about 15 I went to my first ever RAVE. I was hooked and never really looked back. I bought my first DJ rig around 1991 [Technics 1210 mk2s and a pioneer mixer, as the years rolled by and I perfected my skills I thought it time to give the DJ profession a go. Played local parties and friends house parties initially, got my first gig in my local city at one of the best dance clubs and never looked back..
I've DJ'd across UK and also did two tours in Ibiza playing with some of the big time DJs of the world, as time went on I settled down and got married and had to make a decision either club life or family life.. I sold my DJ equipment and settled into civilian life..LOL..
I never stopped loving DJing and the music, still doing thew odd private party or friends party…
I decided to get the software for my PC etc and well here I am.. Giving virtual DJing a go.
---
Thanks for the permission to spread this out in my Blog and all other platforms;)
---
Supported by K's World of Music

now also available inworld! All Music Lovers, active or passive, can join my Group for free! DJ's and Club Owners please contact me directly to get the right Group Tag as K's supported DJ, or and Club Owner.
SL Group key: secondlife:///app/group/00b0bc50-66f1-c46a-1b41-7fdbe21e864b/about
also available on following platforms: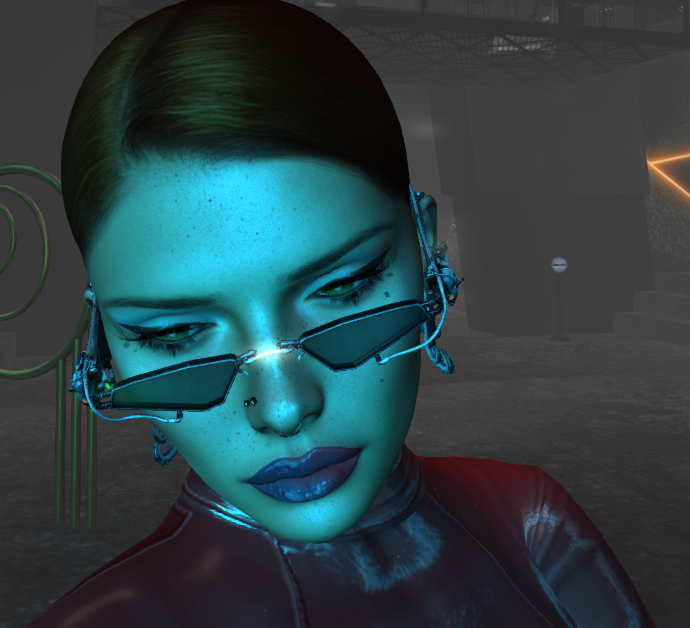 find more Informations about the DJ'
s, Clubs, Events and more in the comment/reply section under each Post and Page;) Thanks all for your support of the SL Music Scene;) K;)