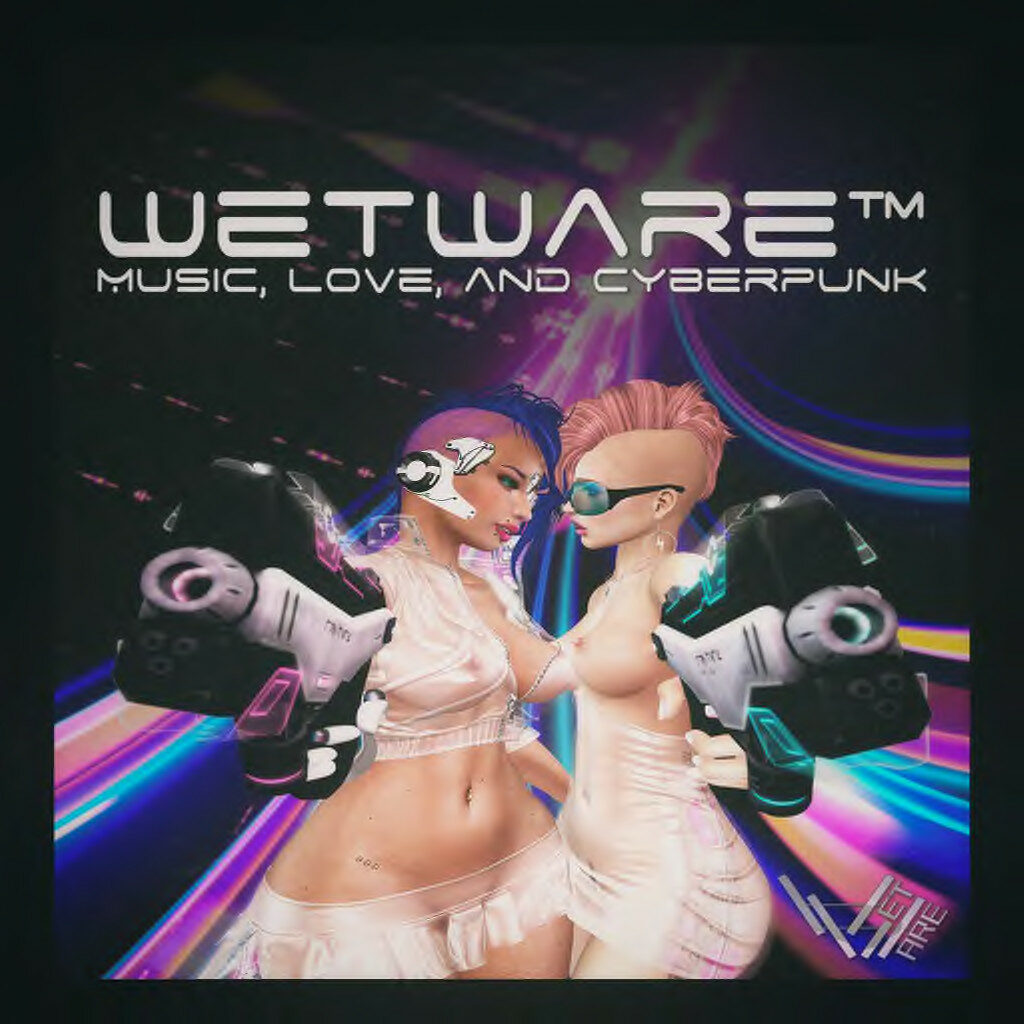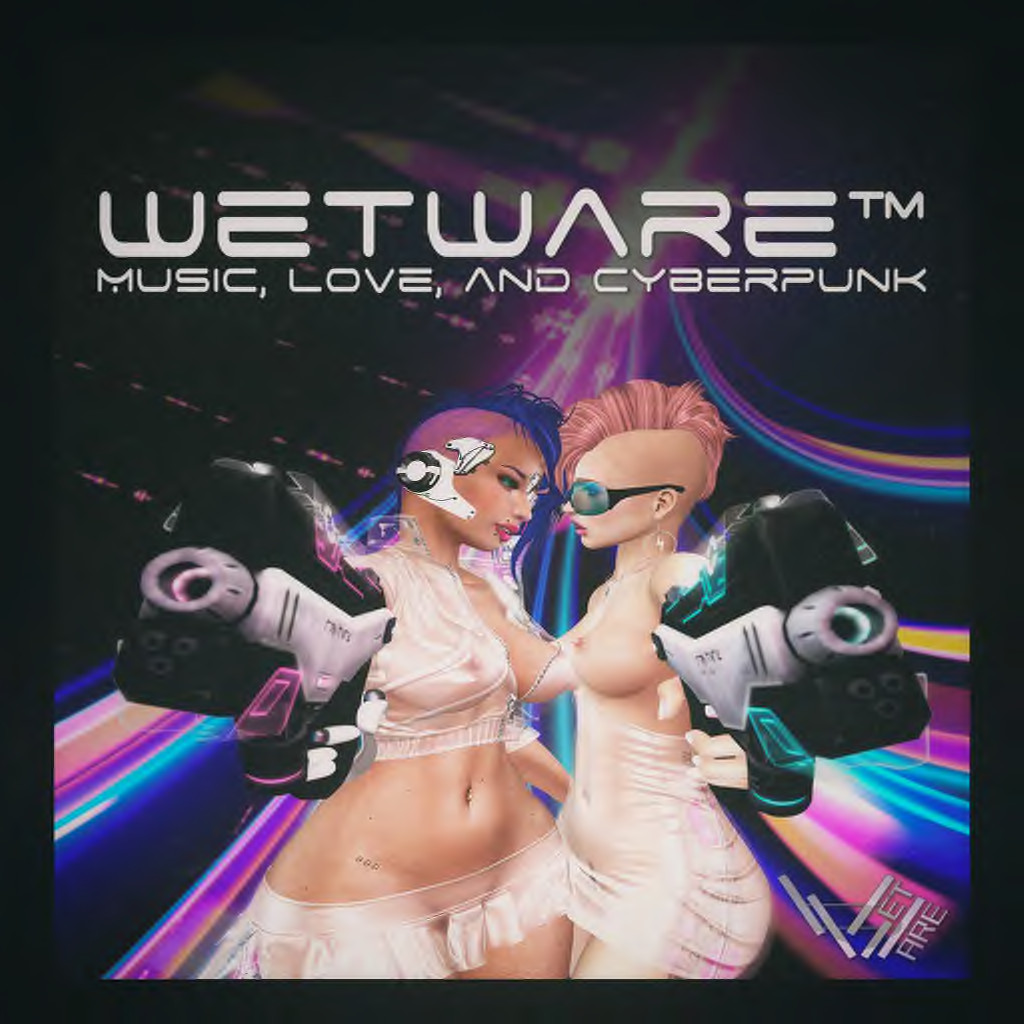 Owner: ℤuby ℬloom™ (zubaida.naidoo)

Owner of WetWare™ Cyber Club

DJ: Industrial/Trance/Synthwave/Retrowave/ElectroSwing
Suggested Windlight : Nacon's Ghost
Wetware inworld group key:
secondlife:///app/group/54b075e0-add9-00c2-472a-8be30b3ec185/about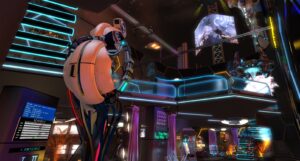 ---
WetWare™& Afternight
Cyber city and clubs
Placed in an unspecified future this dystopian city welcomes the visitors with an immersive cyberpunk atmosphere.
Neon lights and surrounding ambient sounds makes this a living city to bring you into the future .
Having a full tour is the way to discover what this city can offer to visitors. Starting from an Hotel with 4 great looking private rooms for your relax to an Arcade Room, from a scientific laboratory to a good plaza where to meet your friends and enjoy your drinks. And much more. Are you a photographer? This is a great chance to add cyberpunk and scifi themes to your photos.
Wetware™ is Nanite System friendly so you can recharge your batteries while spending your time in the city.
But on all that, the main features of Wetware™ are the two venues where you can enjoy daily music events. If you love crowds or if you love smaller parties, here you can find both. The main club placed right at the center of the city, with a big dancefloor or a second venue, Afternight, downstairs from the landing point, intimate and warm. The choice is your.
Our Djs will offer you a broad range of music styles, cyberpunk, synthwave, darkwave, retrowave, EBM and industrial, trance, techno, house and more.
Just love the music, the rest is our duty.
Come visit us now and you will not regret.
*Please use Shared Environment and enable Media for a better experience.
---
interrested DJ's please contact Zuby directly inworld to arrange a slot to spin. Also check the Schedule Board at the main Club on Wetware;) TY!! K;)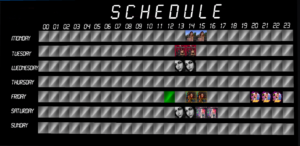 ---
Thanks Zuby for the permission to spread this out in my Blog and fb;)
---
Supported by K's World of Music

now also available inworld! All Music Lovers, active or passive, can join my Group for free! DJ's and Club Owners please contact me directly to get the right Group Tag as K's supported DJ, or and Club Owner.
SL Group key: secondlife:///app/group/00b0bc50-66f1-c46a-1b41-7fdbe21e864b/about
also available on following platforms: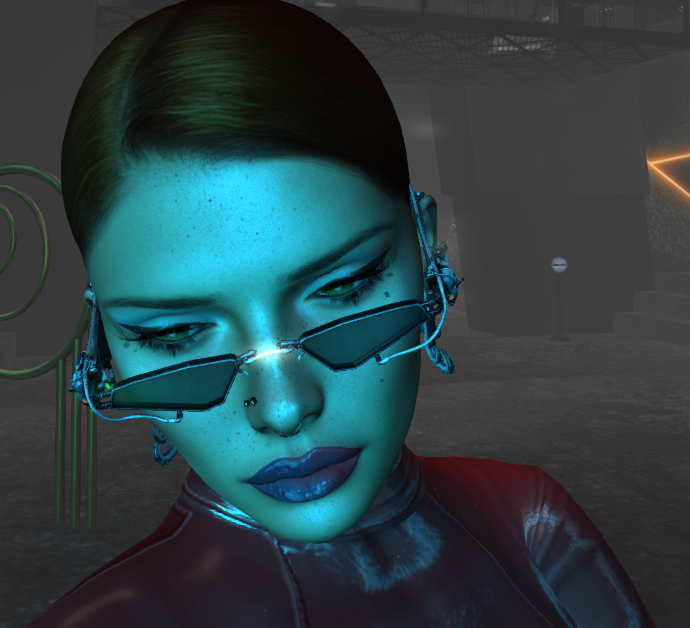 find more Informations about the DJ'
s, Clubs, Events and more in the comment/reply section under each Post and Page;) Thanks all for your support of the SL Music Scene;) K;)