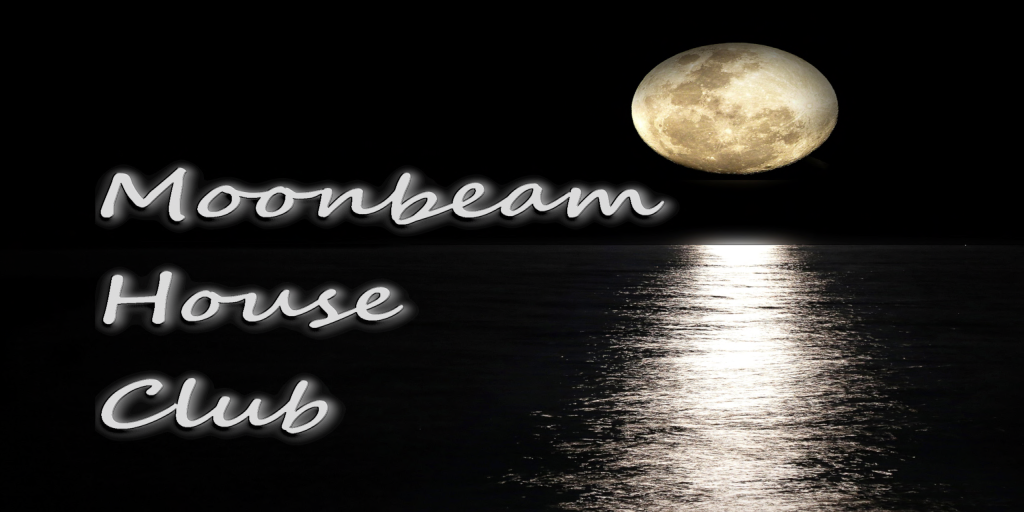 Secondlife Inworld Moonbeam Group Key:
secondlife:///app/group/69c90c60-ff34-82b8-654d-3534cec1815c/about

House Music goes back to the 1980's with roots in Disco of the 70's. The music developed in the underground club scene in Chicago and rapidly spread throughout the world. The Moonbeam House Club recreates that underground feel in a cozy and comfortable setting where DJs play some of the best in various styles of House Music. Join us for the vibe of "Jack's Groove.
Every Friday starting at 10 am SLT, DJ Babe, Dj Sherman and the occasional guest DJ will bring you the best in deep and progressive house!
Join our group to stay updated!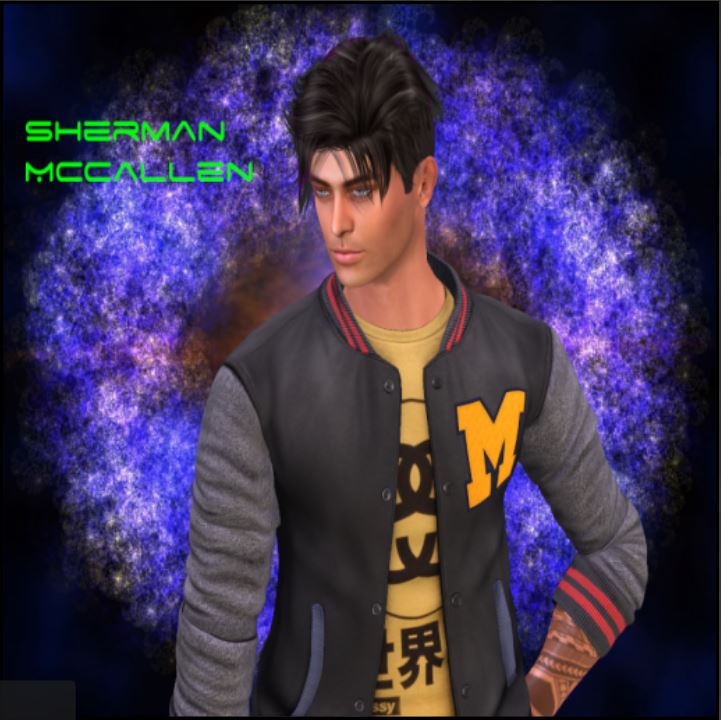 Owner and DJ:
I've been DJing in SL since 2008.
There have been many venues where I used to play, too many to even remember. Some big names would be Scoutlounge, SGB, Woods, Sleek, Steve Ohh Club, Cinnabar, Xanadu et cetera.
I'm a DJ that prepares sets up front. Every week I select and purchase new music from websites like Beatport, Traxsource and Junodownload. The tracks are analyzed and paired with matching tracks to create a flowing set. The set is then being practised, grids are aligned, phrases are matched and only when Im satisfied everything is 100%, I deem the set to be ready to be played in front of an audience. I've always had the philosophy that when you do something, you need to give it your best and I would want a audience, whether in real life of on SL to get just that: The absolute best. People in here have the right to hear a DJ play music like if they were in a real club. I have been doing this forever so I think by now I can call myself quite professional, as good as you can get online anyway.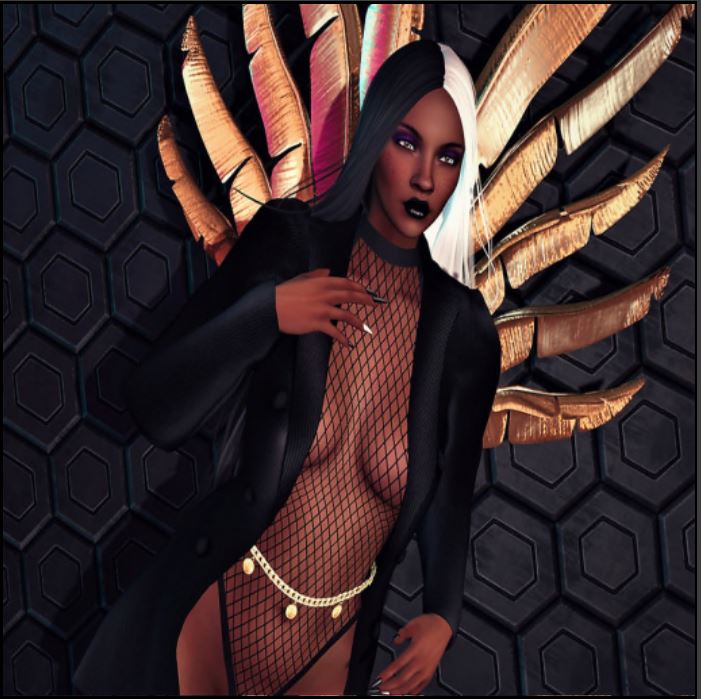 Owner and DJ:
DJ Babe BPM Secondlife Inworld Group Key:
secondlife:///app/group/5cc3bc6a-5051-1ac7-bb6c-4c773a25ae02/about
From: USA
Time US/Eastern
Language: English, Swedish, German
Mic : No
Fan group: yes
Own Stream: Yes
Style: House, Techno, Trance, Psytrance
Music is something i live for. Come listen sometime when I'm spinning some tunes.
Another favorite activity is to create photgraphs. If you need publicity stills, a profile portrait picture, or want to create an album of memories, please contact me to discuss your needs.
FRIDAY SESSIONS

More about the already listed and participating DJ's you will find below, or use the Search Button on the main Blog Page
Thanks for the permission to spread this out in my Blog and facebook;)
---
Supported by K's World of Music

now also available inworld! All Music Lovers, active or passive, can join my Group for free! DJ's and Club Owners please contact me directly to get the right Group Tag as K's supported DJ, or and Club Owner.
SL Group key: secondlife:///app/group/00b0bc50-66f1-c46a-1b41-7fdbe21e864b/about
also available on following platforms: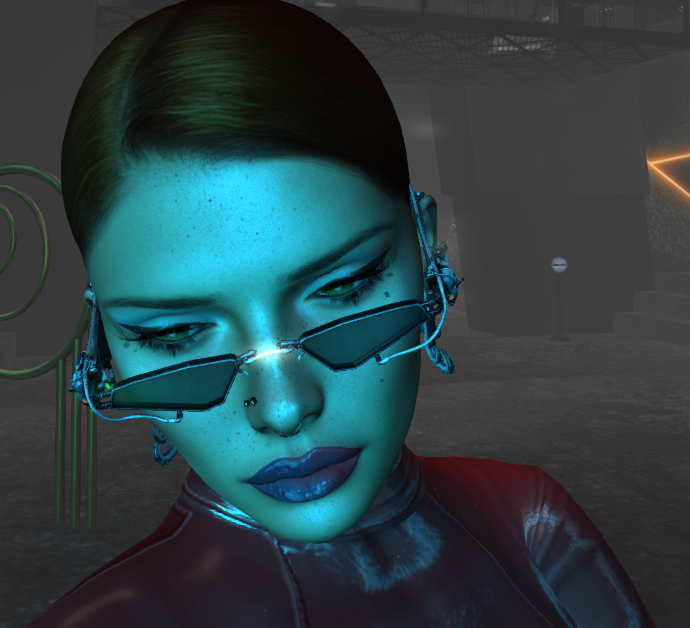 find more Informations about the DJ'
s, Clubs, Events and more in the comment/reply section under each Post and Page;) Thanks all for your support of the SL Music Scene;) K;)