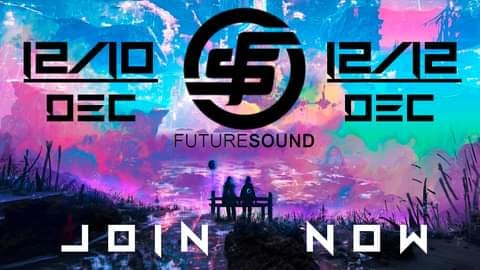 Event Management by
Futursound inworld group key:
secondlife:///app/group/10f68322-4033-eb98-e633-305f2debc798/about
TP Point to the final Location and Stage will be provided in a few;)
More about the already listed and participating DJ's you will find below, or use the Search Button on the main Blog Page
FUTURESOUND
IS LOOKING FOR LIVE MIXING DJ`s!
NEXT EVENT ON ( DEC 2021 )
TRANCE
ELECTRO
HOUSE
ALL STYLES OF EDM MUSIC
CONTACT INWORLD
JUMPSTYLER JUPITER
Hello and good day to all Futuresound Staff members.
First of all, many thanks to everyone for contributing to the Project Futuresound.
We'd like to host this event more often in the future and make it big in Second Life.
Therefore, everyone is invited to stay in the group, to make the event better known and to recommend it to others.
Every DJ, every host, every dancer contributes a large part to this and should continue to do so in the future.
So if you want to be an important part of it, stay with us as a DJ / HOST / DANCER.
Our plan for the future: Get better known, twice a year events with the support of clubs or sponsors.
Futuresound should not just remain a small event that once made "a club", but rather its own brand with a future.
If you as a DJ / host or dancer see the event only as a one-time thing, that's OK too.
But we give everyone the chance to become a small part of something big.
We are happy about everyone who will stay with us for the future.
Your Futuresound Management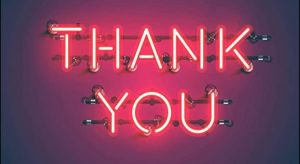 ---
Review July Event 2021
Thanks Jup for the permission to share this in my Blog and fb;)
---
Supported by K's World of Music

now also available inworld! All Music Lovers, active or passive, can join my Group for free! DJ's and Club Owners please contact me directly to get the right Group Tag as K's supported DJ, or and Club Owner.
SL Group key: secondlife:///app/group/00b0bc50-66f1-c46a-1b41-7fdbe21e864b/about
also available on following platforms: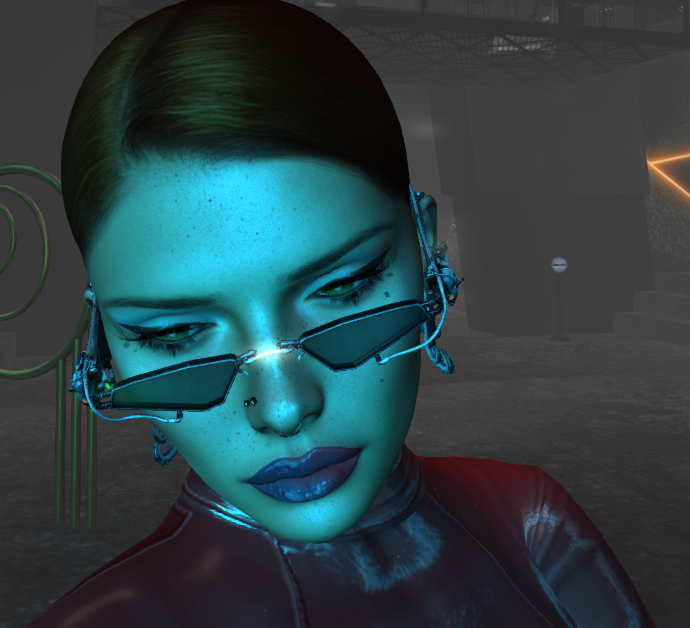 find more Informations about the DJ'
s, Clubs, Events and more in the comment/reply section under each Post and Page;) Thanks all for your support of the SL Music Scene;) K;)