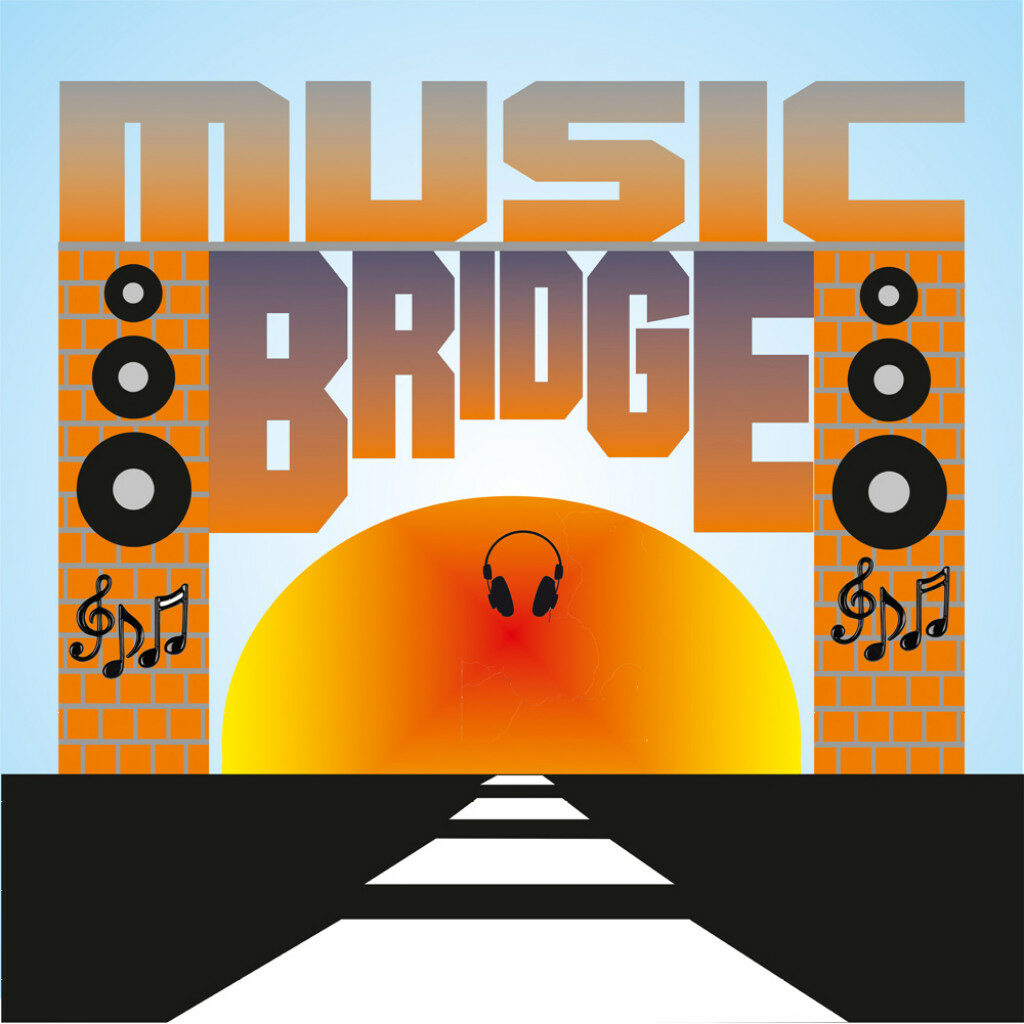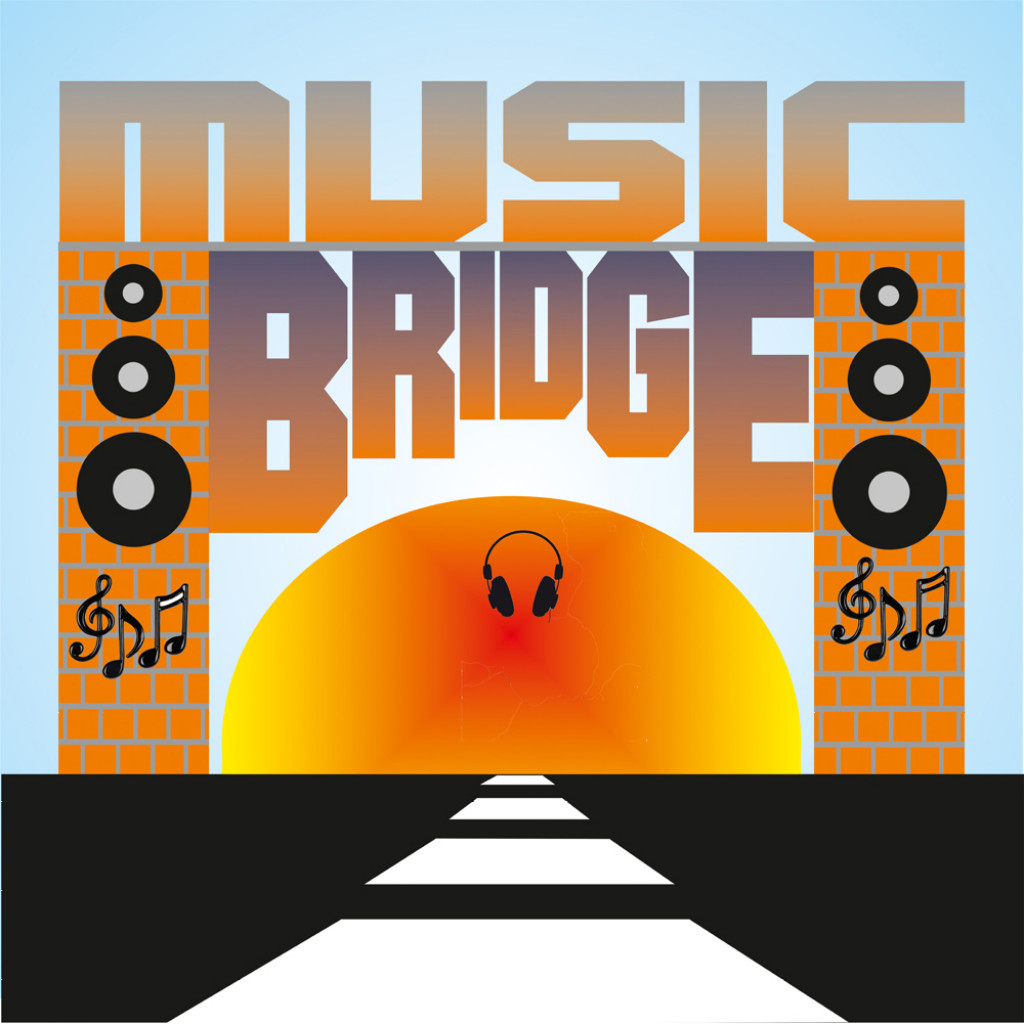 Owner:  Reg Lednev (reginald.lednev)
---
Club Director and Manager: ẸĹĮŜÃ (hiltrud.coakes)
---
DJ Manager
I spin Deep House, Future House, Tech House, Bass House, DnB, Techno, sometime Trance.
Music is so influential on the brain that the type you listen to actually has the ability to change the way you think and look at the world.
---
Queen Society inworld group key:
secondlife:///app/group/10f908f6-6db1-61e0-9889-753c97bdcede/about
Crossing the bridge into a world full of music !!
The best DJ's in SL will bring you a great party here, together with fantastic people and a magnificent vibe.
Open : Monday and Sunday 11 am – 3:30 PM
Deep House Progressive House Tech House Afro House Melodic Funky Disco Soulful Electro Techno Trance EDM Hip Hop RnB Oldschool 80s 90s 2000s
Thanks Reg and Elisa for the permission to spread this out in my Blog and fb;)
---
Supported by K's World of Music

now also available inworld! All Music Lovers, active or passive, can join my Group for free! DJ's and Club Owners please contact me directly to get the right Group Tag as K's supported DJ, or and Club Owner.
SL Group key: secondlife:///app/group/00b0bc50-66f1-c46a-1b41-7fdbe21e864b/about
also available on following platforms: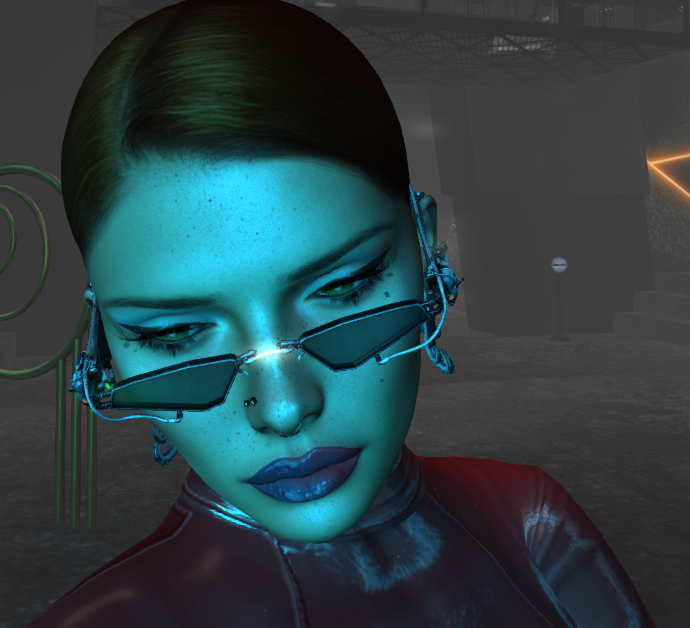 find more Informations about the DJ'
s, Clubs, Events and more in the comment/reply section under each Post and Page;) Thanks all for your support of the SL Music Scene;) K;)