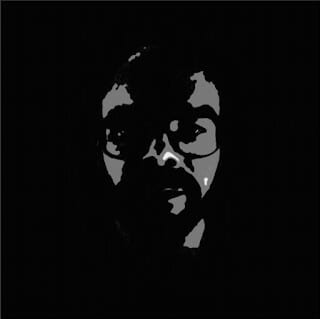 visit his regulary Friday sets at Code415 (since almost 14 years) where you can see him live video streaming in….Teaser here: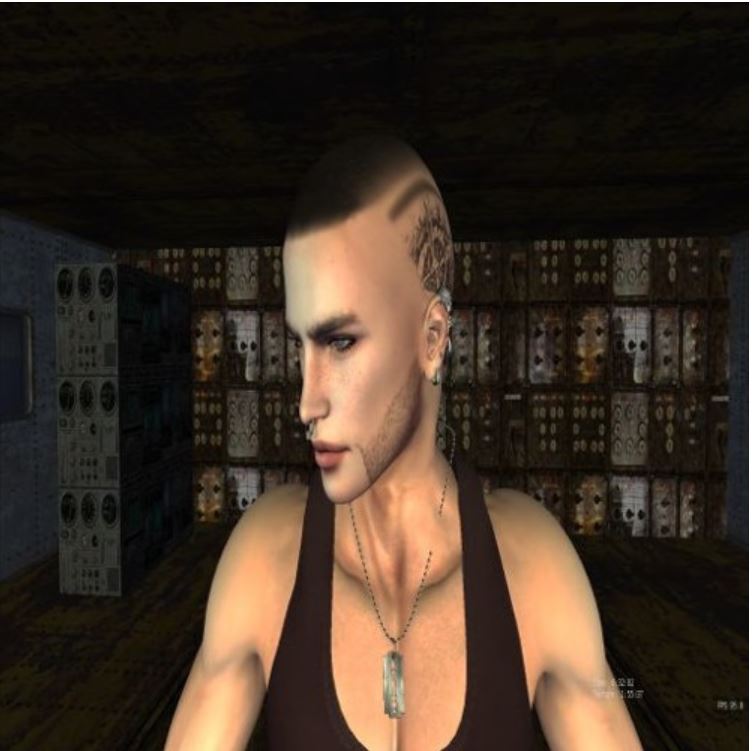 Inworld Name: ⱮⱤ.Ɓ (bouche)

Techno DJ 🙂
.
---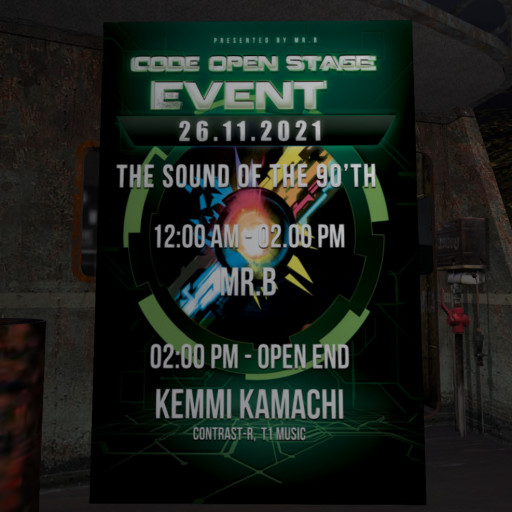 Hi,
Kemmi and Mr. B. will paint the walls with some special tunes;) Feel free to join this happening!
Friday 26-11-2021
What: 90's Trance special – remembering the 90's rave sound
12-2 pm slt opening set by Bouche
2-4 pm slt Kemmi Kamachi (vinyl set – Media stream + audio stream)
Cheers Kem & Mr. B.

---
thanks Kemmi and Mr. B. for sharing your news…..another special event we may participate in SL;)
---
Supported by K's World of Music

now also available inworld! All Music Lovers, active or passive, can join my Group for free! DJ's and Club Owners please contact me directly to get the right Group Tag as K's supported DJ, or and Club Owner.
SL Group key: secondlife:///app/group/00b0bc50-66f1-c46a-1b41-7fdbe21e864b/about
also available on following platforms: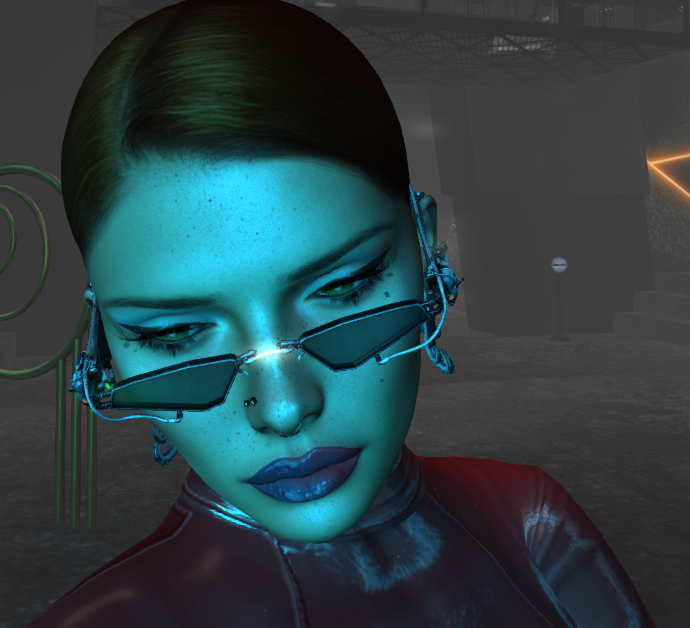 find more Informations about the DJ'
s, Clubs, Events and more in the comment/reply section under each Post and Page;) Thanks all for your support of the SL Music Scene;) K;)