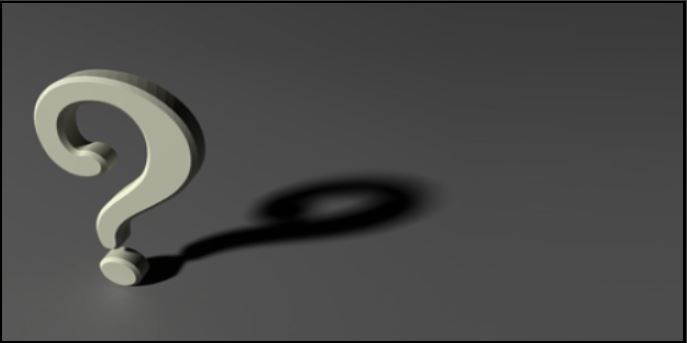 Styles: Afrohouse, Tech, Deep, Progressive, Techno & Melodic Techno
Im not a RL DJ, im not a SL DJ, only a Music Lover and i spin when i get the opportunity and so that i can share my feelings with other Music Lover
Music is my unique and xclusive passion in SL.
Javi's Music Lover Fan Group – Secondlife Inworld group key:
secondlife:///app/group/84030dd1-a344-efcd-3648-b4377f100b0e/about
---
E P I C CLUB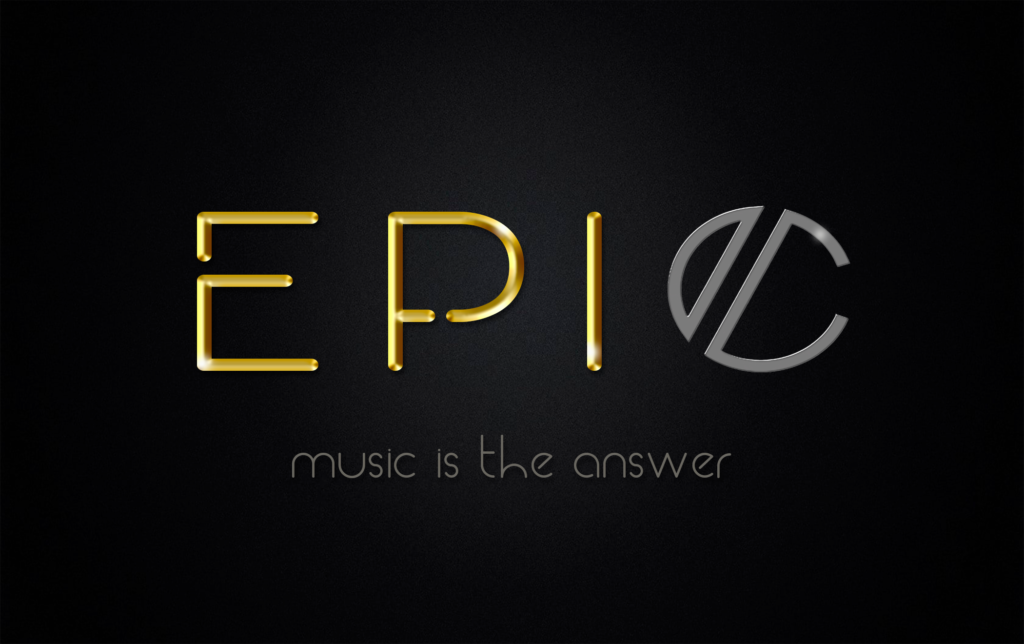 Owner: Javı ӃʘԲԲiɲ (chiki19.jurassic)
Co-Owner:

Genre: Deep House – Deep Tech – Progressive House – Melodic Vibes – Tech – Deep Techno – Afro House – Techno
Secondlife inworld group key:
secondlife:///app/group/110a78d4-2239-94bc-3045-2b2e21f5c5bf/about
Good place, good people, but above all, good music.
Music is the answer
Epic Entertainment Inc.
open the Lounge on Sunday and Monday Terrace
Venue Impressions and Landmarks
---
UPCOMING EVENTS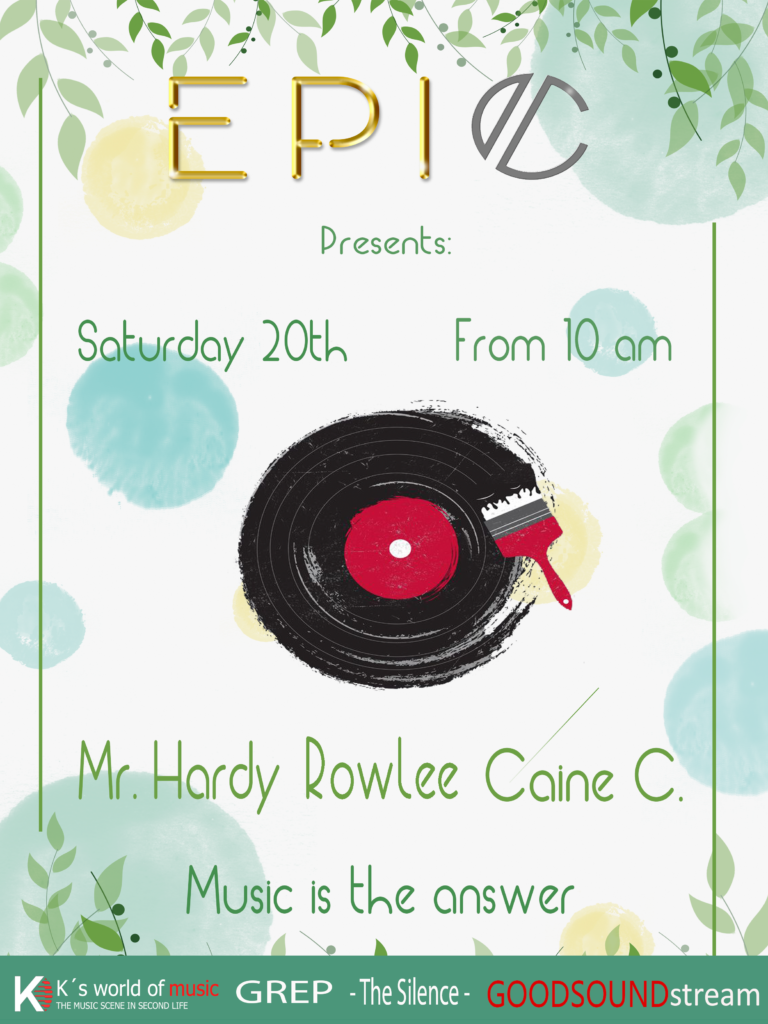 Thanks for the Permission to spread this out in my Blog and Facebook!
---
Supported by K's World of Music

now also available inworld! All Music Lovers, active or passive, can join my Group for free! DJ's and Club Owners please contact me directly to get the right Group Tag as K's supported DJ, or and Club Owner.
SL Group key: secondlife:///app/group/00b0bc50-66f1-c46a-1b41-7fdbe21e864b/about
also available on following platforms: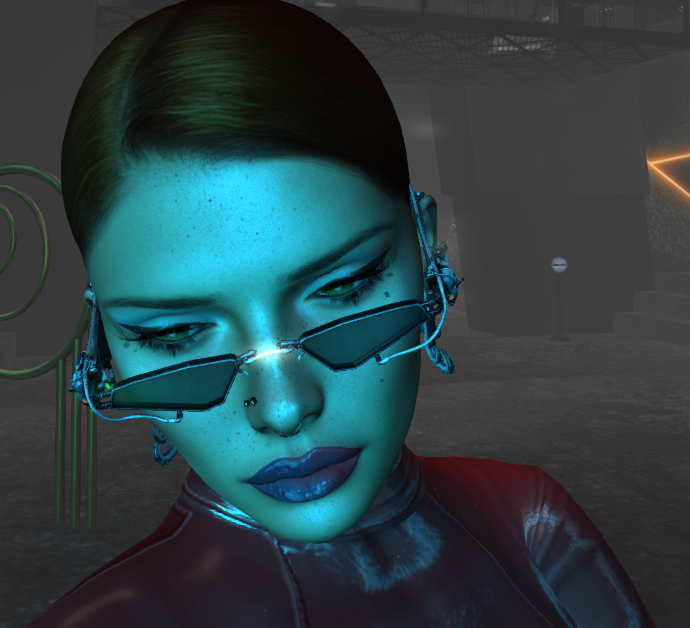 find more Informations about the DJ'
s, Clubs, Events and more in the comment/reply section under each Post and Page;) Thanks all for your support of the SL Music Scene;) K;)