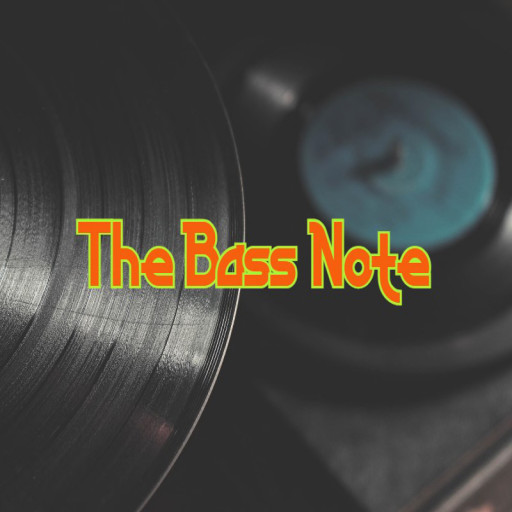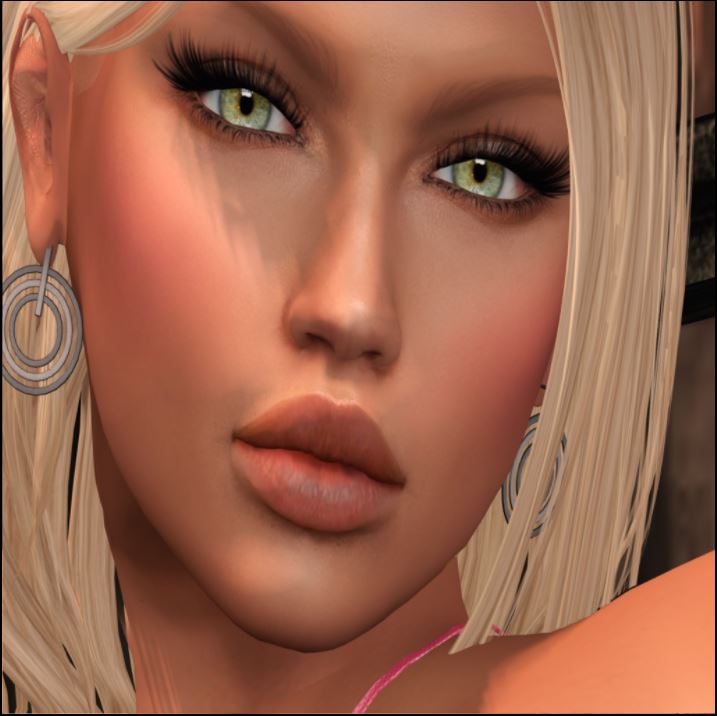 (Australian Time Zone)
THE BASS NOTE INWORLD GROUP KEY:
secondlife:///app/group/4bc416df-dcb8-3e15-7e86-e9718e6ad93a/about
---
The Bass Note is a live music and live mix dj venue that was on the grid for 5 years approx 2010 to 2015, but Shilow Carter had reinvented the name from The Musicians Lair, and had been in the music club /venue scene since 2008.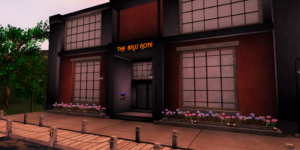 The live music side of the club was on the grid for 8 years. Some of the finest SL musicians and live dj's graced the venue bringing exceptional live music of the highest quality.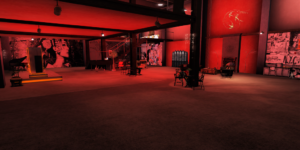 Taking a much needed break, Shilow the owner and manager, became a beach bum surfer for nearly 4 years and took time off SL for a much needed break.
The Bass Note slept quietly in those years, but Shi never let the music get too far away from her soul.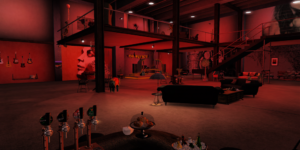 Now refreshed and ready to roll again, The Bass Note has re-opened its doors, the opening party was a complete success and a huge blast. The Bass Note will now continue to bring some fine live music to the grid once again.
♥ Sɧi
Shilow Carter
Owner/ Manager
---
UPCOMING EVENT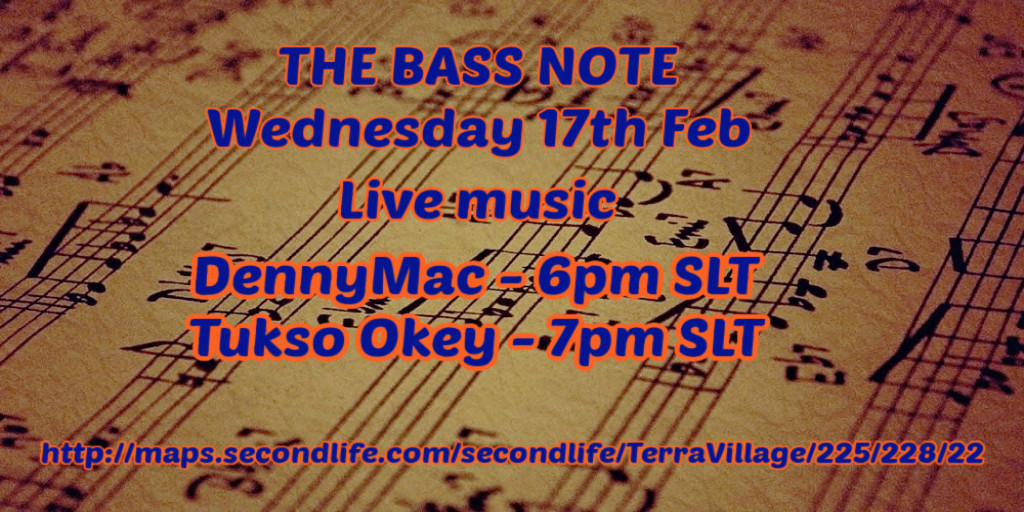 Thanks Shi for the Permission to spread this out in my Blog and Facebook;)
---
Supported by K's World of Music

now also available inworld! All Music Lovers, active or passive, can join my Group for free! DJ's and Club Owners please contact me directly to get the right Group Tag as K's supported DJ, or and Club Owner.
SL Group key: secondlife:///app/group/00b0bc50-66f1-c46a-1b41-7fdbe21e864b/about
also available on following platforms: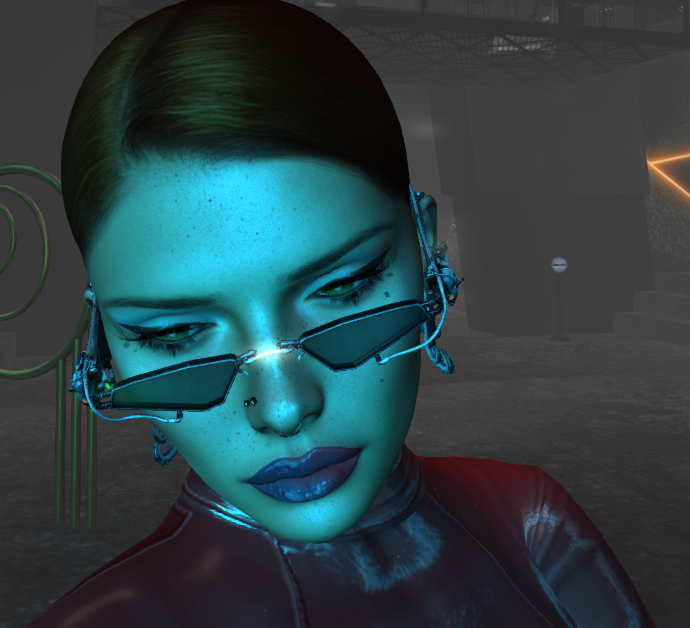 find more Informations about the DJ'
s, Clubs, Events and more in the comment/reply section under each Post and Page;) Thanks all for your support of the SL Music Scene;) K;)