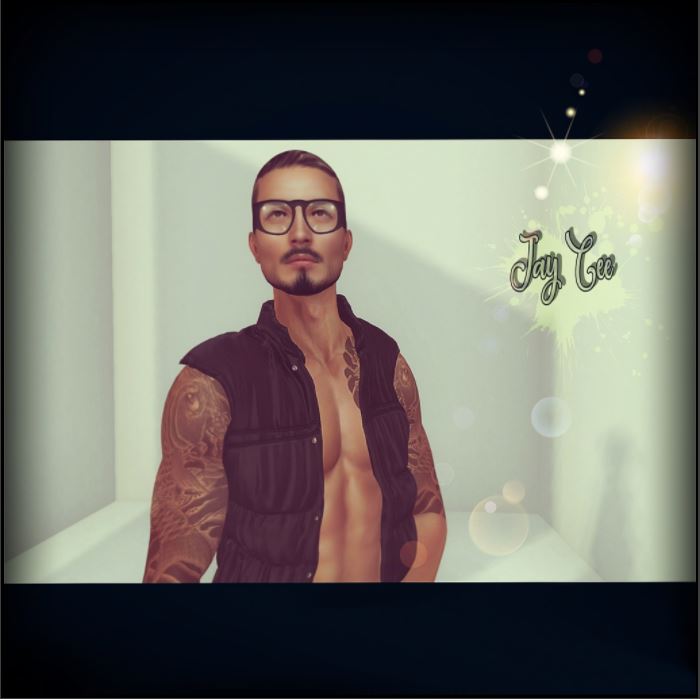 inworld name: Jay Cee (jaycee.kass)
I'm a DJ and I spin soulful house mostly. I spin other styles of house music, nu disco, and progressive as well. DJ since 1995.
Jay Cee Secondlife Inworld Group key:
secondlife:///app/group/c7cc58b2-e40c-2c09-0434-972e5646d374/about
SL DJ – Schedules:
join his inworld Group for instant Sets or copy this page direct link in your profile to stay tuned in the comment/reply section below!!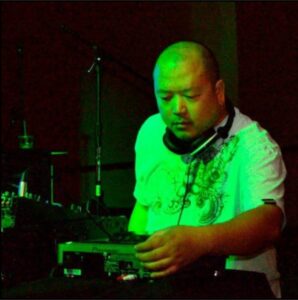 My introduction to House music happened back in 1994 through partying at clubs, afterhours, raves, and underground events. In 1995, I decided to become a DJ. I first started out spinning breakbeats back in the mid 90's, and in 2000, through changes in my musical tastes, began spinning House music. With changes and additions in equipment over the years, from vinyls to mp3's, analog to digital, my love for House Music goes on. My style can be said to be smooth, clean mixing of one or several styles in any particular set.
Jay Cee also available on the following Platforms:
also live video streamer on DreamVision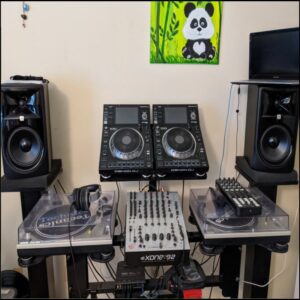 Thanks Jay Cee for the Permission to spread this out in my Blog and Facebook;)
---
Supported by K's World of Music

now also available inworld! All Music Lovers, active or passive, can join my Group for free! DJ's and Club Owners please contact me directly to get the right Group Tag as K's supported DJ, or and Club Owner.
SL Group key: secondlife:///app/group/00b0bc50-66f1-c46a-1b41-7fdbe21e864b/about
also available on following platforms: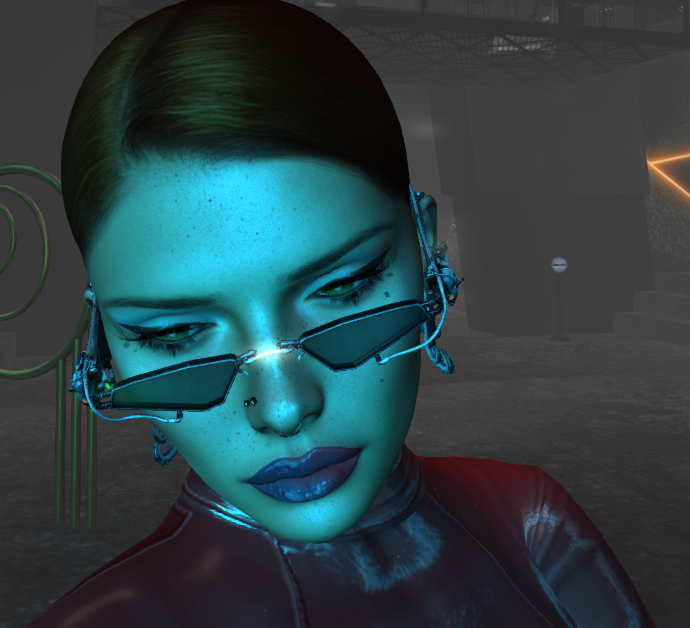 find more Informations about the DJ'
s, Clubs, Events and more in the comment/reply section under each Post and Page;) Thanks all for your support of the SL Music Scene;) K;)